Sign in
Speak to a Loan Guide
Keen to get started or
ask loan questions, our
Loan Guides can help.
(888) 356-2839
General inquiries
If it's not loan-related,
this is the phone line for
you.
(800) 550-6602
The Home Run
Presents – Real Estate Investing Bootcamp 
10 weeks. 8 experts. Zero fluff.
The Real Estate Investing Bootcamp is your shortcut to clear-cut information about investment loans, deal negotiation, landlording and scaling your portfolio.   
No fluff.  
We present each session alongside a topic expert – so you're getting insights from people who have a mountain of experience.  
Tune in to bi-weekly, online sessions and walk away with clarity on how to achieve your real estate investment goals and that sweet, sweet financial freedom.  
Session 7
How to make long term gains from short term rentals.
In this session: Tap into the short term rentals for maximum returns. 
When it comes to investing, short term rentals can be lucrative AF. In this session, we'll explore why STR investing is on the rise, how to get the most out of your rental and the rookie mistakes to avoid. 
After just an hour with us, you'll know: 
How to find high-return STR properties.
Who is buying short-term rental properties and why?
What does the future hold for STR properties?
Is it better to buy properties in areas with more or less regulation?
What type of property is better to buy? Small 1-2 bedroom properties or larger 3-4 bedroom ones?
During the session, we'll be joined by Danaus Chang — an avid real estate investor, and President and co-founder of Awning.com, a real estate investment platform. Initially conceived to solve the challenges of finding investment properties, Awning helps investors identify the best short-term and long-term real estate investments. Like other investors - Danaus leverages the Awning platform and services to find, analyze, buy, and manage his own portfolio of rental properties. When he's not investing, you can catch him in his kitchen coming up with creative ways to reheat leftovers. 
Whether short term rentals were on your investment radar or, this is the first you're hearing about them — this session will turbocharge your investment game.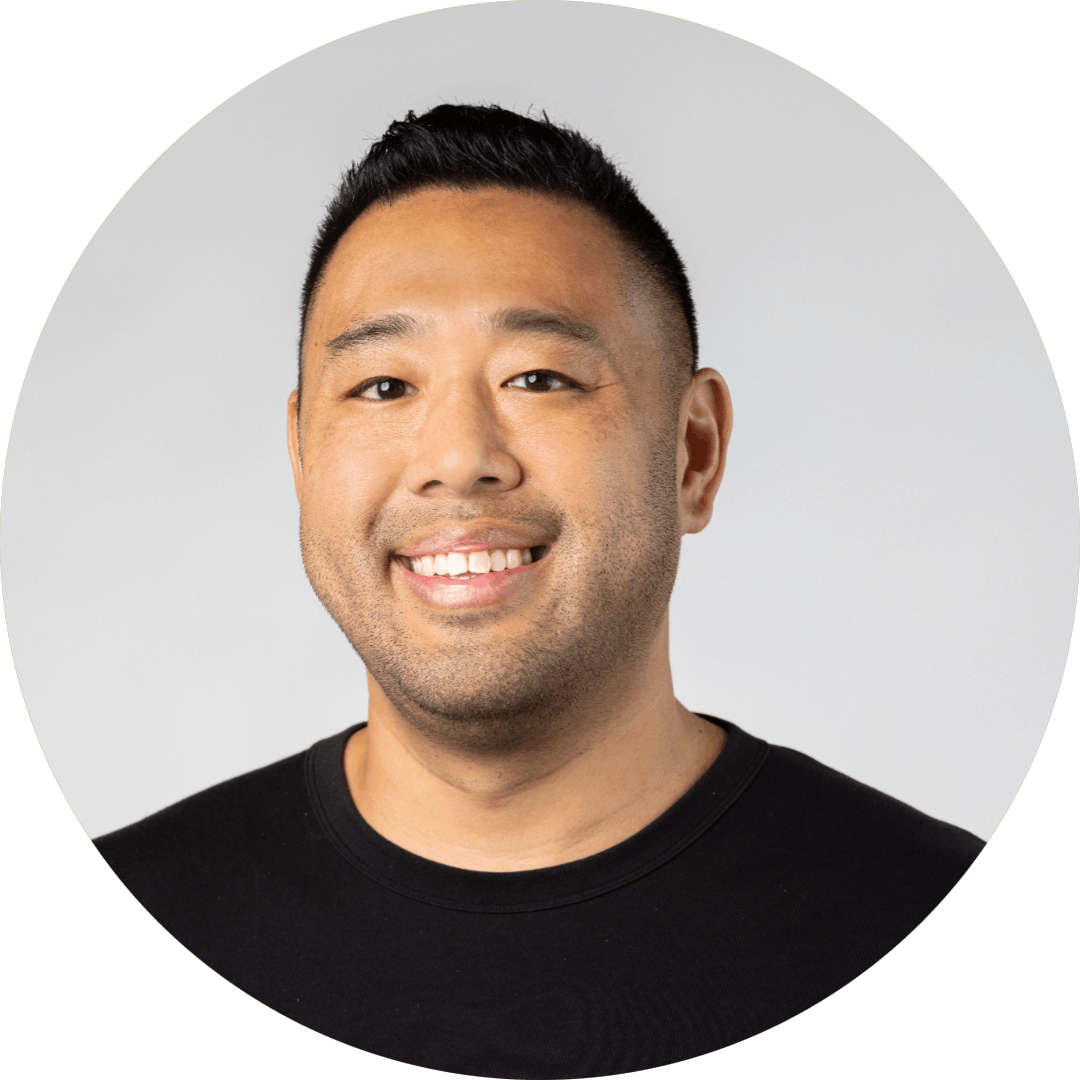 Session 6
Don't get screwed by taxes: Strategies for real estate investors
In this session: Tax strategies for real estate investors.  
Taxes can be stressful and confusing — particularly if you have more than one investment property. But we're here to give the scoop on how to access tax benefits as a real estate investor.  
We covered: 
Tax differences between primary homes and investment properties
Common tax mistakes to avoid as a real estate investor
Cost segregation and bonus depreciation explained
We sat down with Tony Hoong, aka The CPA Dude, to break down everything you need to know (and prepare) ahead of tax time. Tony is the founder and owner of The CPA Dude, a holistic tax planning and tax compliance firm that helps clients save as much on taxes as possible.  
Tony has a passion for helping real estate investors navigate the complex tax code and digesting it into layman's terms so they can save on taxes.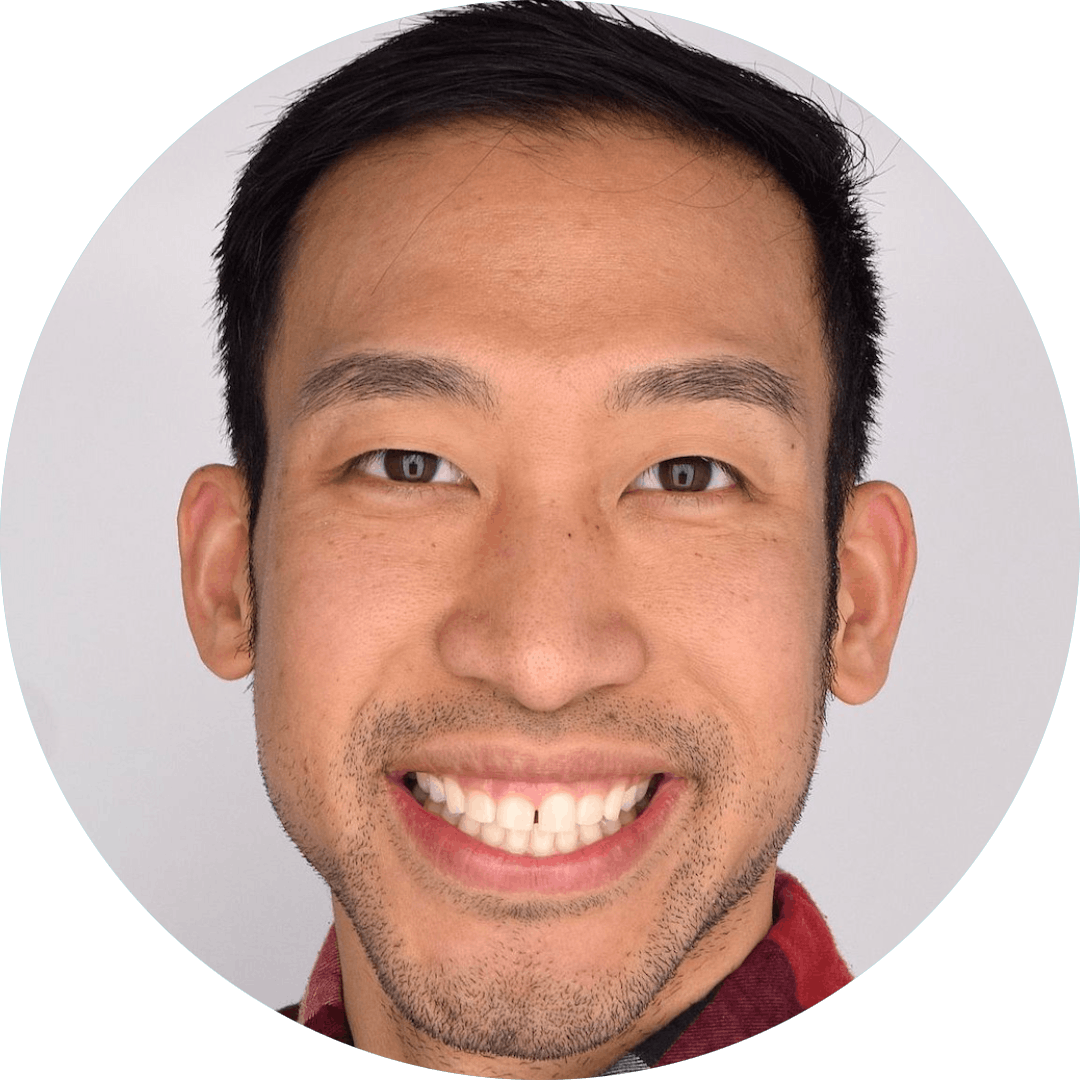 Session 5
Landlording that's so easy you'll forget you have an investment property
This session explored simple landlording strategies that make life easier for property investors. 
We covered: 
Where to find good tenants and avoid the bad ones.
How to price your property for healthy cash flow and happy tenants
Ways to prevent last-minute maintenance issues.
Expert tips to manage properties remotely.
Meet our topic expert, Dana Dunford. 
Dana Dunford is the CEO of Hemlane, a property management platform. She supports real estate investors in setting up the most intelligent process to manage rentals from a distance, while connecting them with local, licensed professionals. In 2018, Dana was named one of the top 20 women leaders and influencers in commercial real estate tech. Dana previously worked at Apple and at Nest. She received her MBA from Harvard Business School. 
Learn how to spend less time landlording and more time growing your property portfolio.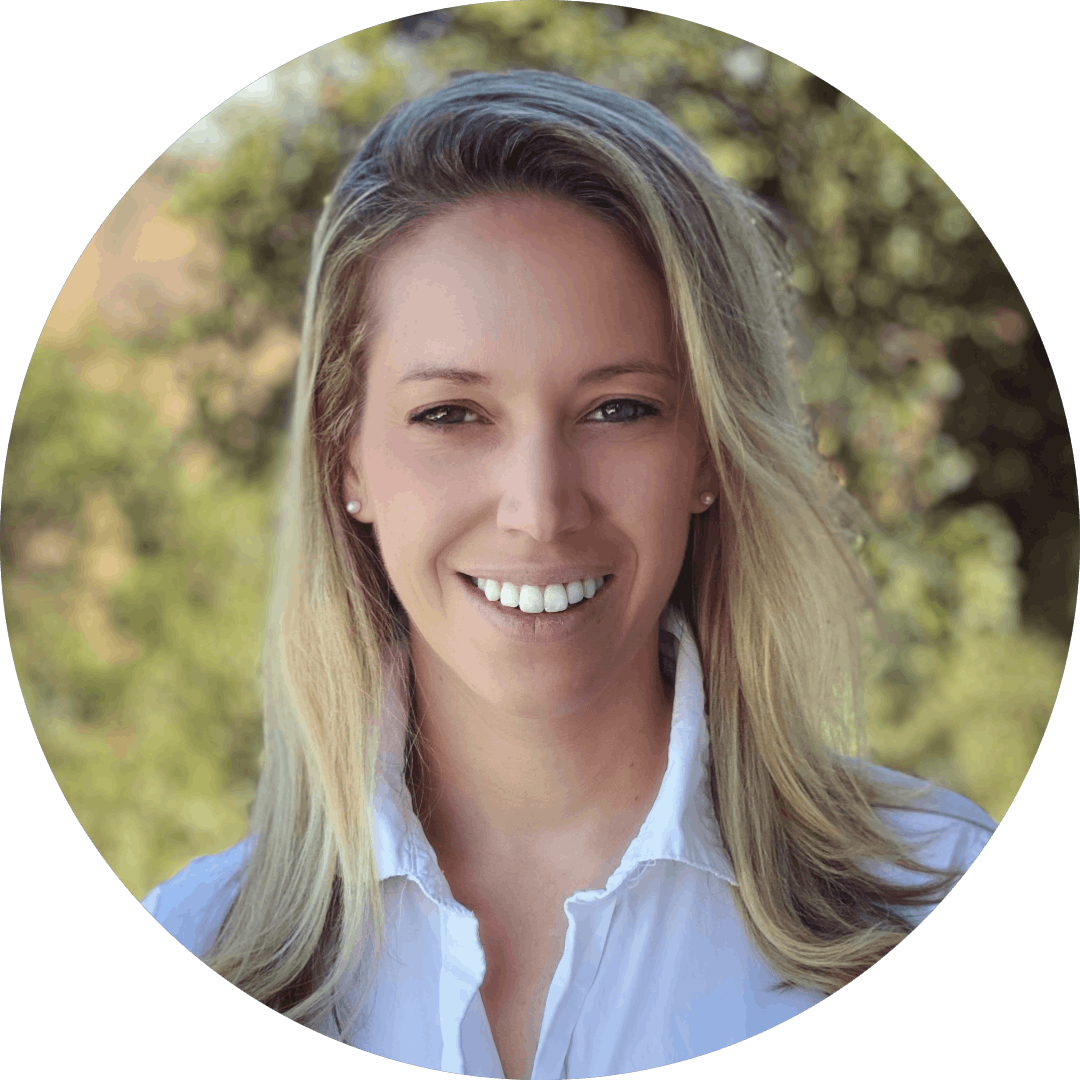 Session 4
Finding investment property in other states: Remote investing tips
Remote investing is on the rise. 
This session is a fireside chat with remote investing experts, Amanda and Michael, from Doorvest. If you've thought about buying property outside of your local area, this 45-minute session is for you. 
We covered: 
How to find high-return properties in other states.
What's the remote investing experience like in 2022?
Common mistakes of remote investing.
How to partner with local teams to acquire, rehab and rent a property.
Meet our topic experts. Amanda Jenkins is a wealth manager, financial professional and real estate investor who has extensive experience helping individuals achieve financial freedom through real estate. Michael Kennelly is a real estate investor who recently purchased property interstate and will share his experience investing remotely. 
If you're tired of playing in a pond, it might be time to get a bigger boat and explore the open waters.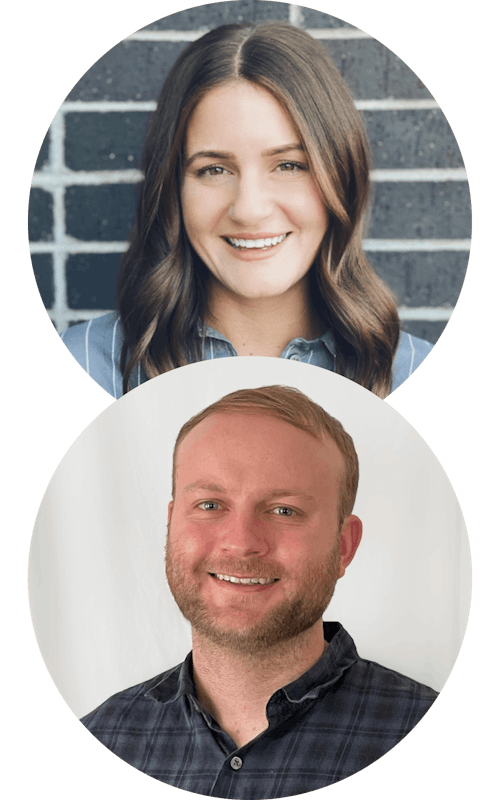 Session 3
How to buy investment property without using your own income
In this session, we covered everything you need to know about using property to qualify for an investment loan. That's right, no personal income verification needed. 
We covered: 
What is a DSCR loan and how does it work?
The two types of DSCR loans
Advantages of DSCR loans
Real world examples of DSCR done right
Our topic expert is Torri Shack — they bring 15 years of experience and insight into DSCR loans. They started out in commercial lending and then became a California Licenced Broker. Torri was a board member of the California Association of Mortgage Brokers and was the Government Affairs Chair, lobbying congress on mortgage and consumer-based issues.  
 If you're interested in building your investment portfolio, DSCR loans could be the key.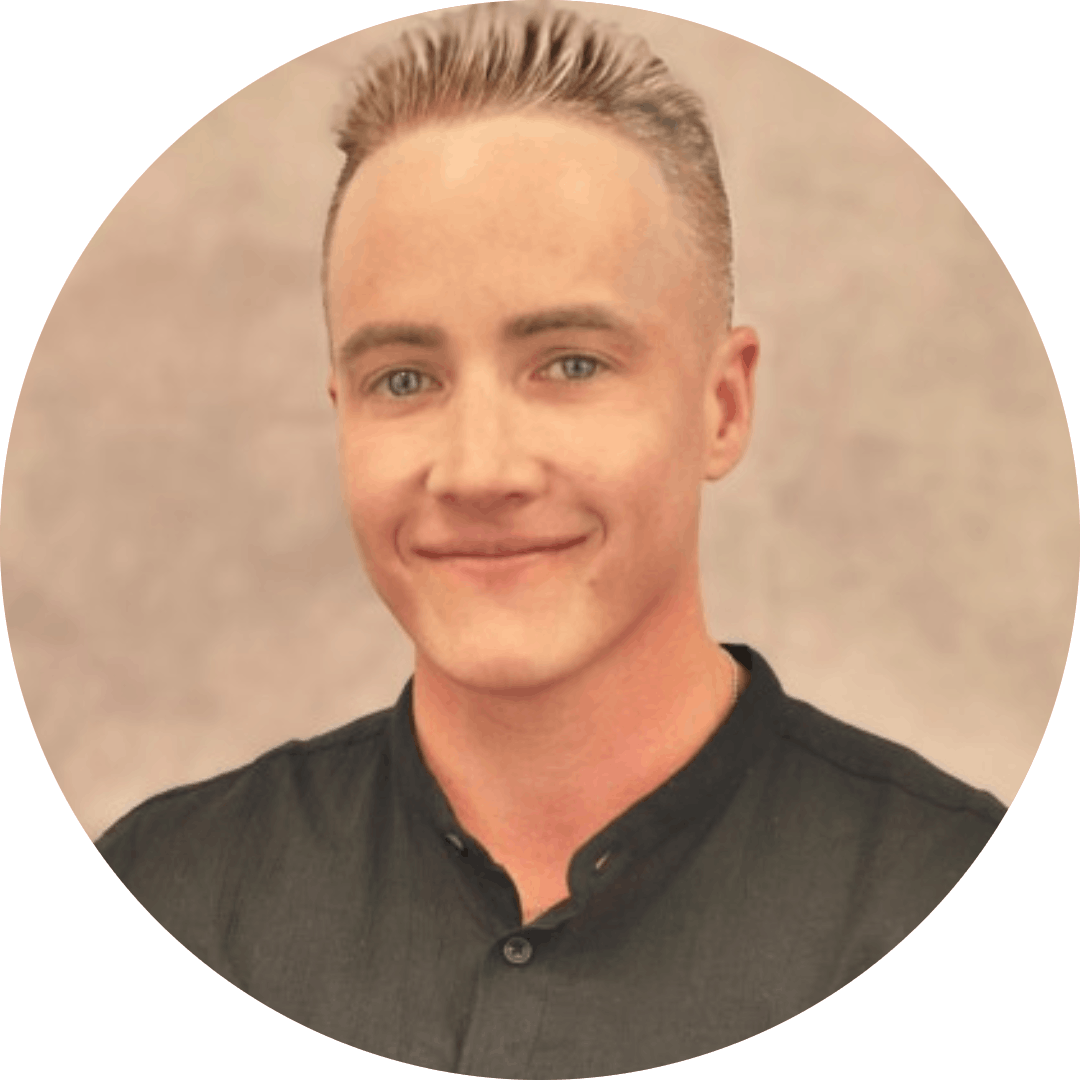 Session 2
Why the right agent is one of your most powerful investment tools.
In this session, we explore how to find investment-savvy agents and build rock-solid relationships, so you'll be on speed dial the next time they come across a kickass property.  
We covered:  
Where to look for an agent – using social media and search platforms.
How to tell a great agent from an average agent.
Questions to ask agents when you're inspecting properties.
Chemistry with your agent – are things clicking?
We're bringing you two topic experts, Nick Sproul and Young Nguyen — both have a ton of experience working with real estate investors. Nick started the first Florida office for Southwestern Real Estate in 2018 and was selected as a Miami Board of Realtors Top 20 Under 40. Young brings 21 years of experience as a high-performing real estate broker and has also worked as a mortgage broker - so he's been on all sides of the deal.  
A great agent can be the difference between closing a lucrative deal and blowing money on the wrong investment.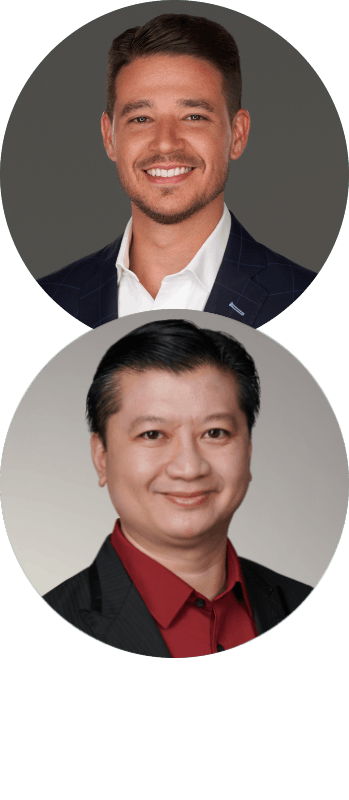 Session 1
Your roadmap to unlocking loans that maximize your rental returns
In this session, we explored how to get the best mortgage for maximum rental returns.  
We covered: 
Getting the best rates
Leveraging income and assets
Picking a mortgage provider
Reducing closing costs
This is the stuff that every real estate investor needs to be across.  
John Jurkovich was our session expert. He's been in the industry for 20 years and has personally secured over half a billion dollars in loans in his career. John will equip you with facts so you'll sail through an investment loan application with no surprises.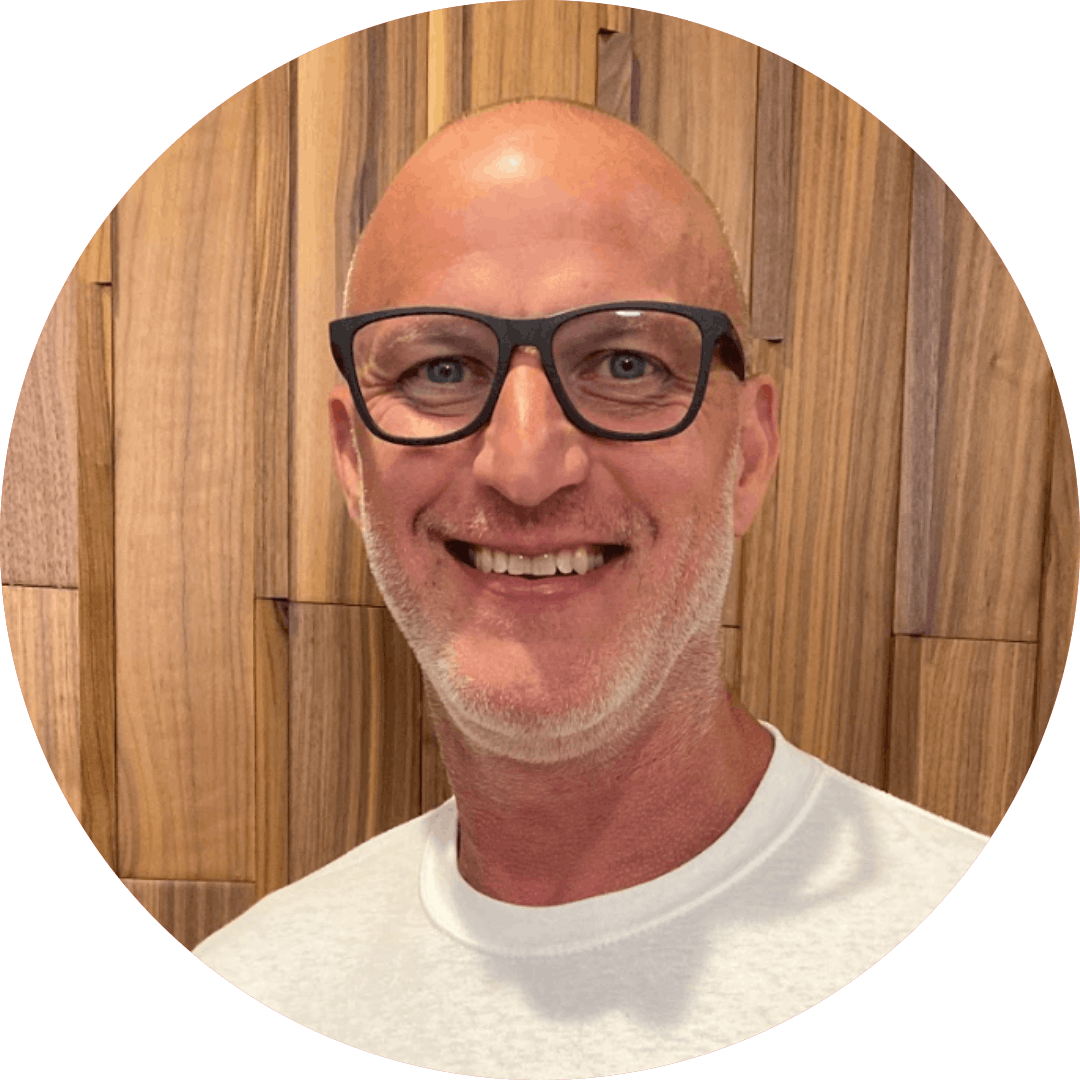 Brought to you by Beeline
Disclaimer:  
The content in these presentations and any future broadcasting is for informational purposes only and does not constitute financial or mortgage advice. The views and opinions expressed in these presentations are those of the speakers and do not necessarily reflect the views or positions of any entities they represent. 
In order to make the best financial decision that suits your own needs, you must conduct your own research and seek the advice of a licensed mortgage professional or other qualified financial professional.