The Home Run
Presents – Real Estate Investing Bootcamp 
10 weeks. 8 experts. Zero fluff.
The Real Estate Investing Bootcamp is your shortcut to clear-cut information about investment loans, deal negotiation, landlording and scaling your portfolio.   
No fluff.  
We present each session alongside a topic expert – so you're getting insights from people who have a mountain of experience.  
Tune in to bi-weekly, online sessions and walk away with clarity on how to achieve your real estate investment goals and that sweet, sweet financial freedom.  
Session 1
Your roadmap to unlocking loans that maximize your rental returns
In this session, we explored how to get the best mortgage for maximum rental returns.  
We covered: 
Getting the best rates
Leveraging income and assets
Picking a mortgage provider
Reducing closing costs
This is the stuff that every real estate investor needs to be across.  
John Jurkovich was our session expert. He's been in the industry for 20 years and has personally secured over half a billion dollars in loans in his career. John will equip you with facts so you'll sail through an investment loan application with no surprises.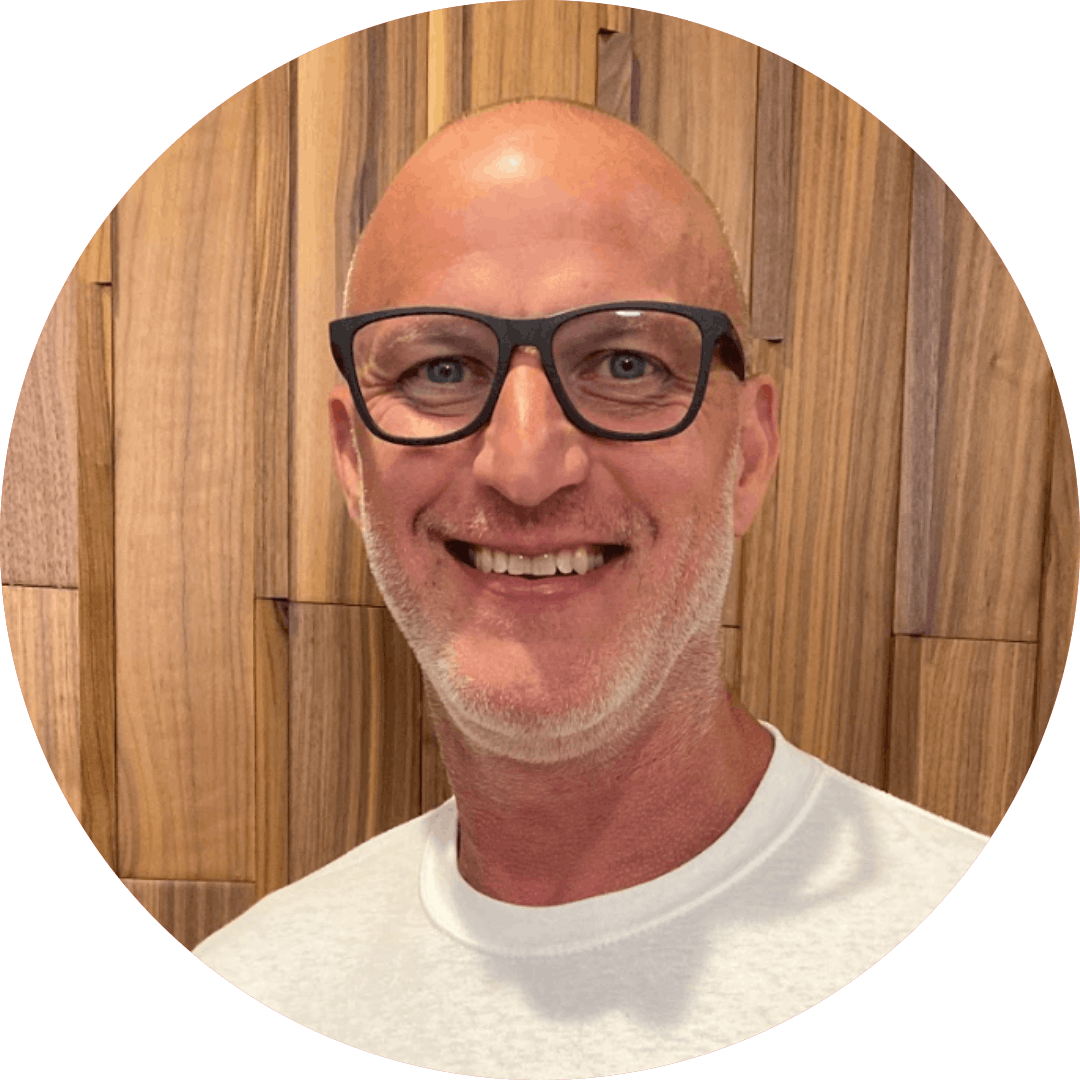 Session 2
Why the right agent is one of your most powerful investment tools.
In this session, we explore how to find investment-savvy agents and build rock-solid relationships, so you'll be on speed dial the next time they come across a kickass property.  
We covered:  
Where to look for an agent – using social media and search platforms.
How to tell a great agent from an average agent.
Questions to ask agents when you're inspecting properties.
Chemistry with your agent – are things clicking?
We're bringing you two topic experts, Nick Sproul and Young Nguyen — both have a ton of experience working with real estate investors. Nick started the first Florida office for Southwestern Real Estate in 2018 and was selected as a Miami Board of Realtors Top 20 Under 40. Young brings 21 years of experience as a high-performing real estate broker and has also worked as a mortgage broker - so he's been on all sides of the deal.  
A great agent can be the difference between closing a lucrative deal and blowing money on the wrong investment.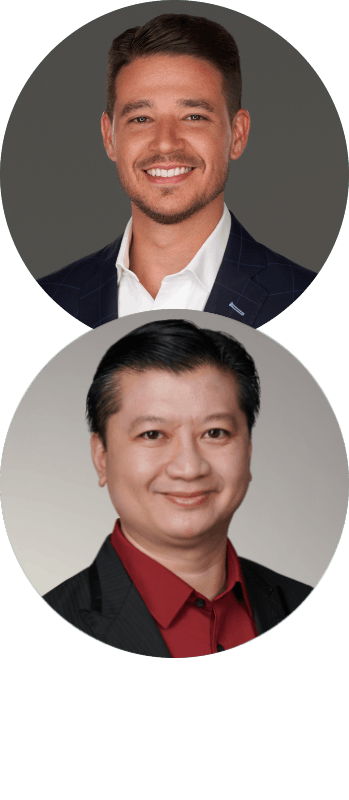 Session 3
How to buy investment property without using your own income
In this session, we covered everything you need to know about using property to qualify for an investment loan. That's right, no personal income verification needed. 
We covered: 
What is a DSCR loan and how does it work?
The two types of DSCR loans
Advantages of DSCR loans
Real world examples of DSCR done right
Our topic expert is Torri Shack — they bring 15 years of experience and insight into DSCR loans. They started out in commercial lending and then became a California Licenced Broker. Torri was a board member of the California Association of Mortgage Brokers and was the Government Affairs Chair, lobbying congress on mortgage and consumer-based issues.  
 If you're interested in building your investment portfolio, DSCR loans could be the key.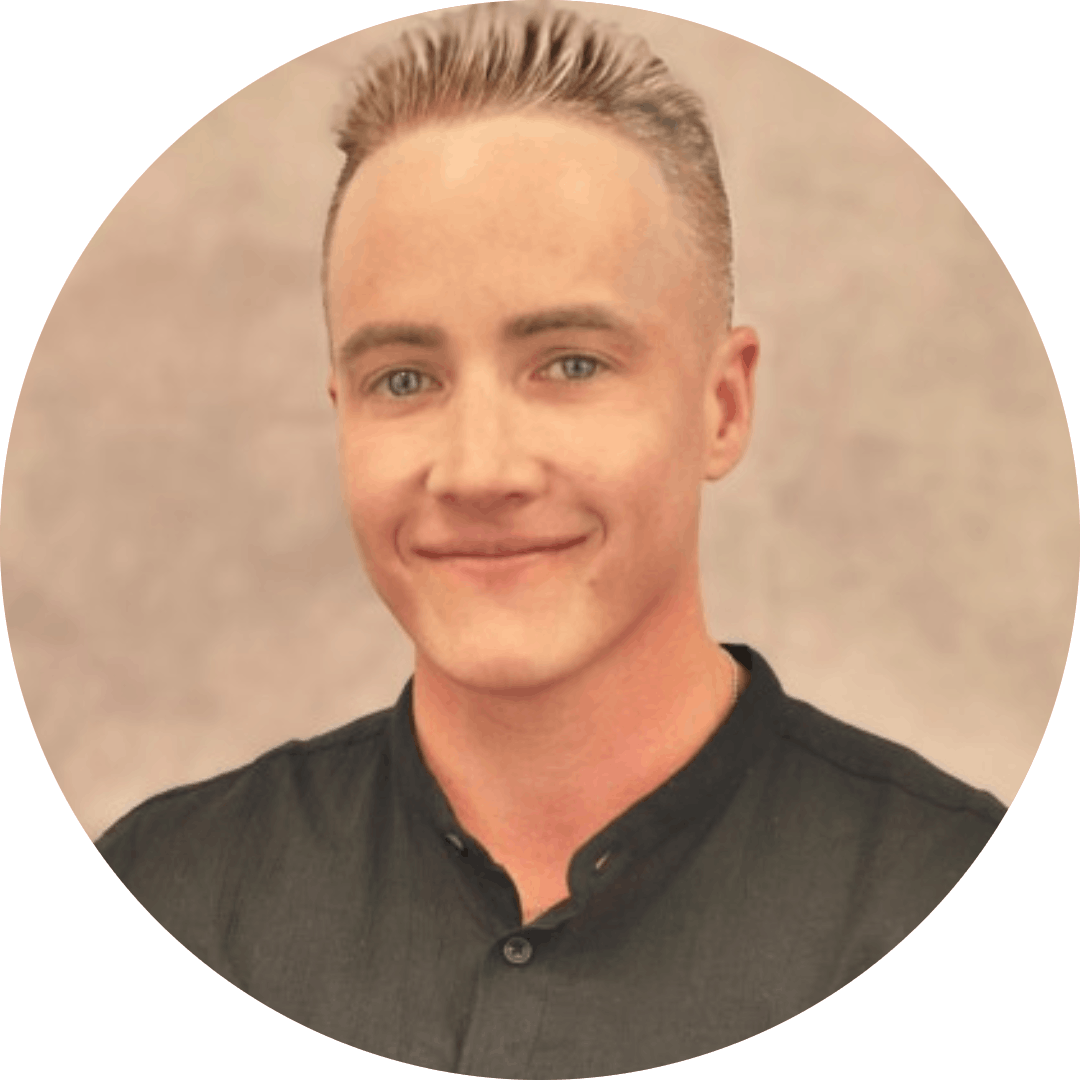 Meet your host, Jonathan
Jonathan has over 10 years of experience as a technology strategist, entrepreneur, and real estate investor.  
Today, he's one of Beeline's legendary Product Managers working to improve the lending experience.  
Jonathan is passionate about ocean conservation and he loves to scuba dive in the summer.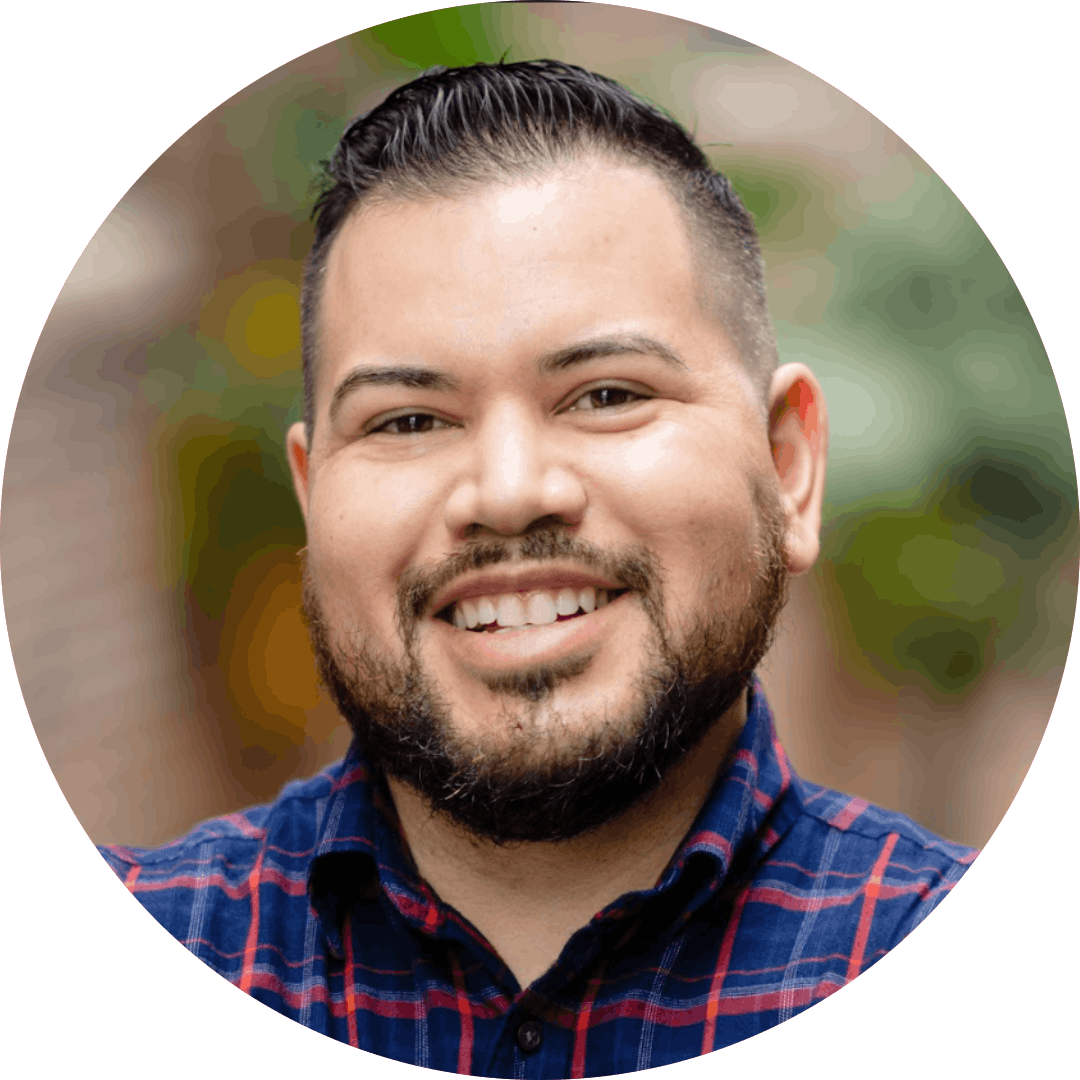 Brought to you by Beeline
Disclaimer:  
The content in these presentations and any future broadcasting is for informational purposes only and does not constitute financial or mortgage advice. The views and opinions expressed in these presentations are those of the speakers and do not necessarily reflect the views or positions of any entities they represent. 
In order to make the best financial decision that suits your own needs, you must conduct your own research and seek the advice of a licensed mortgage professional or other qualified financial professional.