Sign in
Speak to a Loan Guide
Keen to get started or
ask loan questions, our
Loan Guides can help.
(888) 356-2839
General inquiries
If it's not loan-related,
this is the phone line for
you.
(800) 550-6602
Put that lazy equity to work with a painless cash out refi.
Access your cash in as little as 14 days.
Loan options for all kinds of situations.
Increase your ROI, renovate or roll in it! 
Start
4.5
A+
4.5
A+
Why Beeline cash out refis
kick ass for investors.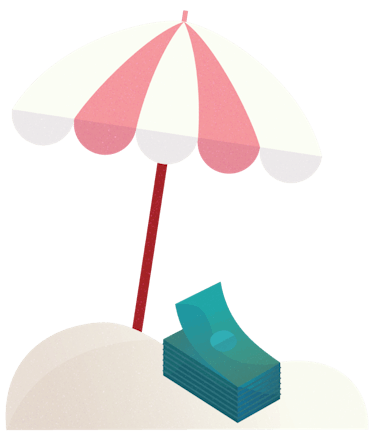 1
Loans made just for investors.
A dedicated experience that doesn't cram you down the normal path whether you're a tycoon or a first timer.  
2
Outside of the box? That's ok.
Tons of options to qualify. Go traditional or steer clear of income verification with a DSCR or bank statement loan.  
3
Get certainty upfront!
You'll get a reliable approval and loan options up front, so you know how much you can cash out right then and there.  
4
Your very own Loan Guide.
They're doing cash out refis for investors all the time — they know how to make it work and if they don't, they'll find a way. 
Investment property loans FAQs 
Can I borrow through my LLC?
What's the minimum loan amount?
What's the minimum down payment for investment loans?
What's the deal with DSCR?
Can I do a cash out refi DSCR loan?
Do you do Fix n Flip loans?
Do you offer interest-only options for investment properties?
Get more answers
Got an outside of the box case?
No problem. 
Maybe you've got the kind of situation other lenders put in the 'too hard' basket. 
So the thought of going through an application gives you hives — you just want to know if you can get a loan, or not. 
Good news! We embrace the quirks. 
We've got dozens of different loan types, and Loan Guides who aren't afraid to use them.  
Get in touch with a Loan Guide who'll go through their bag of tricks to find a loan that works for you.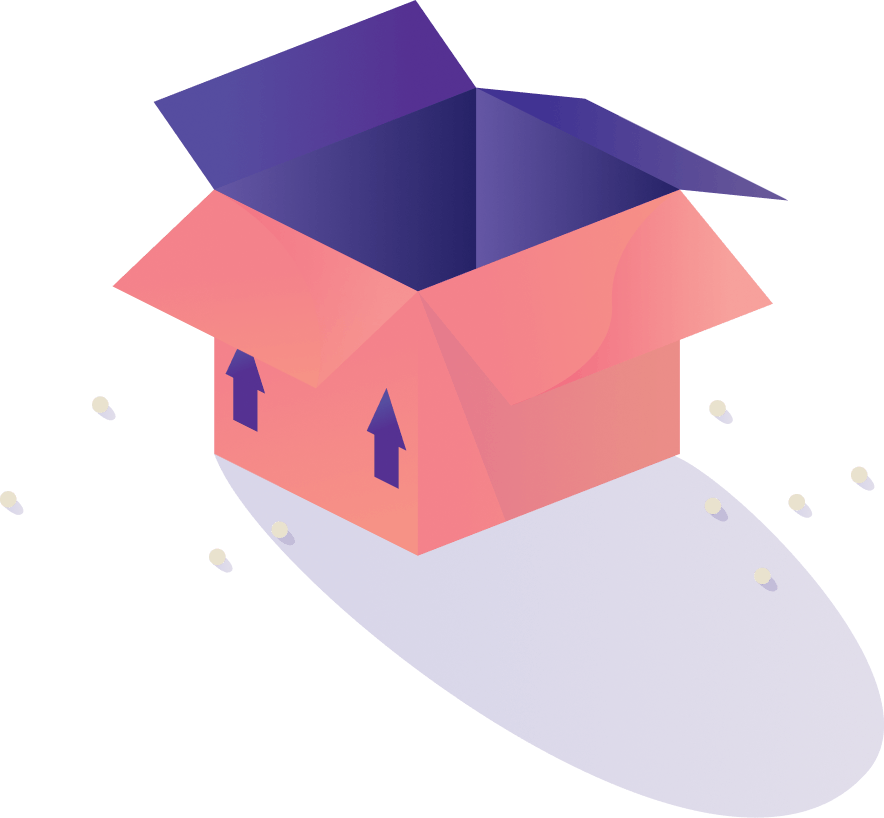 These investors
know what's up... 
See why other savvy investors trust us
for speedy, pain free loans. 
My investment experience with Beeline was amazing! I loved the ability to 'modernize' the loan process as it could be daunting and long. I also loved the option to view different rates on their website, making it easy to compare rates that work best for us.
Thank you, Nick, TJ, Stephanie and the rest of the Beeline team! You did a fantastic job handling the financing of my recent investment property mortgage in Naples, Florida. It was a pleasure doing business with you and I look forward to working together again in the future!
Trustpilot
Had an excellent experience with the Beeline team for a cash out refinance of my investment property. I shopped around for terms and found Beeline to be the best! The process was smooth and the terms and closing costs were excellent. I would highly recommend Beeline when looking to refinance an investment property.
Big thank you to Mike and Natasha who walked me through my refinance. Best rate. Amazing service. They helped push through for me when I had problems with a slow appraiser. They were helping me the whole time.
You get a dedicated Loan Guide who's well versed in rental property loans.
Call, text, email, DM, carrier pigeon — how you reach your Loan Guide is up to you.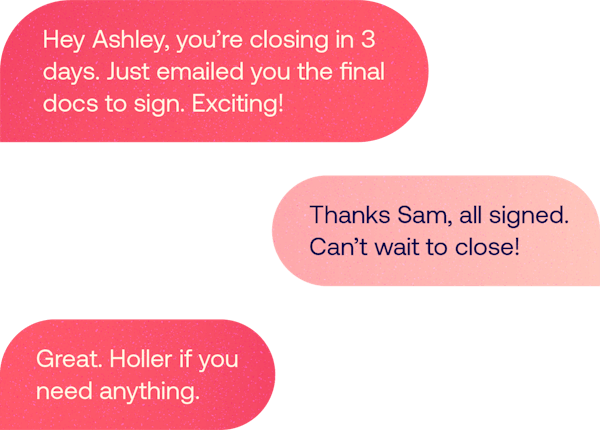 The Home Run.
Everything you need to know about real estate investing.  
Tune in as we demystify topics like how to qualify for an investment loan, landlording tips and tricks, and how to build a real estate portfolio. We present each session alongside a topic expert – so you're getting insights from people who have a mountain of experience.  
Tune in to monthly, online sessions and walk away with clarity on how to achieve your real estate investment goals and that sweet, sweet financial freedom.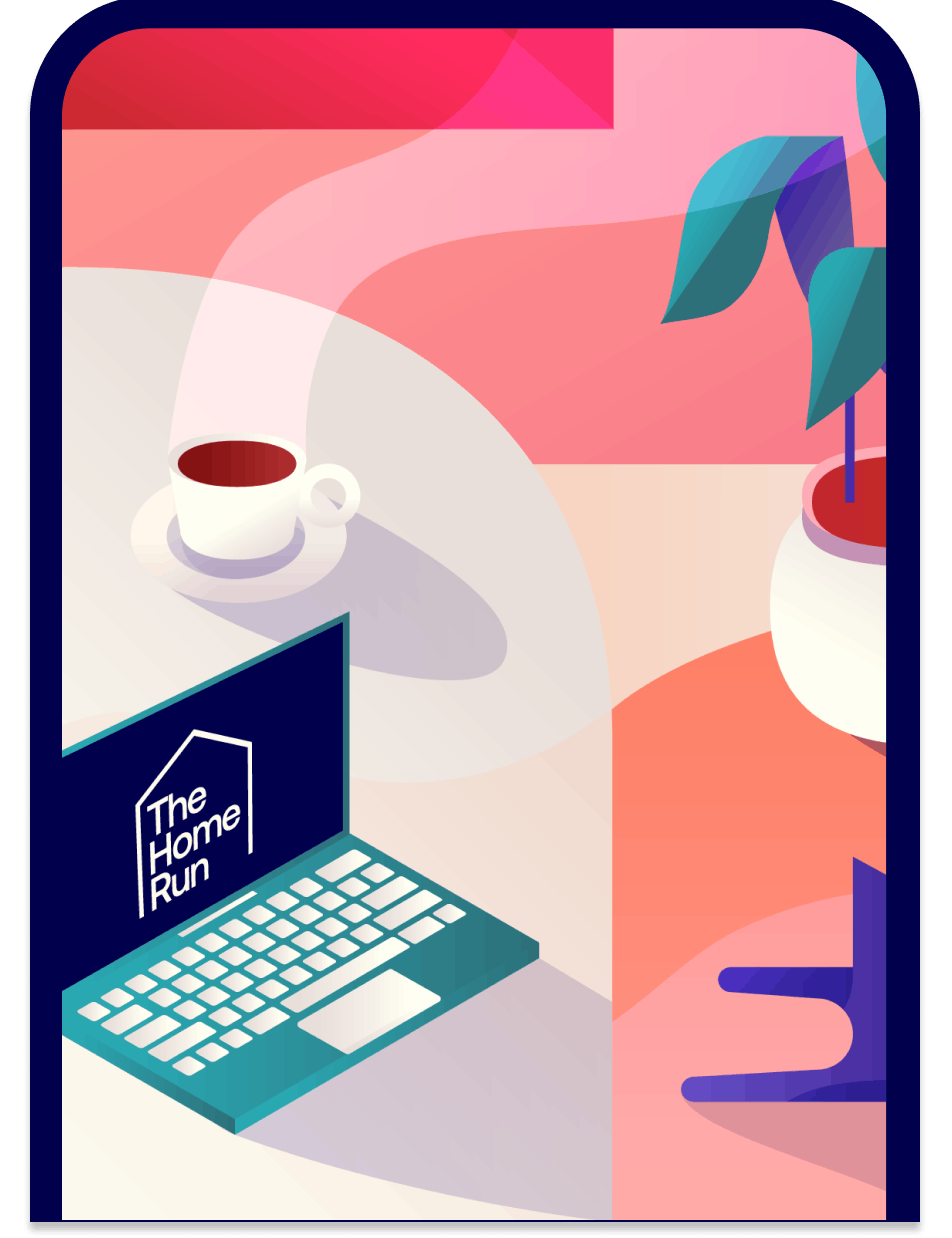 Turn your equity into cash you can actually use.
What's the point of having equity if you don't put it to use? It's an untapped cash resource. 
So whether you're seizing untapped equity to buy another property, renovating one or just having flippant fun — we'll get the cash out refi done fast. 
Which gets you closer to your financial happy place sooner.