Sign in
Speak to a Loan Guide
Keen to get started or
ask loan questions, our
Loan Guides can help.
(888) 356-2839
General inquiries
If it's not loan-related,
this is the phone line for
you.
(800) 550-6602
It's surprisingly easy for foreign nationals to get home loans.
Just 25% down plus three simple things.
Qualify with rental or personal income.
Get your US properties proliferating, pronto. 
Start
4.5
A+
4.5
A+
Access 30-year fixed loans just like US citizens. 
Believe it or not — it's easier for a foreign national to get a loan than it is for a US citizen. 
We mostly use DSCR loans (debt service coverage ratio) which qualify with the property's rental income instead of personal income. 
First up you'll need 25% downpayment. 
But it could be less if you have established US credit history and a work visa. 
After that it's just a US bank account, two credit references and a US visa (or be from a visa waiver country).  
It's super easy to get started. 
Talk to one of our Loan Guides — you'll have direct contact with the same person the whole way through.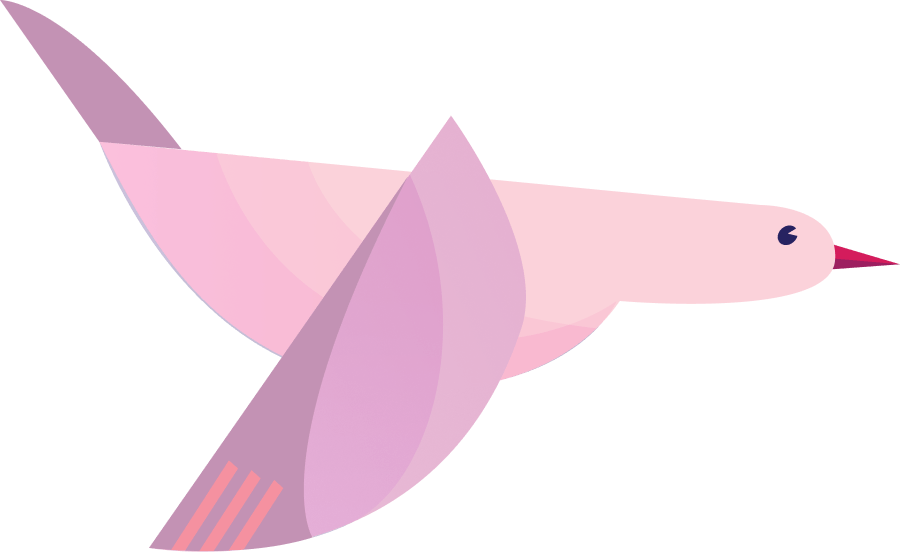 Why Beeline for
foreign national
loans?
1
The application and docs are ultra light weight.
Apply online if you have a US cell and address. If not, your Loan Guide will walk you through. Either way it's fast and easy. 
2
No painful personal income verification with DSCR loans.
Where it makes sense, we use the property's rental income to spare you the cross border personal income cross examination. 
3
Your Loan Guide is with you all the way.
They do foreign national loans all the time and love making it happen and supporting you through every step.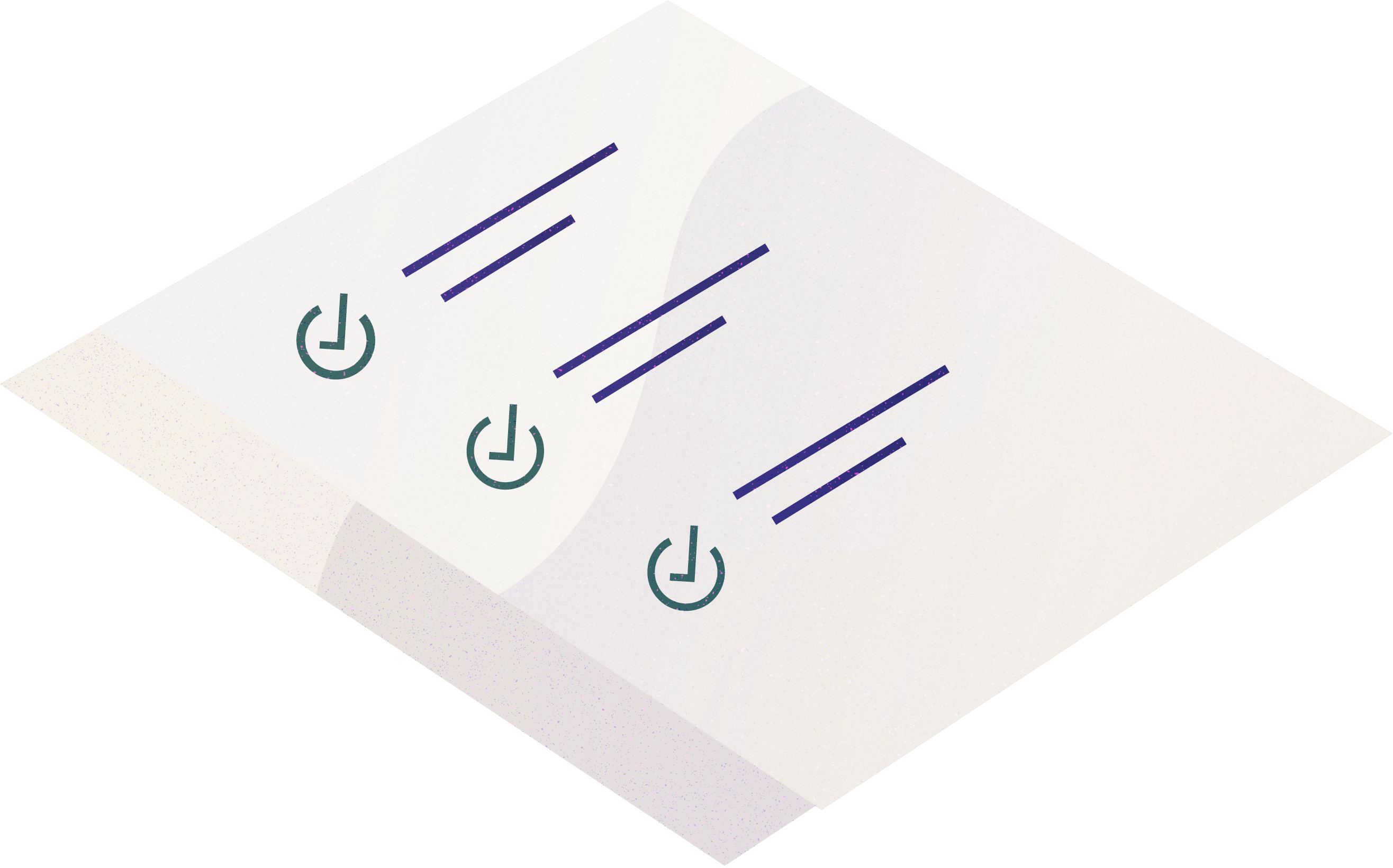 The key ingredients. 
25% downpayment or lower with an established US credit history and work visa. 
A valid visa or be from a country participating in the visa waiver program.  
Two credit references (credit card or car loan history), it can be a no score mortgage loan.  
A US bank account.