Sign in
Speak to a Loan Guide
Keen to get started or
ask loan questions, our
Loan Guides can help.
(888) 356-2839
General inquiries
If it's not loan-related,
this is the phone line for
you.
(800) 550-6602
Big tailor-made loans to grow your residential portfolio — big time.
An effortless 15-minute online application.
Personalized multi family and portfolio loans.
Get your properties proliferating, pronto. 
Start
4.5
A+
4.5
A+
Access the loans to scale your real estate portfolio. 
It's frustrating trying to force your situation into the traditional world when you're thinking bigger — so where do you go?   
Welcome to Beeline.  
We help fund multi family residential properties (5+ units) or roll up and cross collateralize multiple investment properties into one efficient portfolio with a single monthly payment .  
We love looking at your individual situation with an open mind — to refi an apartment complex, play in the portfolio loan game or use bridge loans and blanket loans.  
It's easy to get started. 
Apply online in just 15 minutes. Then you'll meet your Loan Guide — the same person you'll have direct contact with the whole way.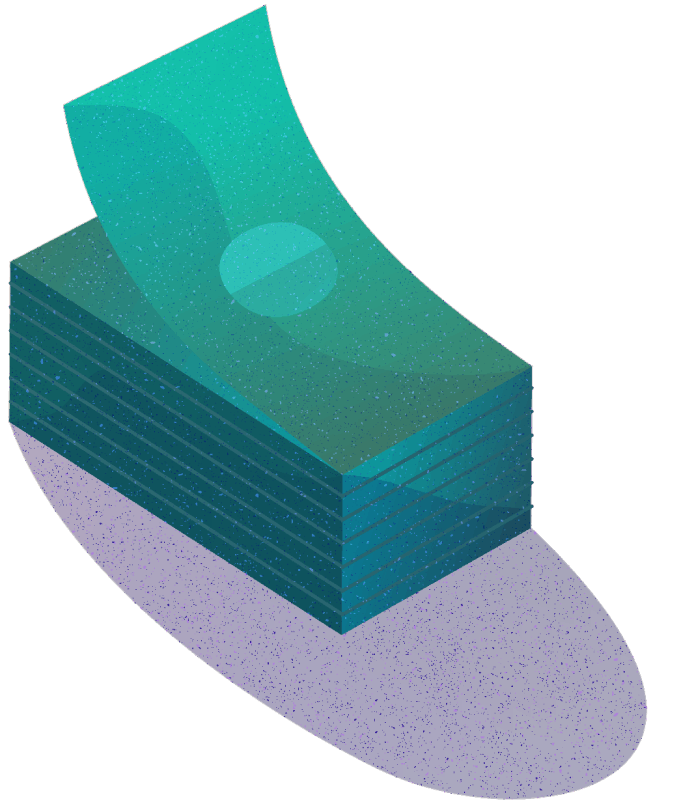 Why Beeline for
your property
portfolio?
1
Real estate investor loans.
Experienced investors with a few properties under their belt aren't crammed down the normal path. 
2
Outside of the box? That's ok.
Plenty of options. If you have experience we can find solutions to quickly grow a real estate portfolio or maybe take equity out. 
3
Apply online in 15 minutes.
It's not what you expect at all. It's almost fun. Easy, breezy and done in 15 minutes. Then we'll reach out to you and get it done. 
4
Your Loan Guide all the way.
They love finding a way to make these bigger deals happen and supporting you through every step.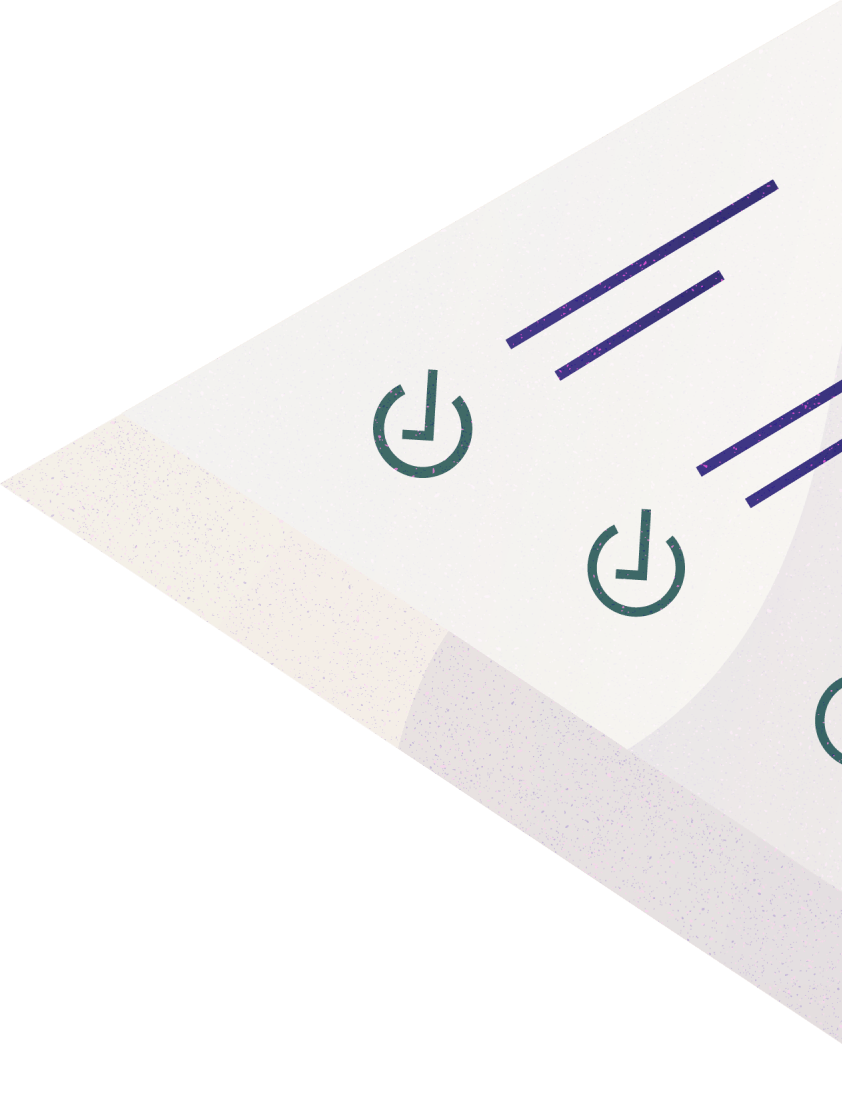 What you need to know.
Multi family residential (MFR) from 5 units up to 75. 
We can cross collateralize into an efficient portfolio loan for 5 doors or more. 
If your situation needs a bridge loan, let's take a look.  
Loans go from $500k up to $20m+. 
Minimum of 25% downpayment for purchase.  
We can help take equity out of all your properties.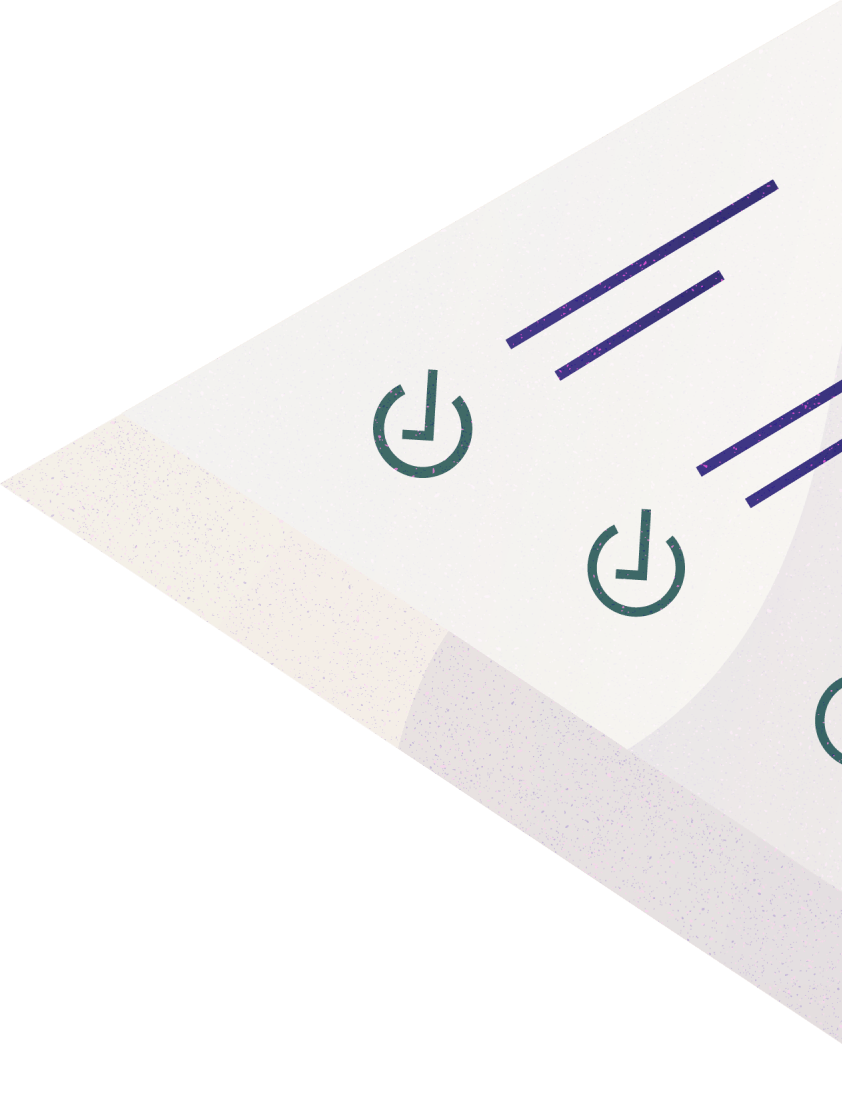 Meet Drew. A 'can do' guy who gets portfolios pumping.