Sign in
Speak to a Loan Guide
Keen to get started or
ask loan questions, our
Loan Guides can help.
(888) 356-2839
General inquiries
If it's not loan-related,
this is the phone line for
you.
(800) 550-6602
Self employed? Get a loan with your bank statements — not your tax returns.
Don't sweat write offs and irregular income.
Enjoy fast, easy bank statement loan approval.
Great for contractors and gig economy folks. 
Start
4.5
A+
4.5
A+
Being self employed is great — until you need a loan. 
If you have irregular income or lots of tax write offs that make your income look small, it can be frustrating trying to get a home loan in the traditional world.   
So welcome to the world of bank statement loans — a world where you don't need tax returns at all. 
You qualify based on bank statement deposits each month for a period of time — so no tax returns and W2s. 
Approval and funding is quicker because less documentation is needed, not more.  
Bank statement loans are more flexible than traditional loans — with higher loan amounts and more options if your credit isn't stellar.  
Now there's an easier way that's not hindered by your lumpy income or creative CPA.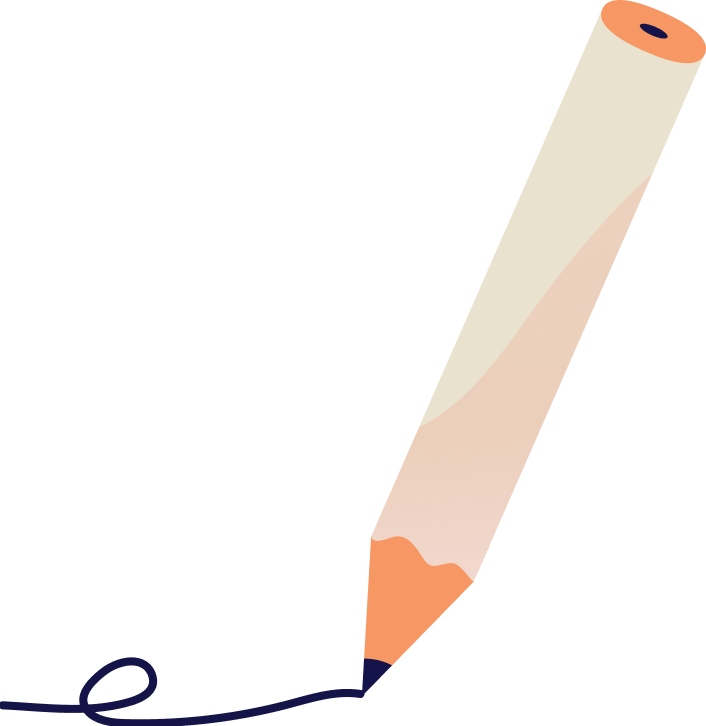 Why Beeline for
bank statement
loans?
1
Loans for self employed folks.
You won't be crammed down the normal path if you're a small business owner, contractor or gig economy worker. 
2
Outside of the box? That's ok.
Steer clear of tax returns and W2s and use your bank statements or 1099s to qualify for a higher loan amount. 
3
Fast, easy approval. Less docs.
You'll get a reliable approval and loan options up front, so you'll know how much you can borrow and the repayments. 
4
Your very own Loan Guide.
They do bank statement loans all the time — so they know how to make it work.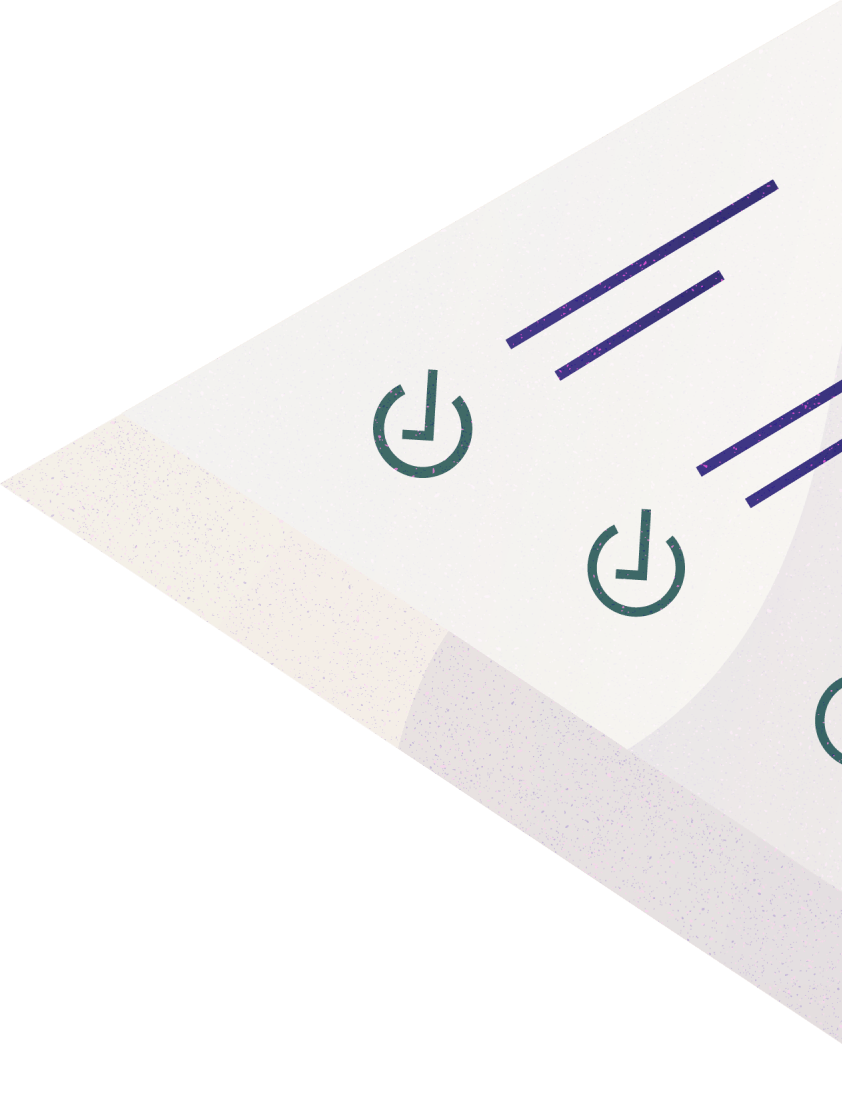 What you need to know.
12-24 months' of bank statements with regular deposits or 1099s.  
At least 2 years' of self employment. 
A minimum of 10% down payment.  
Loans go up to $3 million.  
Interest only is available. 
For owner-occupied, second and investment properties.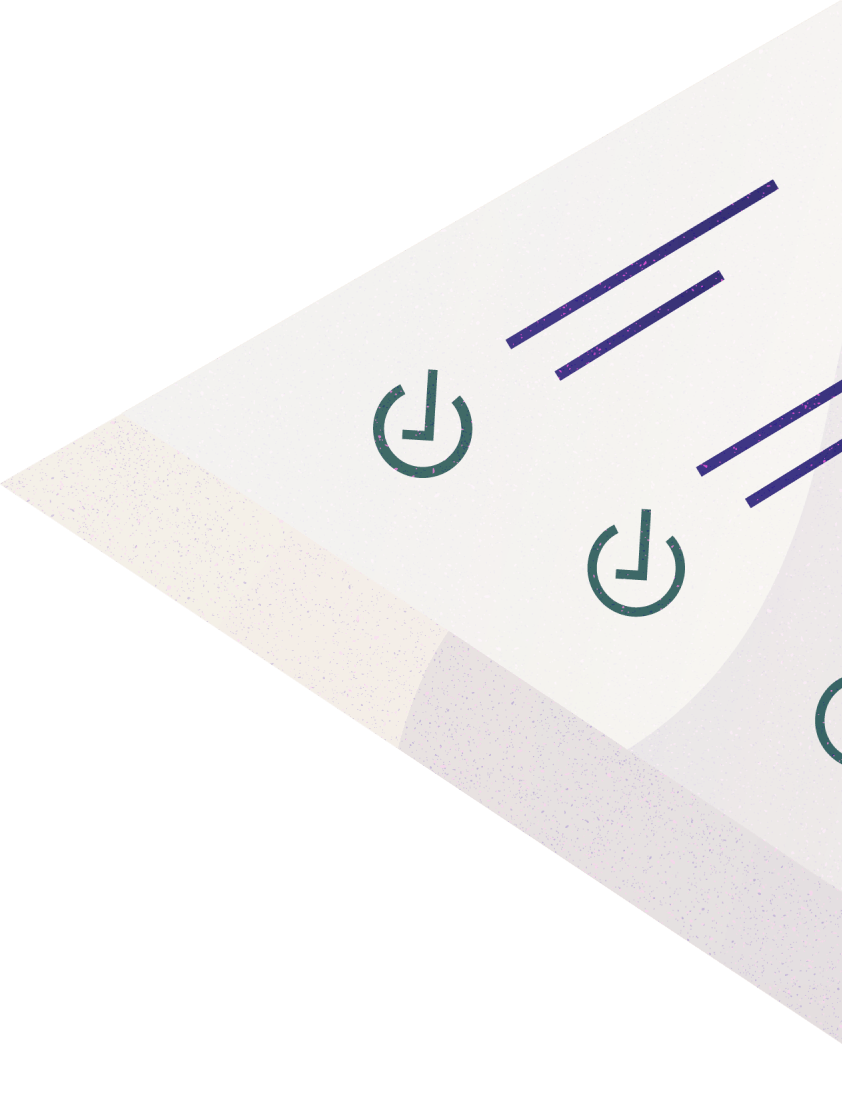 Got an outside of the box case?
No problem. 
Maybe you're self employed with the kind of situation other lenders put in the 'too hard' basket. 
So the thought of going through an application gives you hives — you just want to know if you can get a loan, or not. 
Good news! We embrace the quirks. 
We've got dozens of different loan types, and Loan Guides who aren't afraid to use them. 
Get in touch with a Loan Guide who'll go through their bag of tricks to find a loan that works for you.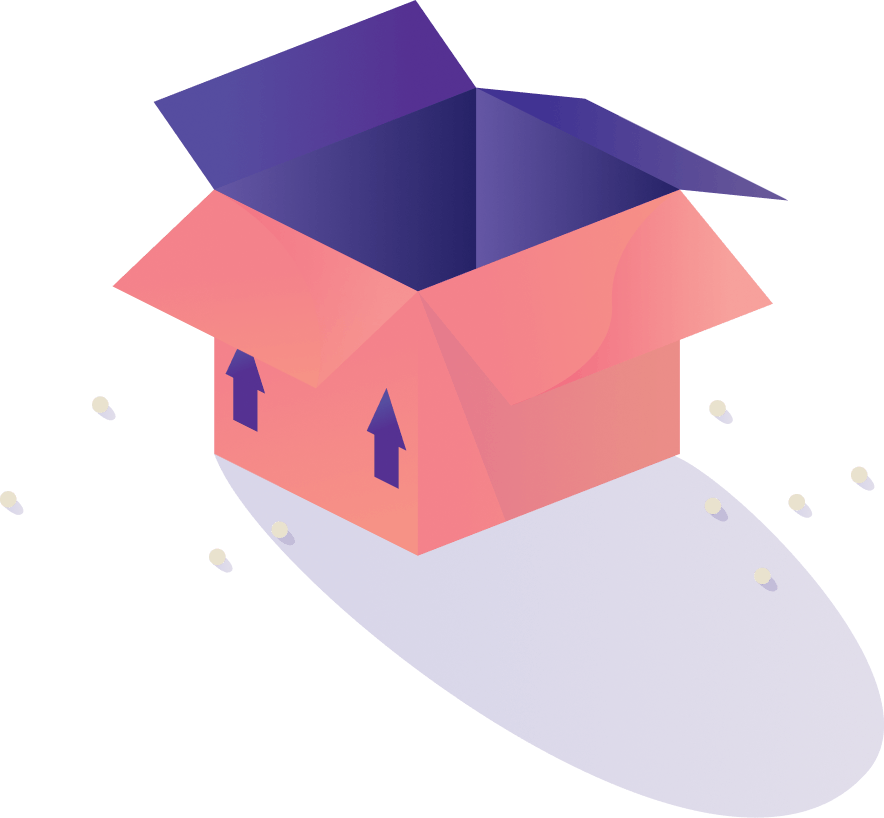 There's a shorter, easier way.
We love taking people to their financial happy place with the right loans.  
And if you're self employed, bank statement loans can really turn home loan hell into home loan heaven.  
So let's get the loan out of the way and into your next property. 
Talk to a Beeline Loan Guide today about bank statement loans.