Sign in
Speak to a Loan Guide
Keen to get started or
ask loan questions, our
Loan Guides can help.
(888) 356-2839
General inquiries
If it's not loan-related,
this is the phone line for
you.
(800) 550-6602
Short term rental loans to pump up your passive income.
Enjoy our simplified STR loan application.
Use the property's rental income — not yours.
Then float in the pool while that cash flows in. 
4.5
A+
4.5
A+
Finally, short term rental loans that aren't a pain in the ass.
Travel is back baby! This year, 86% of world travellers booked a short term rental (STR), with STRs expected to grow another 10% by 2025. 
So what are the right loans for this opportunity?  
The answer is DSCRs for STR (sorry about the acronym sandwich).  
DSCR (debt service coverage ratio) loans are based on the property's rental income, not your personal income.  
So your portfolio's growth isn't restricted by your personal income and you can own lots of properties = lots of cashflow!  
Approval is easier because there's no painful personal income verification — just have the property's rental income ready.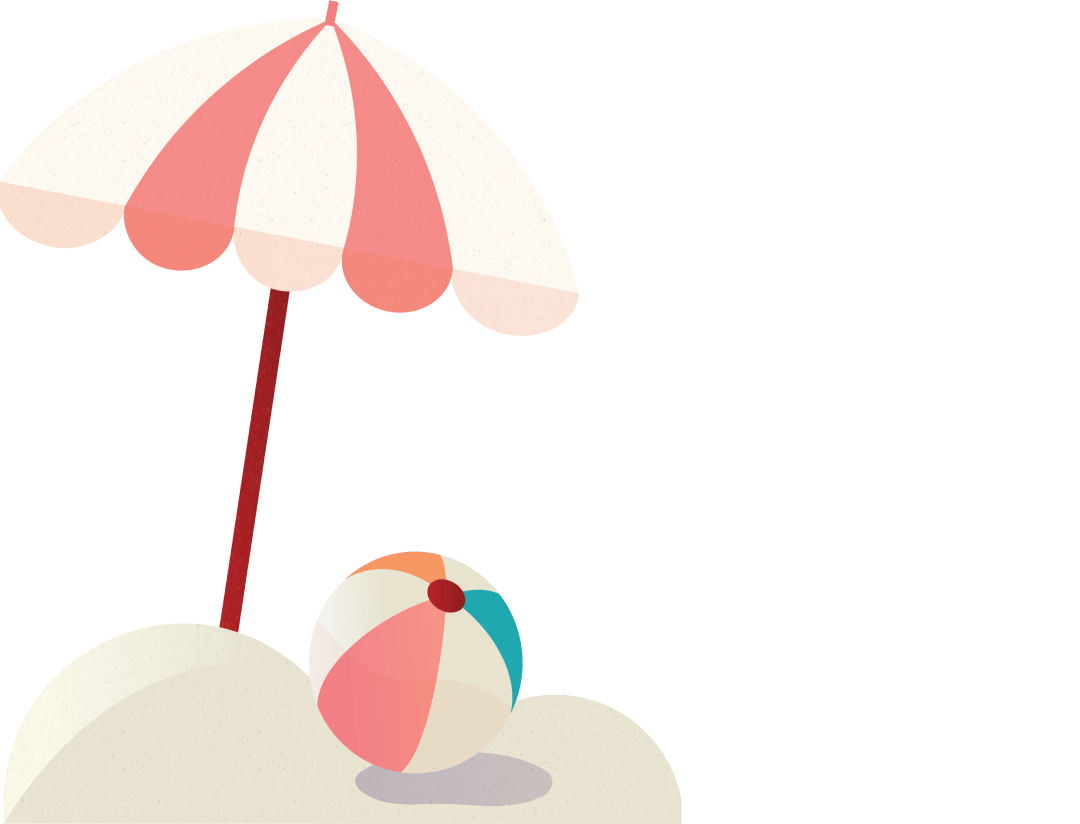 Why Beeline for
STR loans?
1
Simple STR application flow.
An online STR experience that doesn't force you down the normal path and ask you for personal income. 
2
Get certainty upfront.
You'll get a reliable approval and loan options in quick time so you can calculate your exact ROI on the spot. 
3
Loan options just for STR.
Our STR loans are DSCR, so they're based on the rental property's income, not your income. No W2s and payslips. No DTI limits. No need for a lease either. 
4
Your own Loan Guide who eats STR loans for breakfast.
They're well versed in STR and DSCR loans and get the best loan to give you the results you're looking for.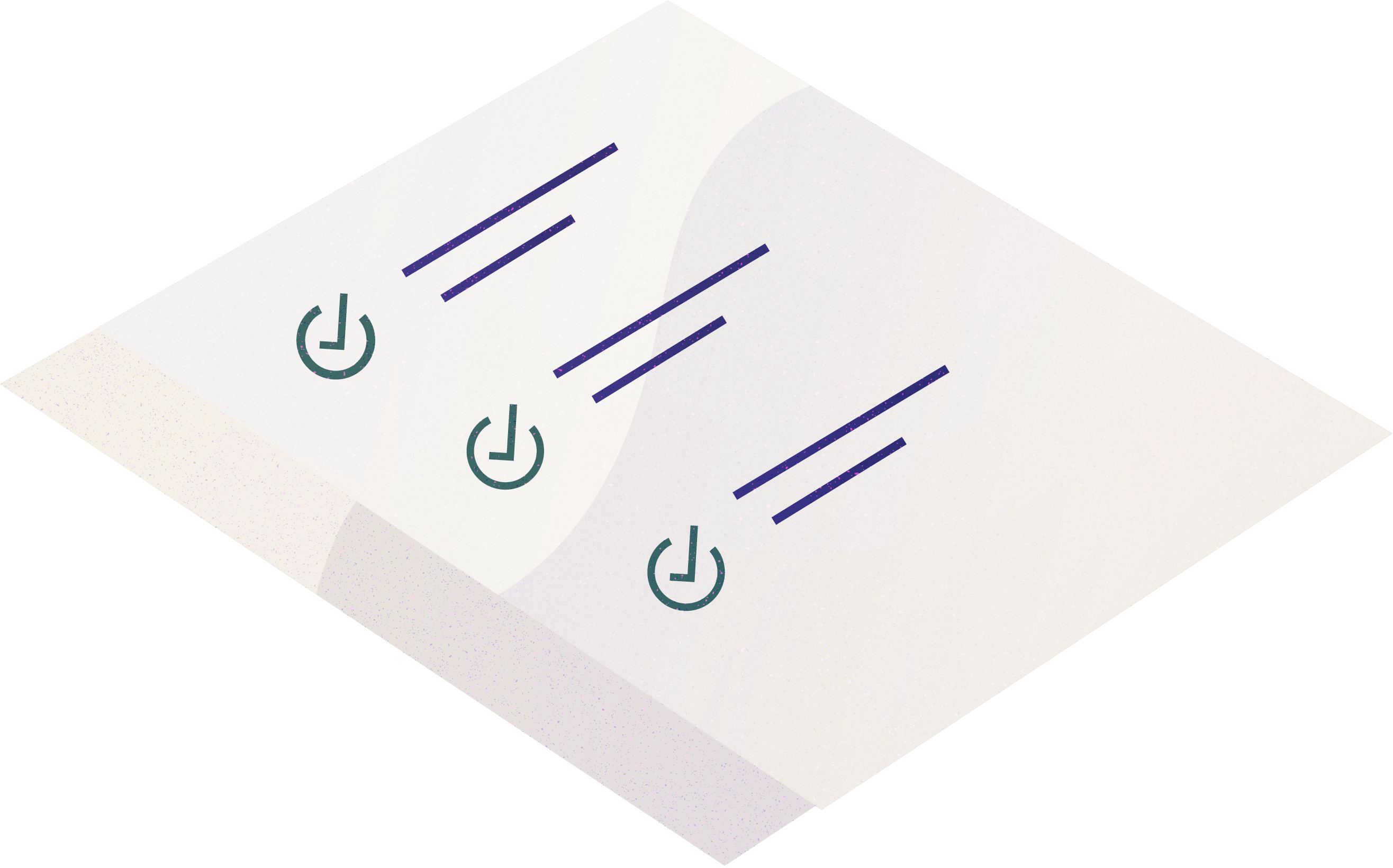 What you'll need for an STR loan.
A credit score of at least 620. 
Total monthly rental income should cover your principal, interest, insurance, property taxes and HOA fees (if applicable). 
A minimum of 20% down payment. 
For refinance, you need 12 months' historical STR income (ideally 24) and 12 months' projections — If not, we can use LTR income.  
For purchase, it helps if you have a history of owning and/or operating other STR's in the area (250 miles). You need at least 12 months' history of you paying a mortgage or rent. 
Reserves to cover 6 months' worth of payments. 
Don't worry if you don't tick all these boxes. We can try to make it happen using LTR.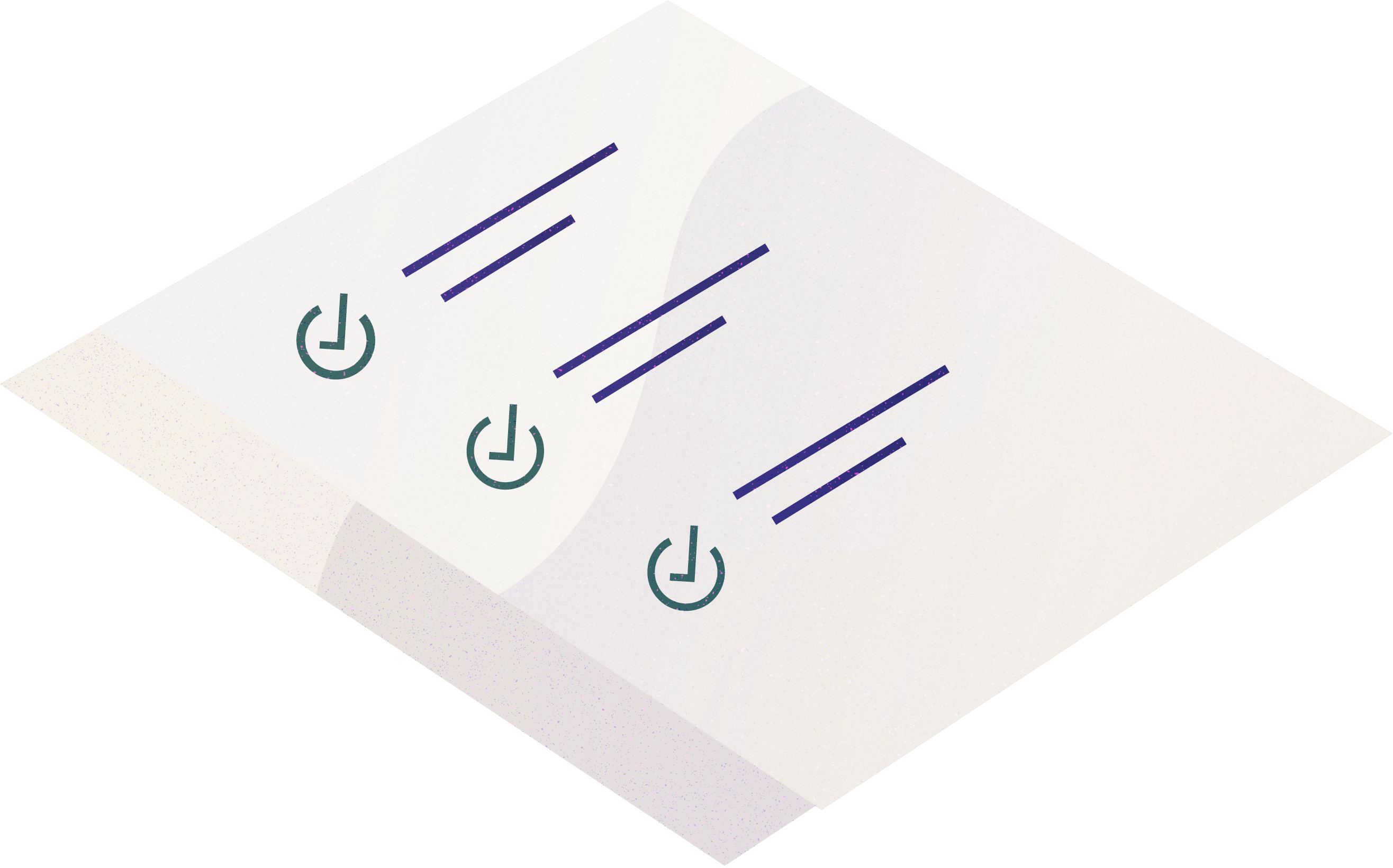 Take the shortcut to financial freedom.
We love taking people to their financial happy place with the right loans.  
And some are getting there via short term rentals.  
So let's get the STR loan out of the way so you can watch those high yields roll in while sipping a pina colada. 
Get your STR approval and loan options now.