The Mortgage Reports — Will inflation and rising rates cause a housing market crash?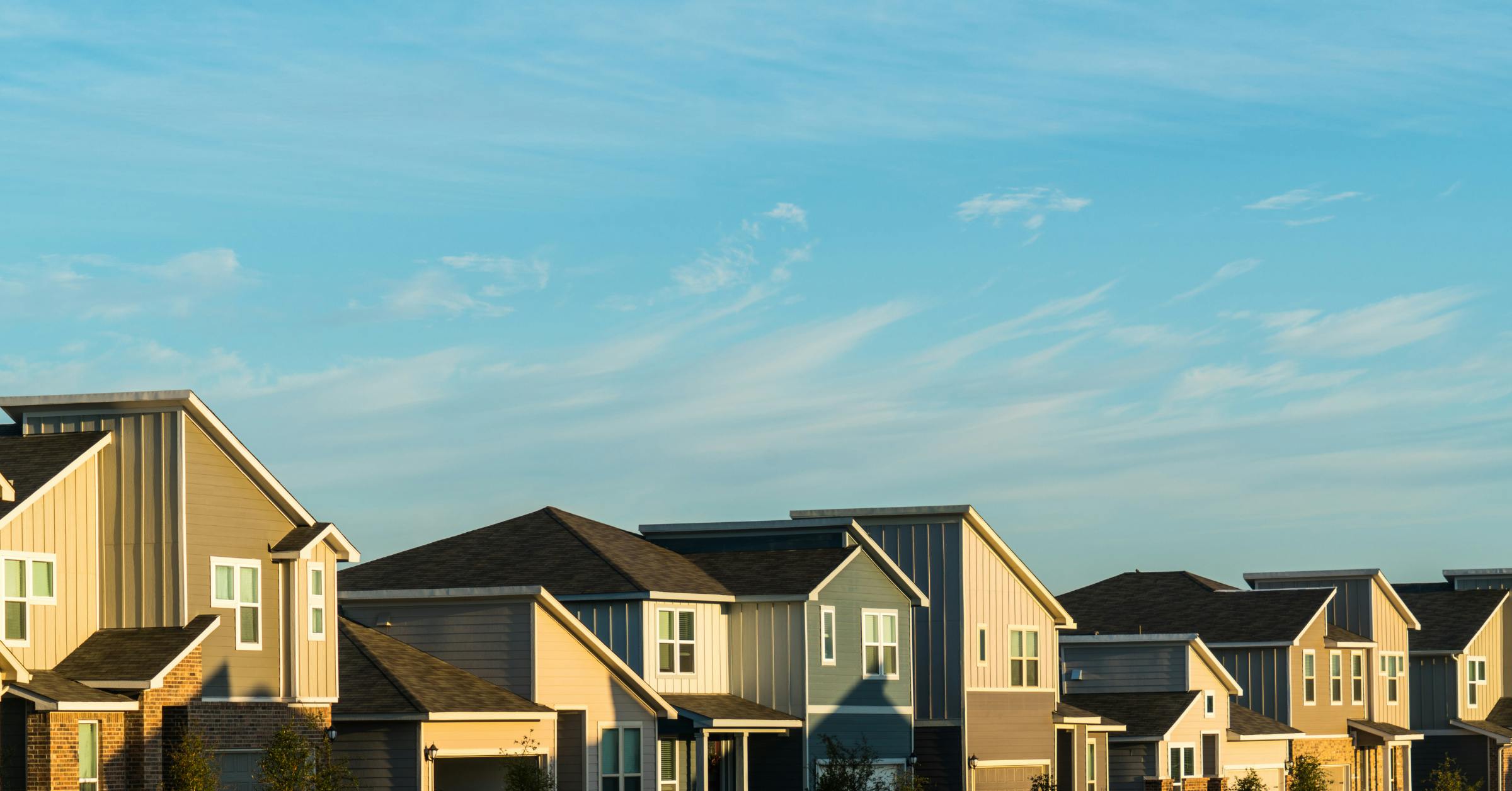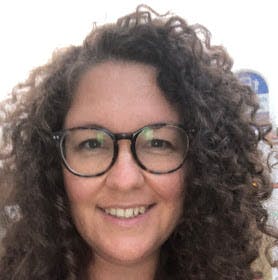 Posted by Kelly
Thu 17 February 2022
Subscribe for updates. We won't spam you, we hate that stuff.
Picking up what we're putting down?
You're just a cruisy 15 minutes away from knowing exactly where you stand.