Beeline Homebody: Peter Gonzalez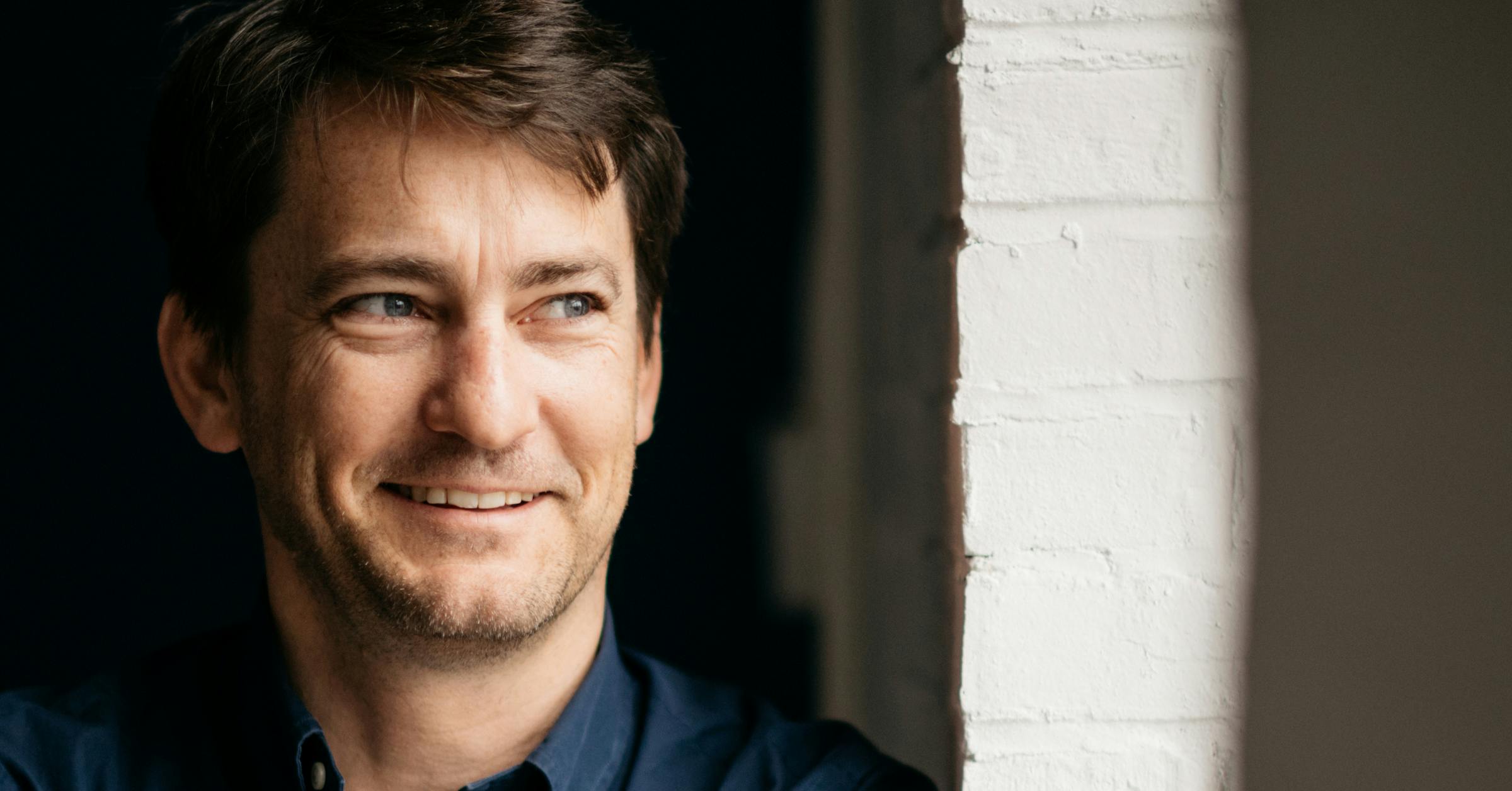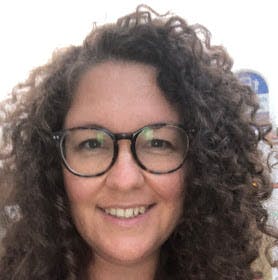 Posted by Kelly
Wed 16 February 2022

When he's not busy perfecting his moonwalk, you can find our President, Peter keeping a close eye on capital markets and finance at Beeline.  
A native New Yorker, Peter brings a lifetime of finance experience and excellent bagel and pizza recommendations to the team. 
We chatted to Peter about what brought him to Beeline, and why you'd probably not want to be invited to his housewarming party… 
What do you do at Beeline?
I run Capital Markets and Finance, but I have my fingers in a lot of other pots too. 
In high school, you were (or would have been) voted 'The person most likely to _______'
Be playing frisbee. 
What do you like to do in your free time?
Travel to unusual places (my honeymoon took nearly 6 months!) 
Do you have an office nickname?
Not yet. But I usually end up as Pedro or something similar. 
What brought you to Beeline?
The opportunity to build a kickass mortgage company and work with some talented friends. 
Where's your favorite place in your home, and why?
My standing desk in my bedroom — it has a great view. 
Do you own your own place? If so, think about how you felt when buying for the first time — what advice would you give yourself?
Yes, I own my own place, and I love owning. I love the ability to make it mine, change things, fix things, and know every single inch. My advice would be to find a place you love, and once you own it, never stop finding ways to make it even better! 
Think about your hometown, what/where is something cool that only a local would know about? Eg. a killer brunch spot, secret beach, a kooky festival etc.
Killer spot to bring a first date … or even your longtime spouse … is actually one of the most popular attractions in my 'hood. But for non-locals it is an off the beaten track, never would have guessed it, special!  The rooftop wine-garden on top of the Metropolitan Museum of Art on a June evening is absolutely tip-top.  It provides a mix of culture, outdoors, and cocktails that is surprisingly elusive in this city.   
If you've got any special talents or party tricks, now's the time to tell us.
I can wiggle my ears, though most people aren't that impressed. 
What's your idea of a kick-ass housewarming party? We're talking bouncy castle out the back, clown theme, fire-breathing bartenders…
This is probably strange, but I think a housewarming party that gets everyone involved in the house would be the best. Here's a cocktail and a paintbrush. Get to work! 
Where would your dream home be? Beach shack looking over the waves? Penthouse apartment? Farm full of alpacas.
A ski chalet with a warm fire and snow piled high on the roof! 
What's the first concert you ever went to?
Michael Jackson at Madison Square Garden! Who's Bad!  
Subscribe for updates. We won't spam you, we hate that stuff.
Picking up what we're putting down?
You're just a cruisy 15 minutes away from knowing exactly where you stand.