We fixed the most 🙄🙄 part of getting a home loan.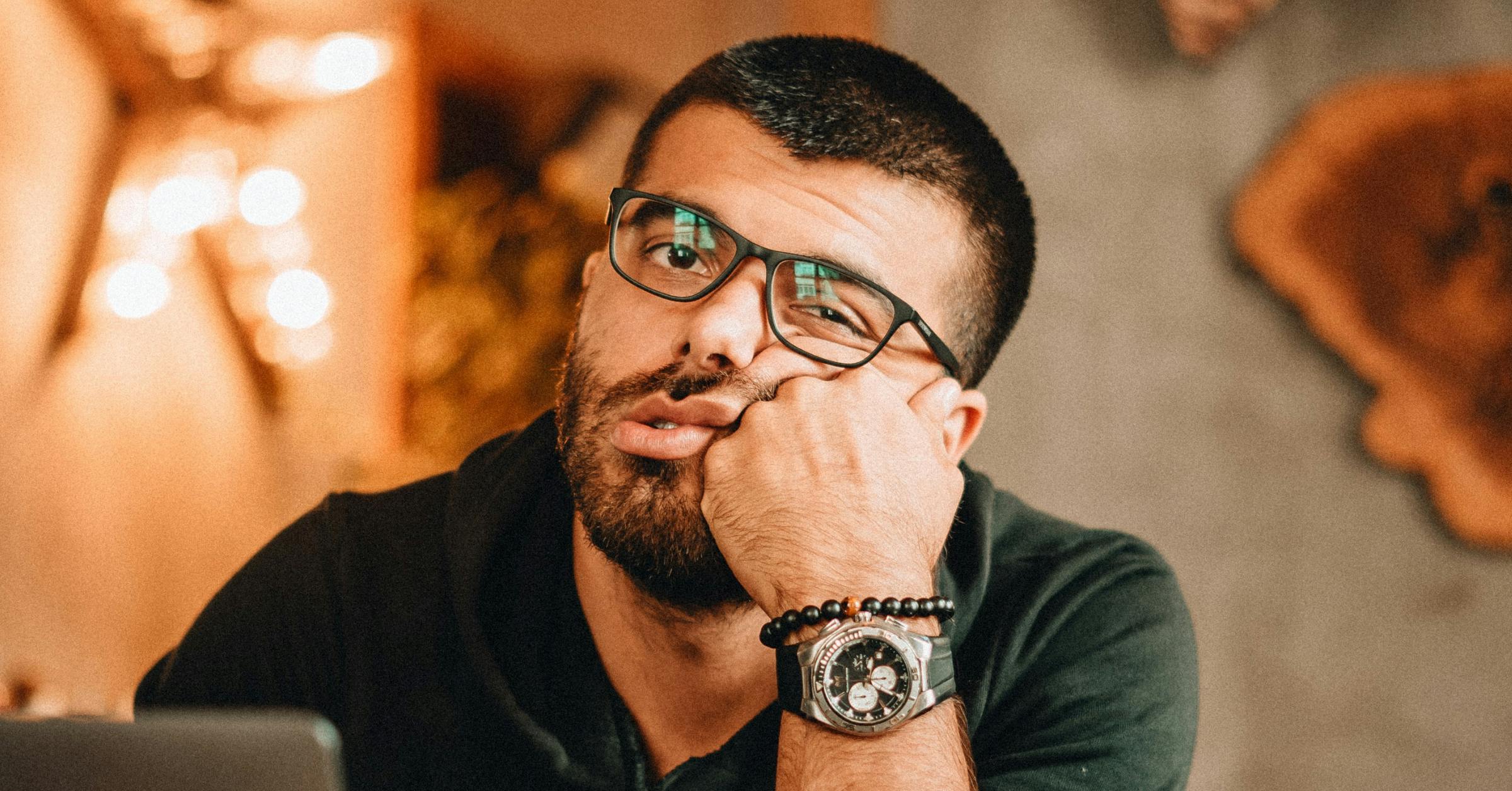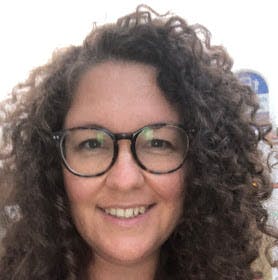 Posted by Kelly
Thu 21 April 2022
Heard of our Beeline Tracker? Along with your Loan Guide, it navigates you all the way to that sweet, sweet closing day. 
It securely houses all of your info, and steps you through the process, prompting and supporting you along the way. 
One of the things people love most about it? The upload docs feature — it allows you to quickly and securely upload your docs instantly. Here's how we do it... 
Subscribe for updates. We won't spam you, we hate that stuff.
Picking up what we're putting down?
You're just a cruisy 15 minutes away from knowing exactly where you stand.