The Top 4 ways to get mucho rent for your investment property.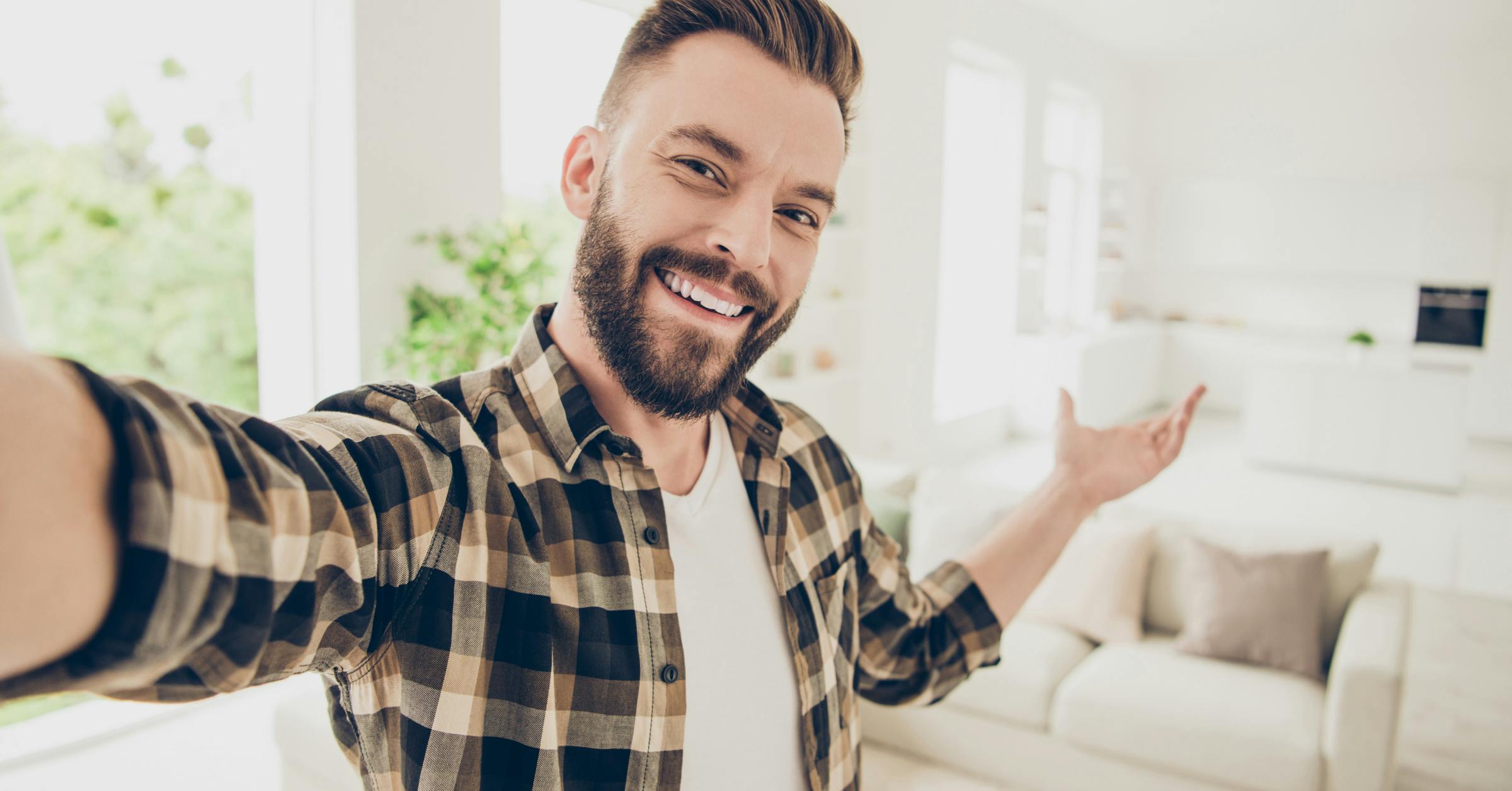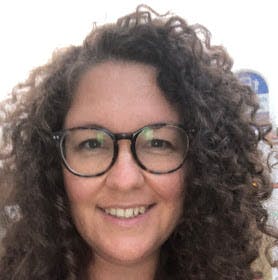 Posted by Kelly
Mon 11 April 2022
1. Give fur children the green light.
Pets, man — people go mad for them. And so when it's time to find a new human home, you better believe people want to make sure Muffins and Gary are welcome.  
In fact, according to a Zillow Consumer Housing Trends report, 48% of renters said allowing pets was a requirement for their next rental. 
Cool story. Now how does that fascinating fact mean more rent? 
Well, by offering your property as pet-friendly, you can charge: 
> Pet deposit: Once-off, refundable fee for any damage caused by the pet to the property. Generally between $100 and $600. 
> Pet fee: Like a pet deposit, except it's non-refundable. 
> Pet rent: An ongoing amount paid on the same cycle as the human rent — can vary from anywhere between $25 - $100 per month. 
It's worth noting that these fees and limits vary between states, and that none of these fees can be charged for service animals. 
And look, while it's perfectly acceptable (and indeed, astute) to charge these fees, when coming up with an amount, you should probably put it through the 'Greedy Jerk Test'. That is, if you told friends at a BBQ what you were charging your tenants to have a pet, would those friends call you a 'greedy jerk' on the drive home? 
2. Make your property irresistible.
Picture this: it's Summer, 1986, school cafeteria. You've just sent your best friend Paul over to ask the girl of your dreams if she'll go to the junior prom with you. You've armed him with a compelling list of reasons why you'd make a  most excellent prom date — '1. Kevin knows all the words to Walk Like An Egyptian.' 
You wait, leaning casually against the soda machine and the moment Paul hands Winnie that list and gestures over to you — there you are, resplendent in your best Alf t-shirt and LA Gear high tops. You're, well, irresistible. 
And THAT is precisely what we want you to channel when you're listing your property for rent — you want your property to be impossible to scroll past. 
Now if you're renting it through a realtor, chances are, they'll take photos of your place and write the copy for the ad. Here are some things to note — 
> Firstly, get involved — review the pics and words and suggest any edits. 
> Sure, the ad should cover the property features but it should also sell the lifestyle — get people falling in love with the idea of living there. You can do that with words and pictures ie: include a pic of the local lake or forest walk. 
> Mention proximity to any cool places or landmarks and highlight if the property is in a good school catchment area. 
> If possible, get photos when the property is furnished. If you've bought it empty or if the tenant's style is channeling 'Man-child living in parents' basement', then consider staging the property. Your realtor will be able to tell you if they think it's necessary. 
> Really think about inspection times — don't just work around the realtor's schedule. Make sure any inspections are at times when the property is at its most appealing. For ex: if it's hard to get out of the property's driveway because of traffic, plan the inspection for quieter traffic times. If there's a construction site next door, make the inspection after the workers have gone home. 
3. Get your rent paid into an offset account.
Yeah, yeah — this one teeters on the edge of 'Captain Obvious' territory but you'd be amazed at how many people don't do it. 
It's this simple: get an offset savings account attached to your home loan, and then get your tenants to pay their rent into that account. 
That way, every dollar they pay is offset against your loan, which reduces your balance and you guessed it, your interest! 
It's simple stuff but dang effective. 
4. If microwaves have taught us anything, it's that humans crave convenience …
and soggy food. So it's worth considering what kinds of mod-cons you're going to include with your property. 
A dishwasher and air conditioner are the most common inclusions with rental properties, and while you may scoff at the initial outlay (remember it's tax deductible), it's those kinds of mod cons that allow you to charge a premium for rent.  
And? If a tenant is weighing your place up against another property, a sweat-free summer and less time at the kitchen sink may just seal the deal. 
Subscribe for updates. We won't spam you, we hate that stuff.
Picking up what we're putting down?
You're just a cruisy 15 minutes away from knowing exactly where you stand.