The Salem News — 5 trends ahead for mortgages and housing in 2022.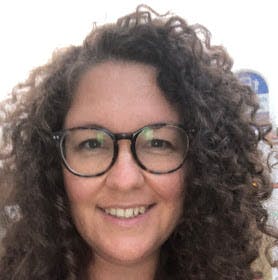 Posted by Kelly
Fri 21 January 2022
Subscribe for updates. We won't spam you, we hate that stuff.
Picking up what we're putting down?
You're just a cruisy 15 minutes away from knowing exactly where you stand.