How to take on a home reno project mid-pandemic without the migraine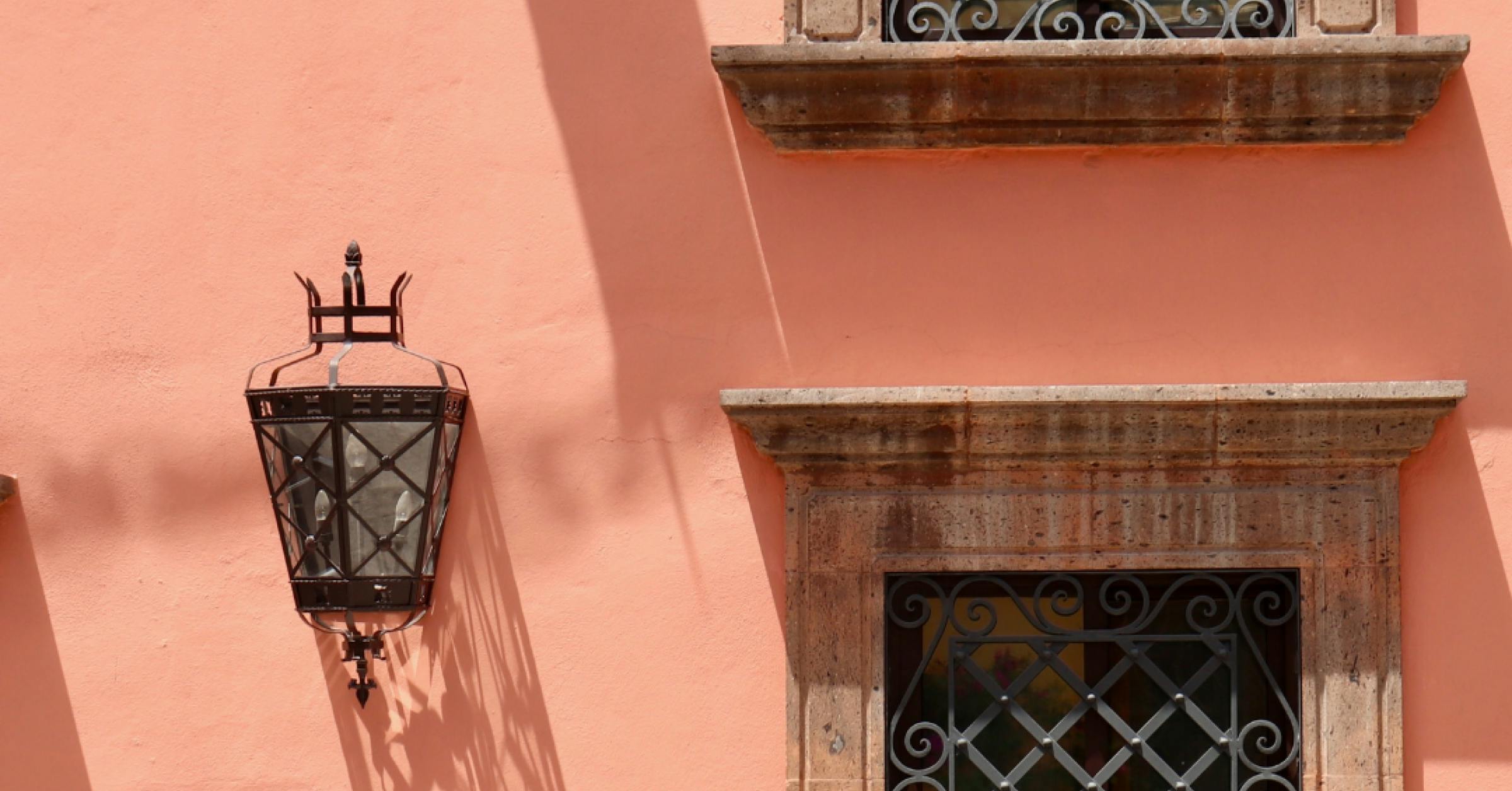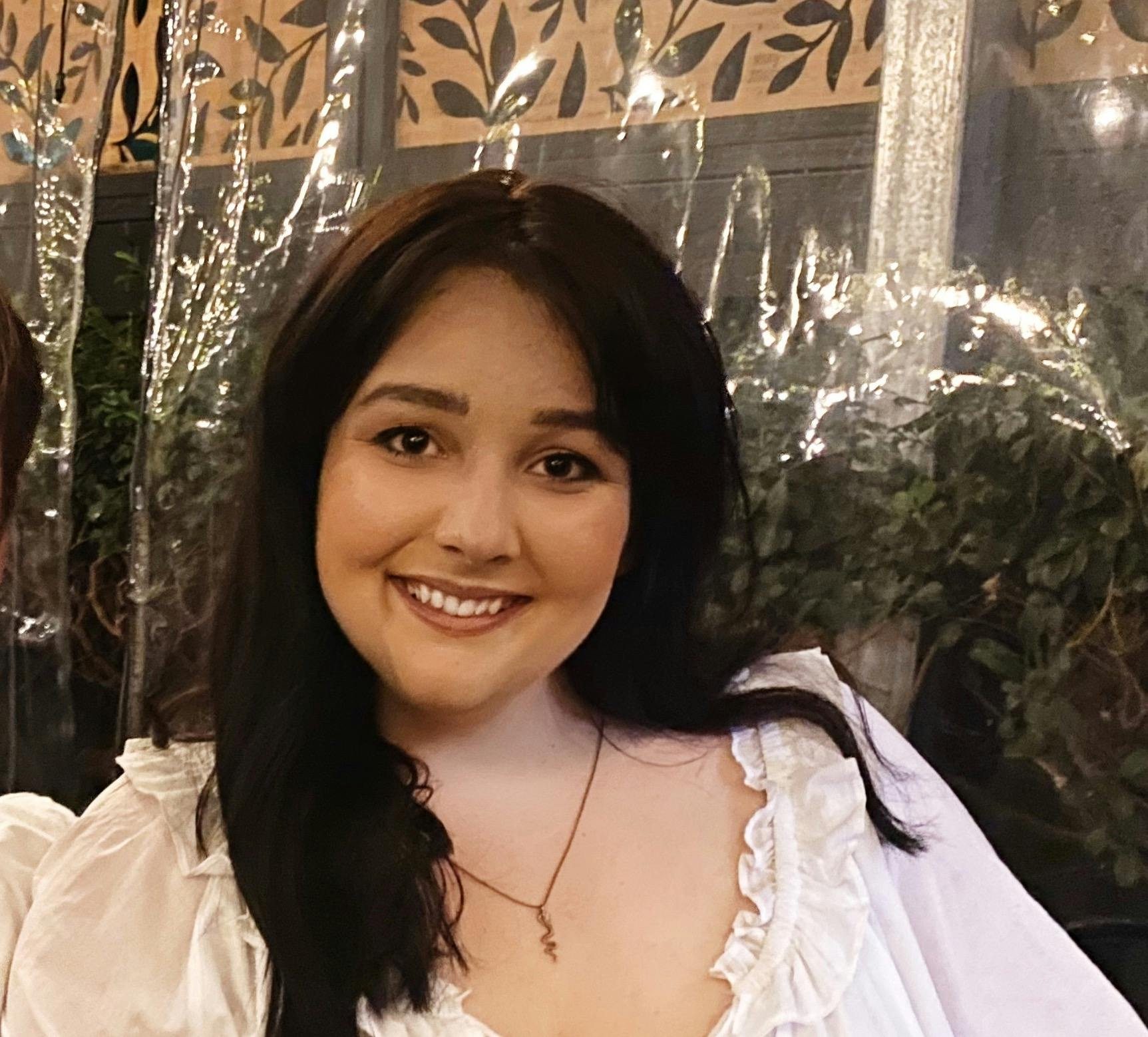 Posted by Joelene
Fri 23 October 2020
The year is 2020, and you're at home. You're most likely puttering around having your 12th snack break for the day and yelling at Netflix that yes, you are still here. You're always here. In between the 8th bag of Goldfish and the opening scene of Emily in Paris, you look in disdain at the lack of cabinet space in your kitchen. The ridiculous closet that fits approx. 35% of your wardrobe. The fact that you don't have a bath and frankly, it's a crime. That your kids have officially outgrown their bunk beds and are now bickering all the time about needing separate rooms and man, a reno would be good right now.  
But is a renovation a good idea right now? Are you even allowed to hire a contractor? And how do you go about freeing up cash to finally get rid of that floordrobe. We're in constantly changing territory but the good news is in most cases, you can stop watching Fixer Upper and start living it.  
But how, you might be asking? And what new rules are there to consider?  
Alright, put down the hammer, Bob the Builder. Here's the low-down.  
Contractor work is, for the most part, still alive and kicking.
Every industry out there took a hit when COVID19 ground the economy to a halt. But across the country, construction — including home construction and remodeling — were classified as essential and allowed to continue.  
With the majority of Americans spending more time indoors, renovating has become a popular topic and project. You might have finally decided to jump on those long-awaited home improvement tasks you promised yourself you would do three summers ago, but be warned — so has everyone else. And with demand comes a lack of supply.  
Not only are you and the neighbor's dog itching to renovate, but you can imagine the number of home improvement projects that were initially put on hold during the heights of the economic shutdown. Now those projects may be back up and running, resulting in longer lead times for many contractors. It's a good idea to plan for this before getting too excited building your mood board. 
Consider how long you want to wait for that marble kitchen top.
Lead times aren't just being stretched out by already-booked projects.  
Contractors now have to take into consideration delays in supply chains for materials, evolving government regulations, and operational planning. It's a good idea before you kick off any renovations to chat over what materials you're wanting and your ideal timeframe with your contractor.  
Run through whether the materials you want will be delayed, alternatives you might like, and operational delays you could come up against during your reno with your contractor.  
Clear this all up ASAP before you make up your mind on how long you'd be happy having your kitchen be a work zone.s. 
Add a COVID plan into that mood board.
I think we've drilled it in that things are a liiiiiiittle bit different now. So how do you prepare?  
Before things kick-off  
The best place to start is to get a good understanding of your local health department's recommendations and directions. The CDC released a great resource to look up your state's local health departments. Catch up on what you can/can't do before you get too excited about planning. 
Plan out how long this project might take, and how often workers will be on site. Make sure you can work and live around the renovations taking place, or stay somewhere else if you need to.
Ask potential contractors for their COVID-safe plan and precautions upfront. We've compiled a list of great plans to check off: 
Do they have an official COVID-safe plan or processes in place? Does it cover all circumstances including changes to govt. regulations
Will there be contact tracing for site workers, temperature checking, and a limit on the number of workers on the project?
What protection and hygiene measures will be undertaken? Will masks always be worn, and sanitation provided on-site?
What's the process if a site worker has to self-isolate?
Do they offer a contactless experience as much as possible? Can you plan the project through video? Is payment contactless? Try and plan out as much of the project as possible digitally to avoid face-to-face time. 
During the project  
Plan whether you and other household members will be home during site work. If you have immunocompromised members at home, it's recommended they leave the property while work is happening. 
If you are home, make sure you are avoiding the work site as much as possible and wear a mask.
Keep in contact with the head contractor on timeframes, contact tracing, and whether health checks are happening regularly.
Check-in on any delays on deliveries and have back-up material choices in case your first choice becomes unavailable.
After each work day is over, disinfect and clean the work site.
Okay so your dream home is all planned, but now you're wondering how to pay for it.
You might be staving off your cabin fever building a Pinterest board of the comfiest peach velvet sofas, open-plan lounges, and those fancy fridges that are built into the cabinets. But when it comes to paying for it, you're stuck wondering how.  
Reinvesting a cash-out refi into your home. 
A cash-out refi could be the answer to making your reno a reality, while also saving you some sweet cash on your home loan repayment.  
It's no secret that interest rates are at a record low right now. Many homeowners are jumping on the chance to refinance their home loan for lower rates, or for cash out to give them stability and a leg-up during these rocky times.  
A cash-out refi is also a way for homeowners to reinvest that cash back into their homes. A renovation can serve as both a satisfying project for you and a value-boost for your home when it comes time to sell.  
If you find yourself twitching every time you see that one cabinet that doesn't close, or that old wallpaper you've never liked, a cash-out refi could be an option to explore.  
Before you start sifting through mortgage statements and dig out the desktop calculator — you can get a good idea of your exact rate in just a couple of minutes below.  
Then you can go back to Pinterest-planning. 
Subscribe for updates. We won't spam you, we hate that stuff.
Picking up what we're putting down?
You're just a cruisy 15 minutes away from knowing exactly where you stand.