Scout your new neighborhood like a local.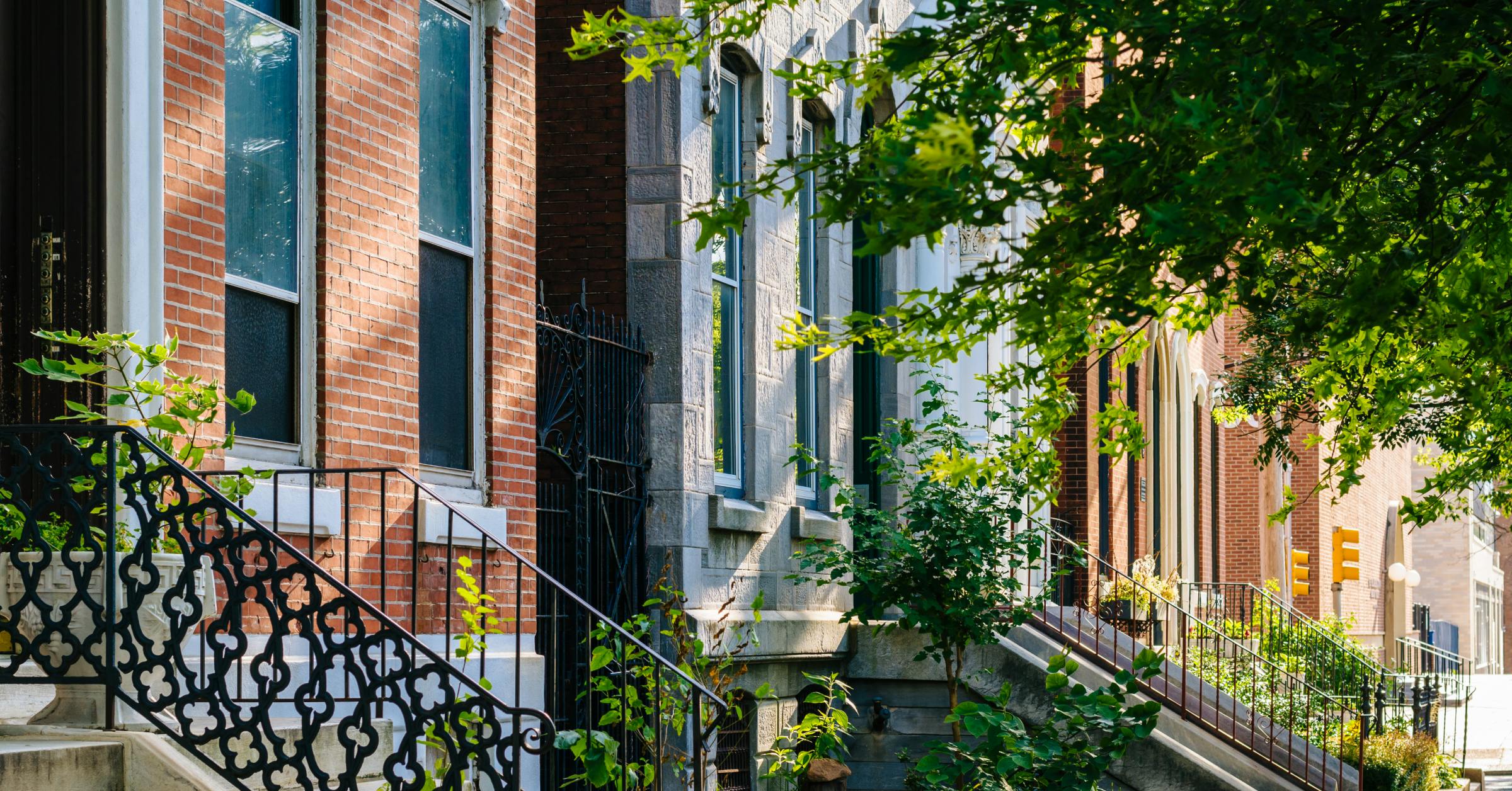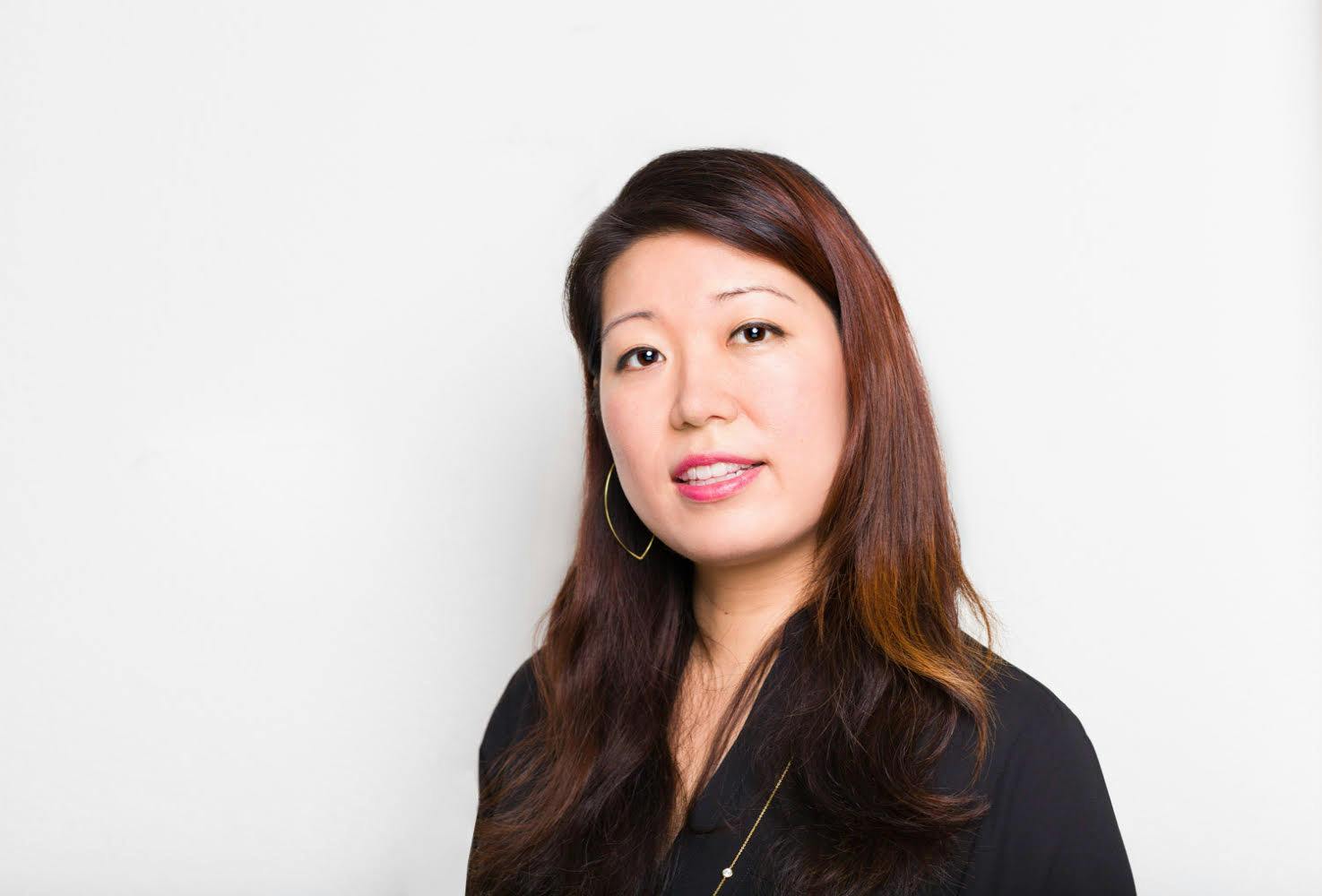 Posted by Jenni
Thu 21 January 2021
Imagine yourself having a good hair day without any traffic or red lights, without even a hint of bird poop on your car, spam in your inbox, or BS from your boss.  Ah, sounds like an awesome day. But what's even more awesome is finally getting that hot little P&S agreement firmly in hand, and daydreaming about your soon-to-be new digs and neighborhood. 
We're excited for you. And, we wanna share some tips that'll help you settle in. 
24K liquid gold.
Java, Joe, brain juice, whatever you call it, we know you probably need to have a good, steady supply nearby. And, are you really a neighborhood resident if you don't have a go-to spot? We don't think so, either. So, let's help you find some awesome coffee shops and cafes to check out. And if you're more of a tea person, we can help you find a good spot for that, too.  
Of course, there are the tried-and-true Yelp, Trip Advisor, and Google Maps routes when searching for local recos. Another good way to research your area is Nextdoor.com, where you can ask locals advice on just about anything, like where to find the best gym, dog park, or tea – or just read your neighbors spilling it. Ooh. Yup, we went there. 
Here are some other sites that can help you find that perfect cup at that cozy place, with just the right amount of funky. 
> Find Me Coffee
> Like A Local
> On The Grid 
All about the noms.
Whether you're a foodie, a sorta foodie, or aren't picky at all, you and your stomach are gonna enjoy checking out a new dining scene. Where will your new Sunday brunch and Mimosa hangout be, or your new Friday night Italian date spot? What'll be your fave gastropub, for some solid craft beer, delicious eats, and hearty belly laughs? On top of the sites we already mentioned, here are other ways to find some good local grub of all flavors. 
> Allmenus
> Eater
> Foursquare City Guide
> OpenTable
> Restaurants.com 
> Yellow Pages 
> Zagat
> Zomato 
And, you can always ask Jane or Dave, your new neighbors. There's always a Jane and Dave in every neighborhood. Hey, we don't make the rules. 
Outdoorsy stuff.
Do you enjoy frolicking among the trees and streams, with all manner of furry and not-furry woodland creatures? Need to unplug from work and the interwebz for a while and get your nature on? Or maybe you're just looking for a fun, scenic way to get your steps, or miles, in. Then, you'll probably wanna check out your state and city government parks and rec websites. And these other ones can help you find some great trails, greenspaces, dog parks, etc., too. 
> AllTrails
> BringFido
> Hiking Project
> National Park Service
> Nylabone
> Recreation.gov
> TrailLink 
Riding with strangers.
Whether you do it to save time, the environment, or your hard-earned dough, if you tend to use public transit, then we know you're eager to find out about local bus, commuter train, subway, and ferry lines. 
Google Maps Transit is a great place to plan your morning commute sans car. Publictransportation.org is another helpful site. And if phone apps are more your thing, then check out Appgrooves' list of  Best 10 Public Transportation Apps. 
And, you may even have carpools available in your area. If you do, you might get a ride across the bridge every day for as little as $1. Or, maybe you can carpool and get some help with tolls or gas money. Interested? Then check out Waze Carpool,  Rideshare, Carpoolworld, or Moovit Carpool. 
Fun ways to get off your ass.
If you're looking for info on upcoming events, activities, and bubble concerts (apparently, this is now a thing), then you're in luck. In addition to your local news sites, here are some other sources to help tame your FOMO. 
> Bandsintown
> Do Stuff
> Eventbrite
> Eventful
> Facebook Local
> Meetup.com
> Patch.com
> songkick
> Timeout.com 
And don't forget to invite Jane and Dave. According to our proprietary, top-secret, ridiculously-accurate internal calculation system, there's a 98.7654321% chance that they're pretty damn cool.  
Subscribe for updates. We won't spam you, we hate that stuff.
Picking up what we're putting down?
You're just a cruisy 15 minutes away from knowing exactly where you stand.