The best reno tips to give you the most bang for your buck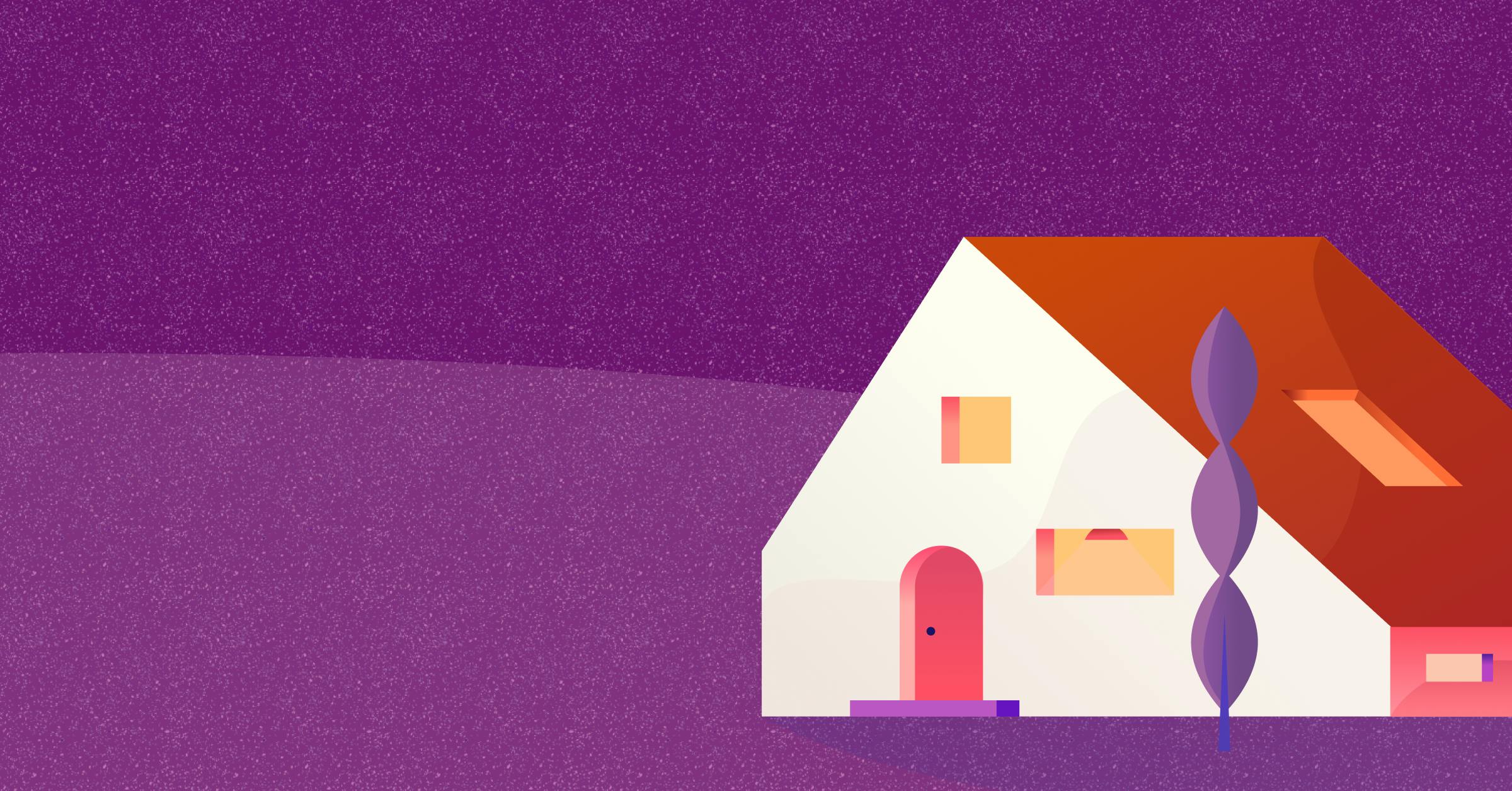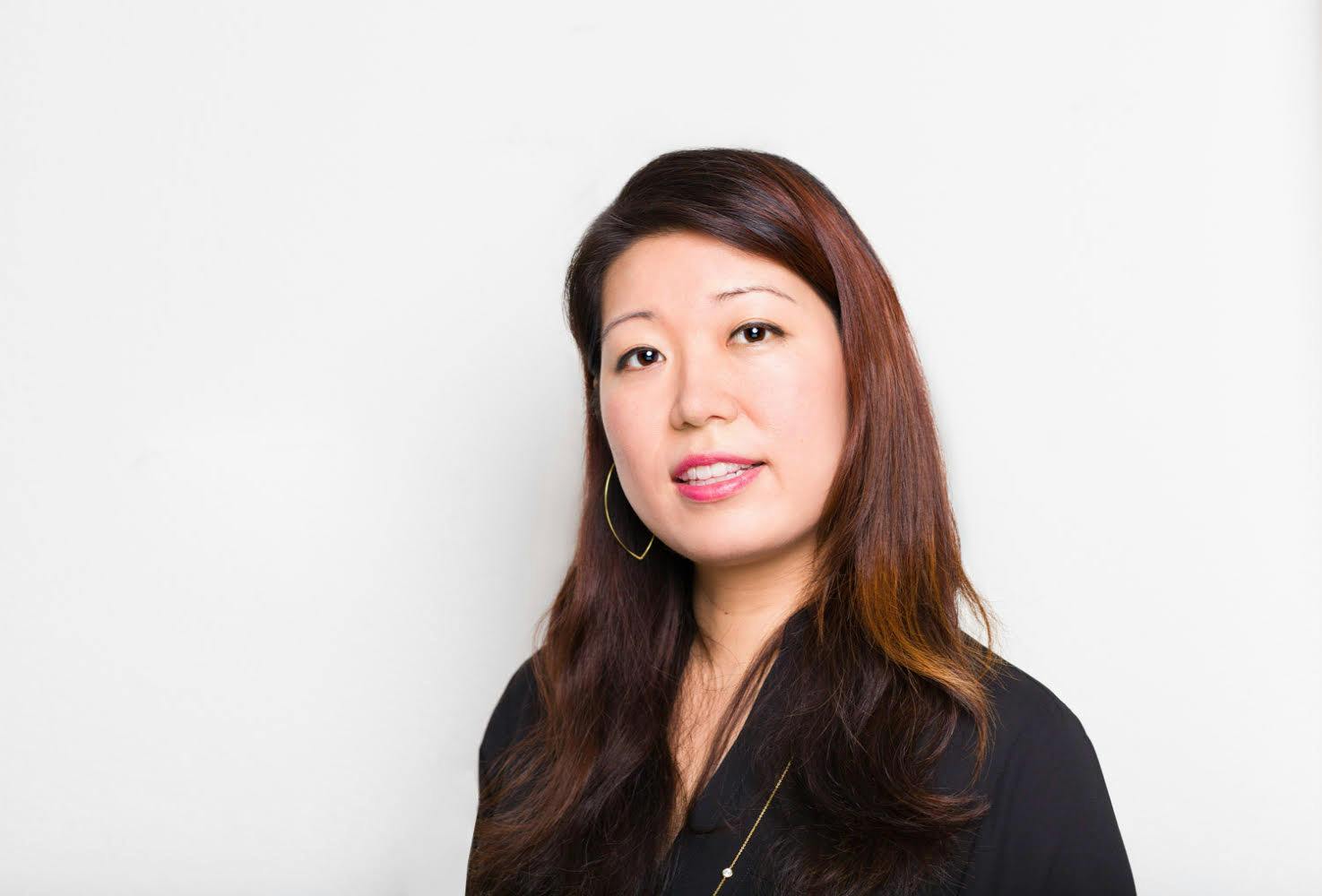 Posted by Jenni
Fri 07 May 2021
Renovations can raise the value of your home, give a space a fresh new look, and be the answer to that lockdown project you've been looking to spend your time on — but they can absolutely murder your wallet.  
Don't worry. We got you.  
There are lots of options for sprucing up your house without breaking the bank — from simple updates to 'why the hell didn't I think of that' DIY hacks. 
Here's a rundown of budget-friendly but impressive ways to improve your abode, both indoors and out. 
Splash some paint on it.
Botox the crap out of your walls. 
Have ugly marks and holes along your "lovingly-used" walls? Fix them up with a quick coat of paint. With this mini facelift, they'll look refreshed and updated in no time.  
Just make sure to prep a smooth surface first — you don't want a living room wall looking like the moon. If you're a patch-up novice, don't fret. Patching drywall is eaaaasy. We're talking a small jar of spackle, a putty knife, and some sandpaper and you're good as new.  
Your lusted-after paint will thank you later. 
Resuscitate your front door. 
Add life to your house by adding some fresh door paint. Give your entrance a rich, new look or a fresh pop of color.  
Not only will this liven up your digs, making for a feel-good moment every time you walk in the door but can seriously up your curbside appeal. Just make sure you protect that precious paint from the elements with a great exterior primer, latex-based paint, and one ideally with rust protection to keep your gateway home shiny and bright. 
Which colors, you ask? 
So, which of the billion paint shades should you choose? 
If you're partial to neon and Fuschia, more power to you. You do you. But if you don't know where to start, we got you. 
Knowing what you want to see on your walls every day, and what will actually suit your home can be tough. A great place to start is by looking around you. Whether it's an IG pic you've saved to your 'Home Inspo' folder or the print on your favorite cushion, take inspiration from all around you to spark ideas on what you'd like to splash on those walls.  
From there head straight to using a good ol' color wheel. These nifty things might seem confusing, but will quickly and easily show you what colors compliment each other and give you a great base to go off of. And if you don't want to hunt one down, you can browse all the colors you like, get inspo and even project paint examples onto your walls with the Home Depot ProjectColor App.  
Kitchen upgrades for a hell of a lot less.
Kitchen renovations can cost an arm and a leg. But never fear, there are many ways to pretty up your galley without losing any limbs.  
Freshen up cabinets on the cheap. 
You don't need to knock down everything and the kitchen sink to make your food haven feel new.  
We've talked before about the magic of hardware. New knobs, pulls, and hinges can inject life without killing your bank account and can be swapped out easily for seasonal new looks.  
If you want to replace some unattractive cabinets — or have an awkward open space —  but can't afford to install new cabinets, try hanging open shelves. Not only are they an affordable option so you can spend your reno coins elsewhere, they go a long way in making any kitchen look like it's straight out of a shoot with Architectural Digest. 
Get a diva faucet. 
In a kitchen, everyone notices the sink.  
So, why not make sure it acts like the star that it is. Add some beauty or character to it with a brand new faucet.  
You'd be surprised how much it can add to the space — and how many awesome styles are out there. Seriously, prepare to have your mind blown. 
Install budget countertops. 
When people think of nice countertops, they usually think of expensive materials like granite. Luckily, there are many more affordable options that still look great. Here are just some of the less painfully exxy options out there: 
Wood  
Laminate
Ceramic tile 
Each of these alternatives can save you some serious dollars on a kitchen reno — one of the most notoriously expensive renovations you can undertake. But it's wise to toss up the pros and cons of each before you go whacking on a fresh top.  
Laminate is by far your most affordable option, but can come with a shorter lifespan than the rest. If laminate is burnt or cut, it's damn near impossible to fix and you may have to start over again.  
Timber is still budget-friendly but can withstand a bit more mayhem. But beware that timber scratches a lot easier than stone benches, and will need recoating to protect it from water damage. Ceramic tile on the other hand is pretty impervious to water damage and can come in some funky patterns. These guys are easier to chip, but if (or when) a tile accident occurs — you can just swap one tile out. Phew, now that's a bonus.  
Class up your bathroom.
Lucky for you, there are tons of ways to refresh your "throne room" sans a royal budget. 
Turn tiles on their sides. 
Going for more of a stylish look? One seriously masterminded trick is to just turn a horizontal tile vertically. This is perfect if you're working with a smaller space. Vertical tiles will lengthen the space and add some serious eye-trickery that'll have you feeling like you're brushing your teeth in a mansion.   
Time to chuck the boring mirrors. 
Who said bathroom mirrors had to be boring squares or small circles you can never, ever see your entire outfit in? Add some real flair and swap those boring square mirrors with ones with more interesting shapes. You can pick them up from almost any marketplace, and without a hefty price tag to add some much-needed personality and energy to that bathroom.  
Speaking of those shiny, reflective things, if funky shapes aren't your thing, you can up your bathroom's wow factor by adding a frame. And we're not talking just any run-of-the-mill frames which can be both boring and expensive.  
With just a touch of tile or molding, you can transform that mirror into something incredible all without breaking the bank. 
Don't replace the tub. Refresh it. 
We won't beat around the bush. Bathtubs are pricey.  
So it pays (literally) to look into recaulking or reglazing your tub, instead of forking out a fortune replacing it. Quick, easy and much more friendly on your wallet, reglazing takes less than a day and can preserve all the original features if you're lucky enough to have snagged an antique bathtub.  
Refurb your windows.
Use fake stained glass. 
Yup, it's a real thing (no pun intended). Can't afford the fancy stuff? No problem. You can recreate the look on the cheap with some items from your local hardware or craft store. We're talking a few pots of glass paint, a glass panel, and some lead adhesive strips and you'll be on your way to creating a standout piece for your home.  
If the idea seems a little too hard, you can see it in action step-by-step and with these handy DIY guides. Now there's no excuse to not up your window game.   
Makeover your window sills and frames. 
Windows looking a little rough?  
As long as your windows aren't vinyl or PVC, you can give them a quick refresh with some new paint. Just make sure you're using the right paint and primer for the material.  
And if you do have PVC and vinyl windows? You can add paint to the frames — if they're fiberglass and wood.  
Or try painting the wall around the window, to create a nice frame.  
Make windows more energy efficient.  
Air leaking from your windows? Think you need to shell out the big bucks for window replacements? Think again. 
Luckily, you can make your windows a lot more energy-efficient with just weather stripping and caulking.  
For frame areas and fixed windows, you can add fresh caulking to gaps and cracks between the windows and the sills or siding.  
You can add weather stripping for movable joints — like storm or sliding windows. Do your homework on different types of weather stripping and the best uses for each. 
Add window treatments. 
You know how a different hairstyle can make someone look like a whole new person?  
Well, here's an affordable way to make your windows look like they just stepped out of a fancy salon.  
New blinds, drapes, or shutters can go a long way to changing the overall appearance and vibe of any room. And with all those options, you're bound to find one that both you and your budget dig.  
If window treatments have you thinking of the heavy floral curtains from your Aunt June's place, we've rallied together all the inspo you could ever want right here for a view you'll love looking at every morning.   
Let there be new lighting.
Good lighting can make anything look better.  
And short of setting up a selfie ring light in every room, you can combine some seriously cool lighting with some awesome fixtures, and you'll never wanna leave the room.  
New lights can make your place look more modern, sophisticated, edgy, classic, or spacious. And you can get a lot of mileage out of just a few hundred bucks worth. 
Imagine hanging some rustic barn light fixtures in the kitchen, or a chic chandelier in the dining room. How about some sweet frosted vanity lights for the bathroom? There are options to suit pretty much any style (barn-deco-chic anyone?), and plenty of places to scour through to spark up a lightbulb moment. Sorry.   
Here are some links with great ideas for brightening up the place (pun intended). 
> The Best Lighting Fixtures to Buy When Your Budget Is Tight
> 20 Inexpensive Light Fixtures Under $100
> Designing a Home Lighting Plan 
Don't forget the floors.
Floors may seem like both the most boring, and the most financially painful part of any reno, but it doesn't have to be either.  
Sure, if you're not careful, replacing flooring can get pretty pricey. But whether you're replacing or just refurbishing, you can end up happy dancing on some pretty sick floors over how much you saved using a few tricks. 
Deep clean the carpets — so fresh and so clean, clean. A newly-cleaned carpet looks (and smells) a hell of a lot better than a dirty one, and can have a room feeling like new
Refinish or buff hardwood flooring — get them shiny, and cover up any scratches and stains. If you don't mind using some elbow grease and rented machines, you can save a TON versus using a pro. 
Use stylish vinyl floor stickers to upgrade the look of your tiles. Removable stick-on designs can easily — and cheaply — give your floors a whole new personality. 
Stencil some cool designs on your concrete floors or tiles. You can buy floor stencils to give your boring floors a 180 makeover. Seriously there are so many design possibilities, it'll absolutely blow your mind. 
Replace your floors with material that only looks expensive — like luxury vinyl plank or engineered bamboo planks. There are so many gorgeous, affordable alternatives to pricey flooring. Remember, money doesn't buy class.   
Use a few, or all, of these tips to make your place look like a million bucks — on a pauper's budget. We don't believe that "beauty is pain" — and these tips are proof you can definitely get that fancy makeover without the financial hurt. ' 
Subscribe for updates. We won't spam you, we hate that stuff.
Picking up what we're putting down?
You're just a cruisy 15 minutes away from knowing exactly where you stand.