Ready to take the training wheels off and refinance? Read this first.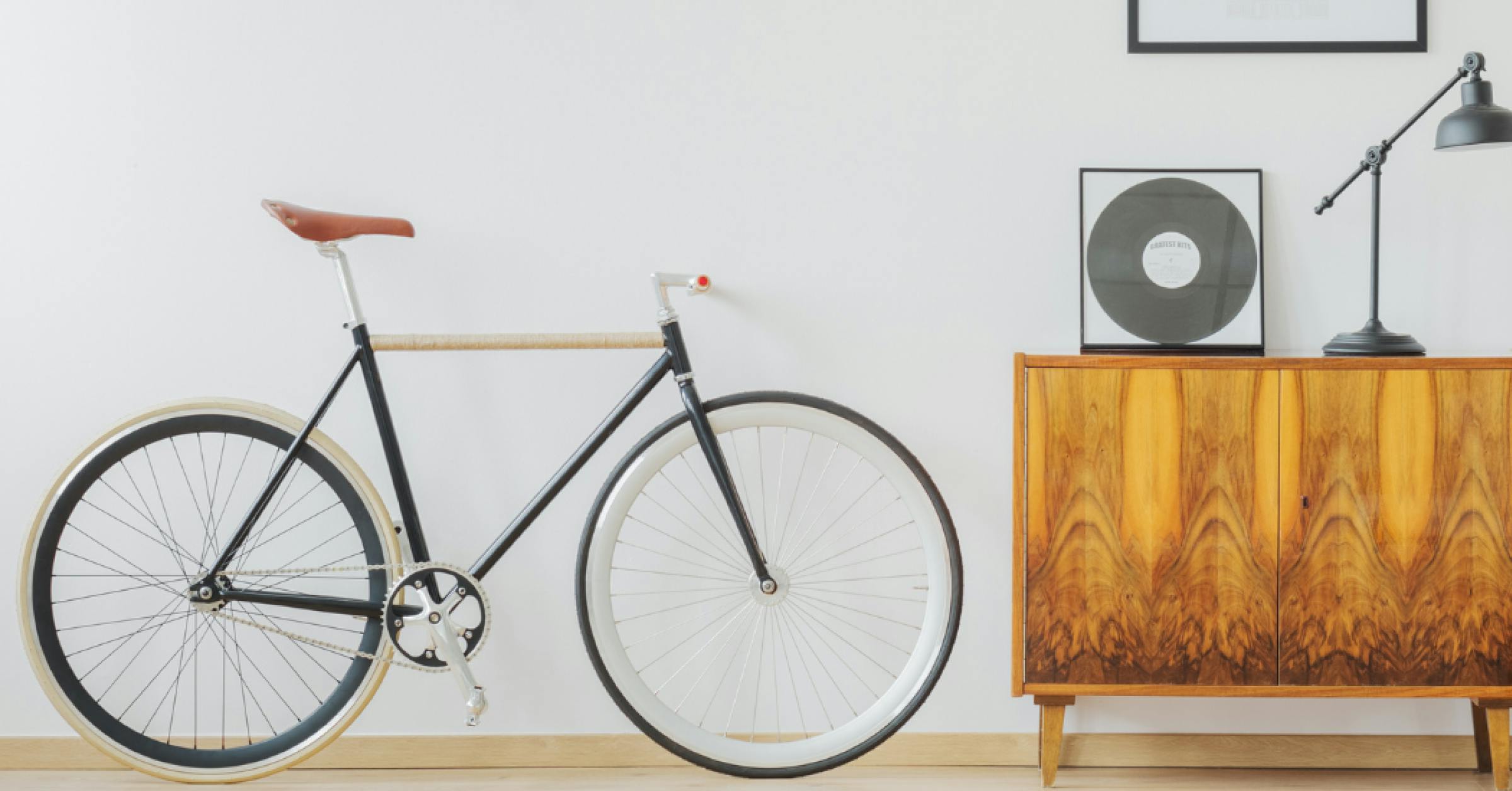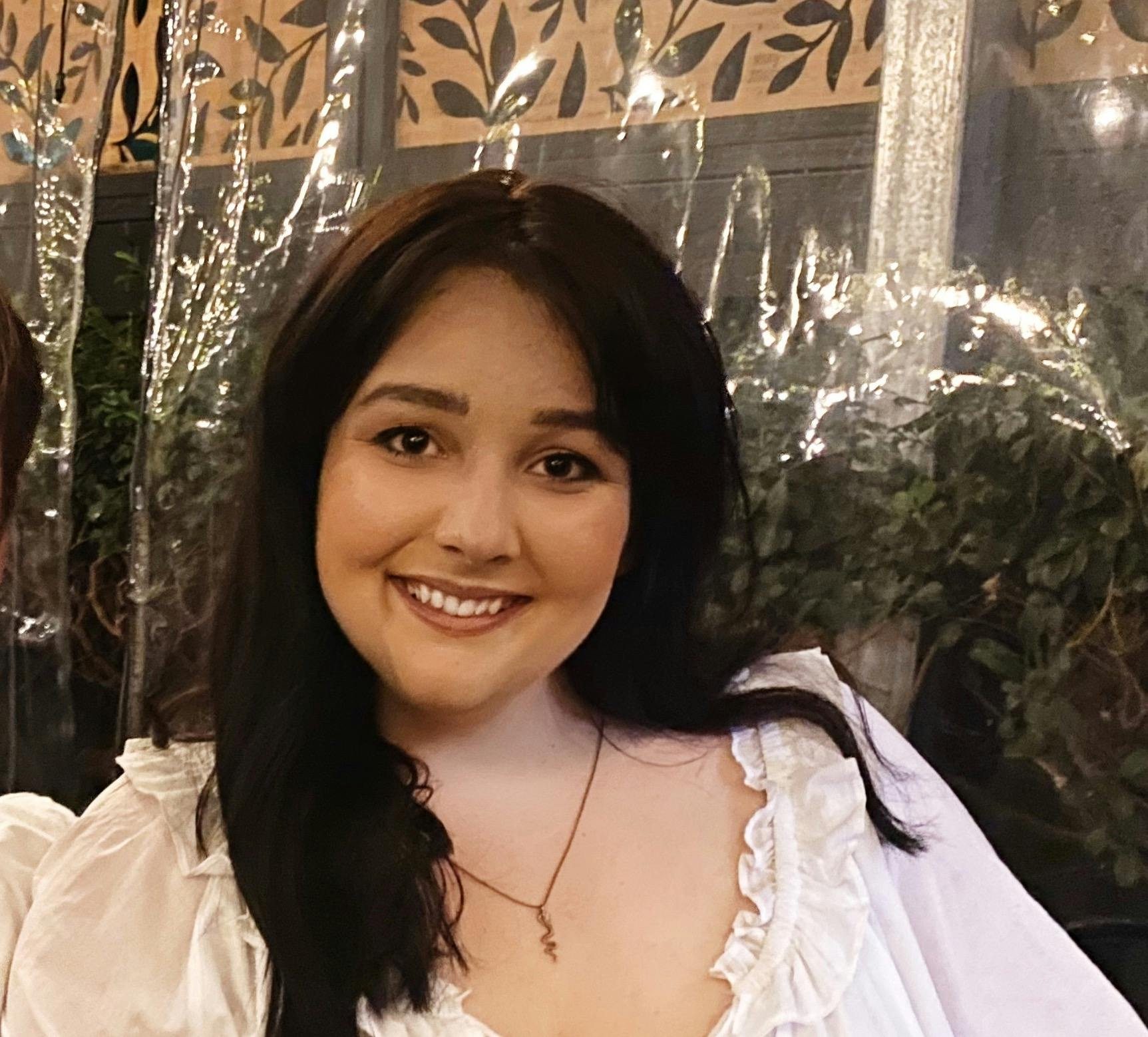 Posted by Joelene
Wed 25 November 2020
Refinancing can feel like the next step for anyone who's gone through the journey of becoming a homeowner.  
Back then maybe you were happy to get any loan. 
But now you see these juicy low rates — And you're thinking "How do I get those?' 'What do I have to do?' and maybe 'By not getting them am I stupidly surrendering $50,000 or more?' 
Now we aren't your know-it-all Uncle Jeff trying to offer you advice, but while a refi can save you some serious coin, it might be worth taking a closer look at why you want to refi, and whether it's a solid call or not. 
Slow down there Road Runner — a refi isn't a one-trick pony.
You'll read pretty much everywhere that a refi is a great call to make when rates are low. It can knock down your monthly payments by a decent chunk and who doesn't love that?  
But before you go running to apply, it's smart to put pen to paper (or fingers to keyboard, let's be real) on why you want to refi — and whether it's going to actually save you money. 
The last thing you want to do is spend a bunch of time, only to find out later it makes no difference. 
Luckily, there are some great indicators that you're good to hit the ground running and enjoy those low rates. 
When to gear up for that refi green light.
You've sat down and made friends with your finances. 
This one is your first step to making sure refinancing is the right call.  
As boring as it sounds, dedicate a chunk of time free from distractions (that means not just chucking HBO on mute and watching with the subtitles on) and get a solid look at where your money is going, and what's coming in.  
The reason you want to do this is to determine the monthly repayment you can sustainably afford.  
What payment will be comfortable for you and importantly, won't make you cry every month? There might even be room for you to pay more and focus on paying down your principal faster, reducing your total interest.  
And while you might think yourself a budgeting pro, it's worth checking out a range of budgeting and finance tools that can give you an overview of your money all in one place. The Balance put together a list of personal finance spreadsheets if you like a traditional plan and a run-down of the best budgeting apps out there if you're more of a mobile-friendly budgeter.  
It's also never a bad time to hone in on where your current debt-to-income ratio is sitting.  
If you're not sure where to start, we talked DTI and how to calculate it here. Making sure you've got enough cash to cover the cost of refinancing without too many extra debt streams coming in means you can take a sigh of relief, and feel like a budgeting pro.  
You've made sure it makes sense 
We've said it before, but we'll say it again (in case you were just skimming through the beginning of this article, which we'll forgive you for — this time) a refi isn't a sure thing to jump into blindly.  
Running the numbers on how much you're currently paying, and how much a lower rate, or shorter term, could save you in interest payments alone, will give you a much clearer jumping point to go from.  
None of that sounds like fun to do, but there are great calculators out there like this one, that can make it a 2-minute task. Seriously.  
You're planning to sit tight in your current home. 
Digging the amount of natural sunlight in your current crib? Or the coffee house just down the road finally knows your order off by heart? If you're loving where you are and aren't planning to move anytime soon, a refi is a lot less risky.  
To put it simply, every refinance comes with a break-even point. That's the magic point when you've recouped the closing costs. If you're already drifting off to sleep reading this and trying to think about that equation, chug a coffee because there are ways to find out your break-even points in just a couple of minutes — like this handy calculator.    
You need to be in your home longer than your break-even point to see any of the savings you're hoping for, so make sure you like your neighbors before you hit go on that refi.  
You're ready to say goodbye to 30 years' of interest without the price hike. 
Any homeowner will be familiar with the depressing reality of just how much of their payments are just interest...ouch. What you might not be thinking about is just how much you can save in interest with a shorter loan.  
If you're thinking that we're insane and shorter loan terms mean a higher monthly payment — we don't blame you! But if a decent drop in interest rates comes around, you could be looking at swapping 30 years for 15 with payments staying pretty much the same. What will change, however, is the length of time you're paying those pesky interest fees.  
It's a good idea to keep a keen eye on those rates and do the math on what you're paying now, vs what you could be paying. Check this example out for a bit of proof in the pudding:  
Say you have a $200k mortgage currently being paid over 30 years at 5.75% (loan and interest only, not indicative of any other fees) your monthly payments will be $1167.15 which adds up to $420,172 and a whopping $220,172 paid in interest by the time you're done. If you refinanced to a 15-year loan at 2.5% your monthly payment will increase by $166 but you'll save $180,128 in interest and principal payments combined.  
Now those are some impressive numbers.   
When to think about hitting pause.
Jumping into a cash-out without a life jacket. 
For starters, having a really clear reason to go down the cash-out refi route will give you a good sense of what you're aiming to get out of it and whether it'll improve your financial standing down the line.  
A cash-out could be invested back into your home with a reno even Property Brothers would be jealous of that also pays off by seriously increasing your home's value when it comes time to sell.  
Paying off those credit cards or student debt with a cash-out could streamline your debt, and save you money if interest rates are good enough — as long as those debts aren't racked up again. 
At the end of the day, it's a good idea to take those financial planning resources and get a good look at whether you could afford your new loan if your cash-out plans don't quite go your way.  
On the plus side that also means seeing what financial gains you would be looking at if it does pan out before jumping in.  
So you've cozied up to your finances — where to from here?
Firstly, congratulations on taking that semi-boring trip down the debt and income lane. Go get yourself some gelato and take a night off to thank yourself.  
Once you're done regretting your choice in flavor (gelato choice envy is a real thing) and you're confident you're in a good spot to refi, it's a pretty good idea to check out what rates you could be looking at.  
Have a dig into our refi calculator to get a sneak peek into what kinds of rates and loan terms you'll get — then go back and get the gelato you really wanted, you deserve it.  
*If you're loan shopping and think you've found a sweet deal elsewhere, check out our Beeline Price Pact for how we can help sweeten things even more.  
Subscribe for updates. We won't spam you, we hate that stuff.
Picking up what we're putting down?
You're just a cruisy 15 minutes away from knowing exactly where you stand.