Our story started with a simple question…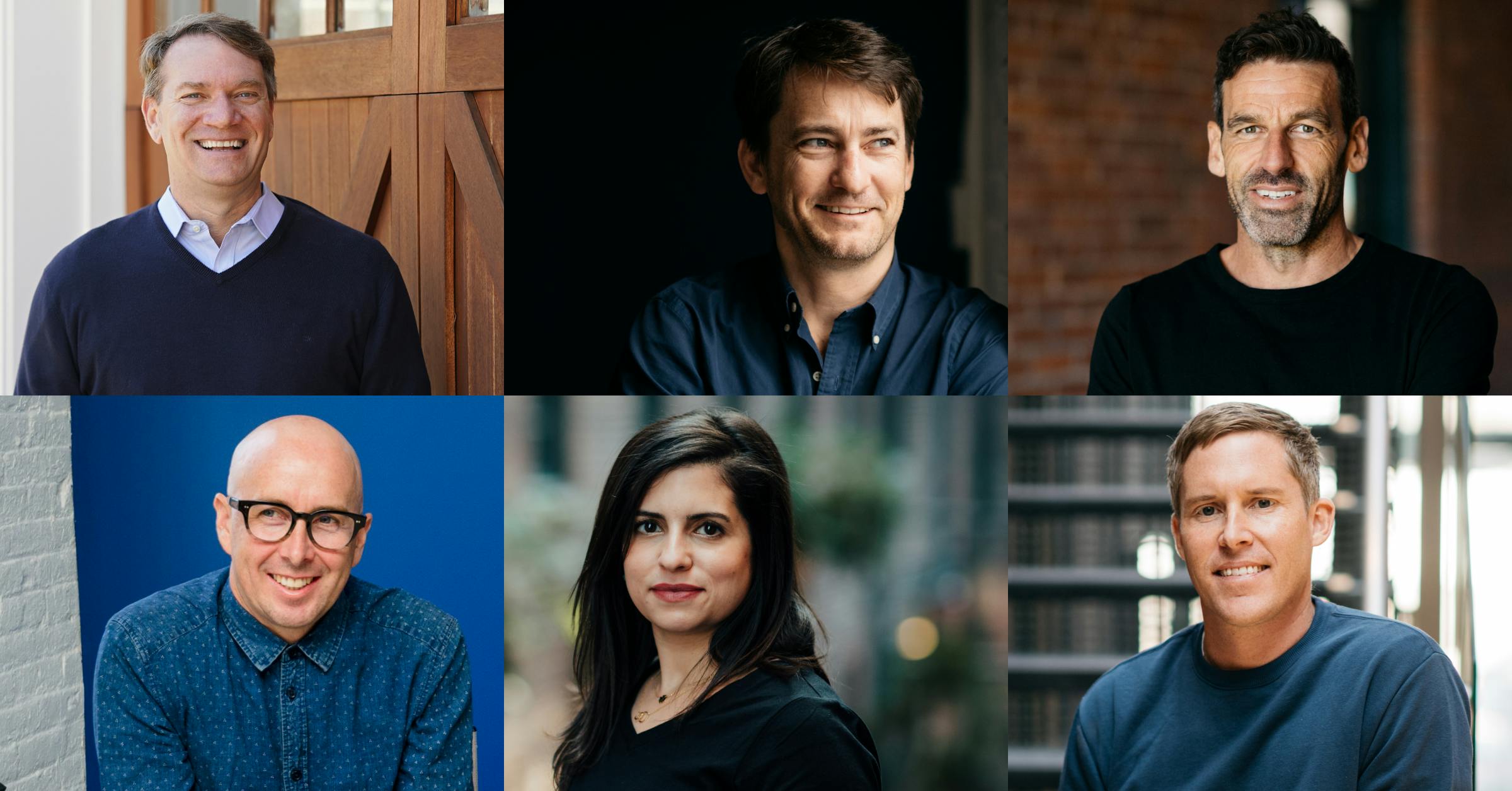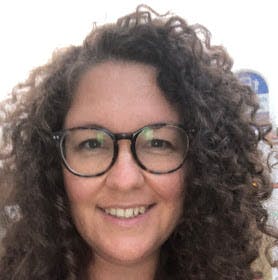 Posted by Kelly
Wed 22 July 2020
Why does getting a home loan suck so much?
It was a question Beeline co-founder Nick Liuzza had been asking himself for years.  
And let's face it, he wasn't alone — anyone who had ever endured a home loan application had likely ended up with a stress-induced facial tic. 
15 years building a successful title and closing company gave Nick a behind the scenes view of the home loan industry. Together with co-founder Jess Kennedy, he witnessed needless BS processes that relied on self-serving third parties, who didn't give a damn about the home buyer.  
Enter Peter Gonzalez — Nick's friend, who had lived and breathed fintech since before it had a catchy name. Nick, Jess and Peter were all aghast at how well technology was being applied to other financial areas, but not home loans. Most glaringly though, the experience just didn't align with the home buyer. 
Meanwhile, in a parallel universe in Australia, Greg Ellis, Jay Stockwell and Cameron Slabosz built a company that did small, user-friendly loans that didn't suck. It grew to over 150 staff and 25,000 loans a month and became a well-known household brand in Australia.  
Enter Peter Gonzalez again — Peter helped raise capital for Greg and Jay's growing business over those years and he liked their uncompromising customer focus and irreverent approach.   
In 2018, Peter helped Nick exit his title business. Now an 'ex-investment banker' he was done with making deals and wanted to create something special. He knew the Aussie guys were also looking for a new project and had complementary talents, so he introduced them to Nick and Jess to see what would happen… 
Spoiler alert: it went well. They shared a disdain for the lack of humanity shown by traditional players — and a belief in creating a distinct and authentic brand to celebrate the thrill of the move and take the uncertainty and opacity out of getting a home loan.  
So in early 2019 they got to work, and started making a Beeline, enlisting others to unseat incumbent buffoons.  
Subscribe for updates. We won't spam you, we hate that stuff.
Picking up what we're putting down?
You're just a cruisy 15 minutes away from knowing exactly where you stand.