Nail your next virtual open home like a pro.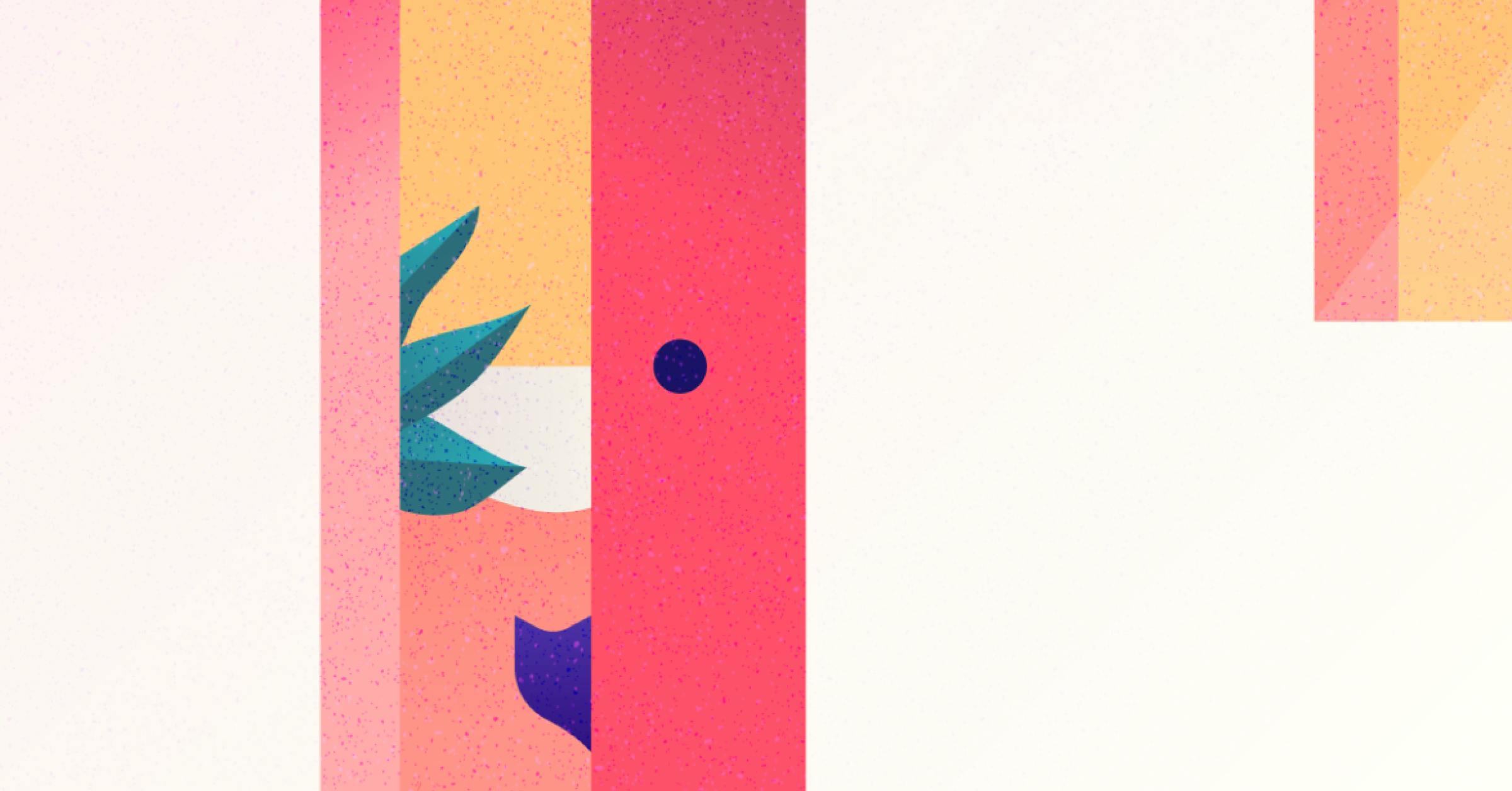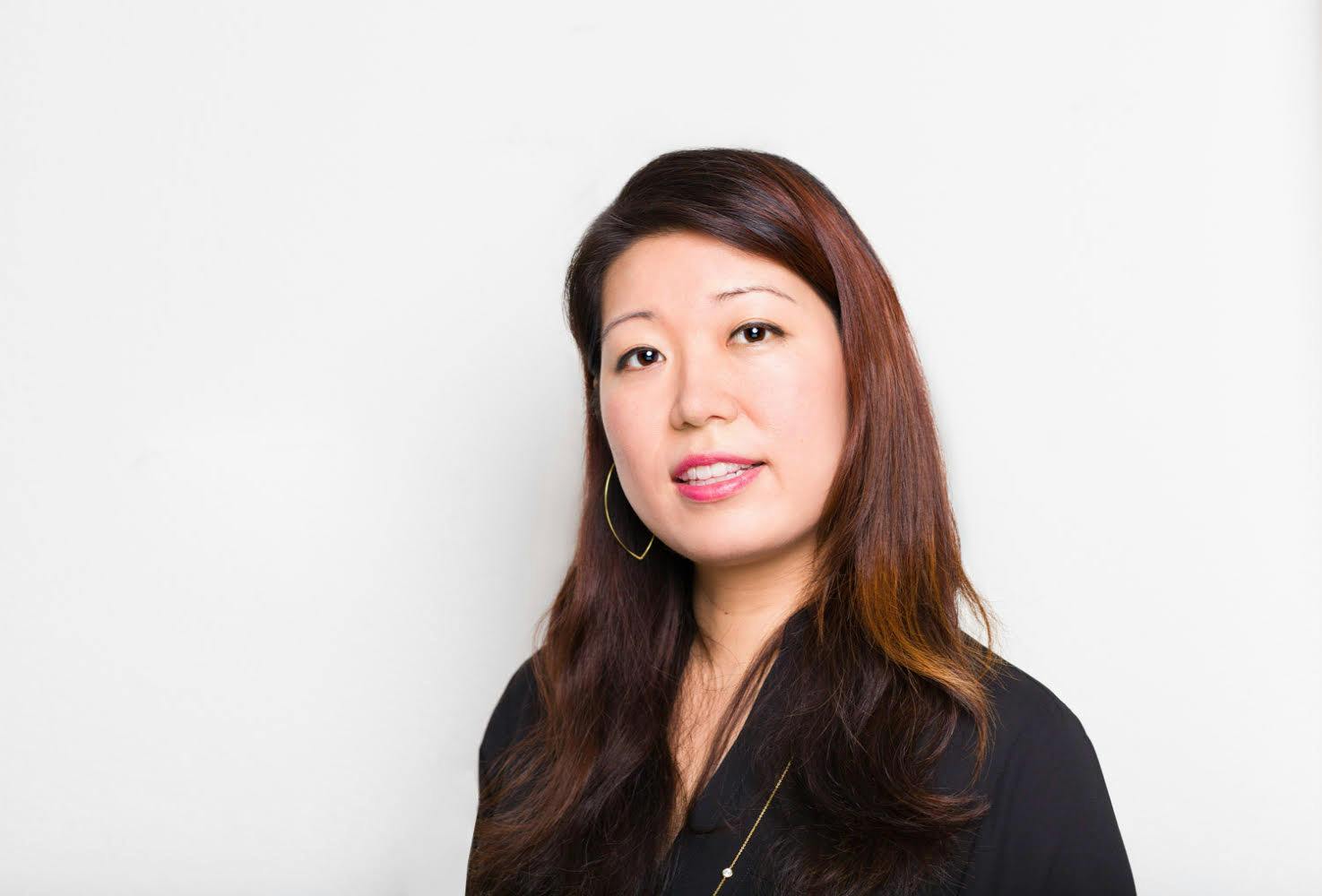 Posted by Jenni
Fri 27 November 2020
Ahhhh COVID. Its germy, spiky, mysterious ways have changed our lives so much. One trend that's definitely taken off because of it is the virtual open house.  
To be clear, they've been around for a while; but, they were definitely the exception rather than the rule, and mostly for out-of-town buyers.  
Now they've exploded in popularity — as more people try to avoid unnecessary travel and contact, and officials enforce temporary public safety restrictions. According to Coldwell Banker, one survey indicated that almost 33% of recent home tours were virtual, vs. just 2% before the pandemic. 
And it looks like they'll stay pretty popular in the post-COVID world, too — you could look at a bunch in one day without leaving your sofa. Say goodbye to traffic, parking, and any awkward vibes with other aspiring buyers attending the same open home. 
So, what's a virtual open house?
A virtual open house lets possible buyers see and explore a home without physically being there. And we're not talking about astral projection here, though we suppose that's another pandemic-friendly option for home buying. A virtual open house allows you to "enter" the home you're after digitally.  
These virtual tours let you get a feel for the space. Live video walkthroughs by agents can reveal important details — like if the floors creak, and if the living room really is "airy and drenched in sunlight."  
A lot of agents use high-definition video, which can really make it feel like you're walking through the home with them. And most importantly, this online option helps keep you, the seller, and your agents safe, by reducing your exposure to others.  
But what you might not have known is that there are two types of virtual open houses — live streaming and recorded. 
Live Streaming
Many agents are hosting live-stream open houses, using different social media channels and web conferencing tools — like Facebook Live and Zoom. Unlike a physical open house, where people can drop in during a set window of hours, you need to join a live-stream open house event at a certain time. It's an interactive event, where you can ask the agents questions; ask them to walk back to a certain spot, or zoom into another one so you can take a better look. 
Recorded
If you can't join a live stream, you can check out a recorded virtual tour. 
Of course, you won't get the interactive experience of a live stream. But it's the next best thing when you can't visit in person. And, you won't even need a mullet outfit — business on top, party on the bottom; it can just be party everywhere. One thing to keep in mind is that when agents create the recordings, they're most likely gonna emphasize the best aspects of the home. This can make it easier for you to miss some of its not-so-highlight-worthy characteristics, compared to seeing the live walkthrough. 
How to prepare
Read the listing agent's directions on how to access the live stream, ask questions during the event, and follow up after it.
Register, download whatever app you need to — like Zoom — on your computer or phone, and get familiar with it before the event.  
Check out all the online information available about the property listing.
Write down any questions you can think of that you'll want to ask the listing agent during the event.
Get a pen and paper ready, in case you need to jot down questions for them, your agent, or a family member during the live or recorded event. 
Log on to the event at least a few minutes early, so you don't risk missing any helpful information from the listing agent. 
If you can, plan to carve out an interrupted block of time for the event, where you can be in a distraction-free space, so you can focus solely on the event. 
If you have time — and you live nearby — drive by the property beforehand to get a look at the outside and get a feel for the neighborhood.
Ask your agent to share any helpful info on the neighborhood and surrounding areas
What should you ask?
So, what questions should you ask, to make sure you can tell if the home is a stud or a dud?  
Here are a few important questions you can ask:  
Can you zoom in on that?
A little more to your left. OK, a smidge to the right. Just a hair higher. OK, maybe 2 hairs higher. Perfect. Don't be afraid to ask. It is a big and many-zeroed decision. 
Can you show us around outside the property?
This lets you see the condition of the street, driveway, yard; fencing, and other privacy features; noticeable maintenance issues, etc.
Where is the property line?
Are we talking to the willow tree, or just past the slightly-creepy gnome statue village? Inquiring minds want to know. 
How's the cell signal in and around the property?
If you don't want to be repeating "Can you hear me now?" 50+ times a day for the next several years, then this is a crucial question.
Is it noisy?
It's great to be gently awoken in the morning by chirping birds. It's not so great to barely get any sleep because of the constant rumbling and whizzing by of cars, motorcycles, and trucks on a busy street.
Save your beauty sleep — and your sanity — by asking about the noise, listening carefully for noise during the open house, and asking the agent to crack open a window, so you can get a better idea of the general decibel level you're looking at. 
Why are the owners selling?
Ahh, let's find out the juicy details. The answer can give you some great insight into how to best approach the offer. For instance, if they need to move out of state ASAP for work, you can probably have more wiggle room with negotiation.
Have there been other offers?
Sniff out the competition and get a better idea of how to frame your offer. If you can, ask for details on any rejected offers, to find out why they got nixed.
Is the property disclosure statement available?
Sellers need to complete this form, which is supposed to describe the home's current condition and history — to the best of the seller's knowledge. Most homes have some baggage, but of course, they can range from "light as a feather" to "Holy crap, 10 cross-fitters couldn't lift that." So make sure to take a look at this doc ASAP.
If there are any deal breakers, it's better that you find out sooner than later. And don't worry if there are. There are plenty more homes in the sea — well, you know what we mean.
Has there been any recent maintenance work done?
This gives you a better idea if you'd be spending your first year just enjoying the new place, or a good chunk of it researching and coordinating with contractors (which is pretty much just as fun as it sounds).
Follow up ASAP
So, you've finished virtually touring the home, asked questions like a seasoned reporter, and are excited to move forward. What to do next?  
While virtual open houses allow buyers to view a lot more homes quicker, that also means more competition. So, if you like what you see, shift into high gear and step on the gas. Contact your agent ASAP about the next steps.  
Ask them if you can schedule a tour, or if you can put in an offer with an addendum that allows the buyer to view the home in-person before they buy. And, since the pandemic has thrown a wrench (or two dozen) into the process, an addendum can also give buyers more time for inspections, appraisals, etc.  
The early bird gets the home. So, don't drag your feet if you wanna lock it down. You got this! 
Get ahead and lock down your home pronto, with a purchase-ready approval that'll impress any realtor. 
Subscribe for updates. We won't spam you, we hate that stuff.
Picking up what we're putting down?
You're just a cruisy 15 minutes away from knowing exactly where you stand.