EmployeeCycle — How COVID has changed the HR role forever with Lauren Tilghman.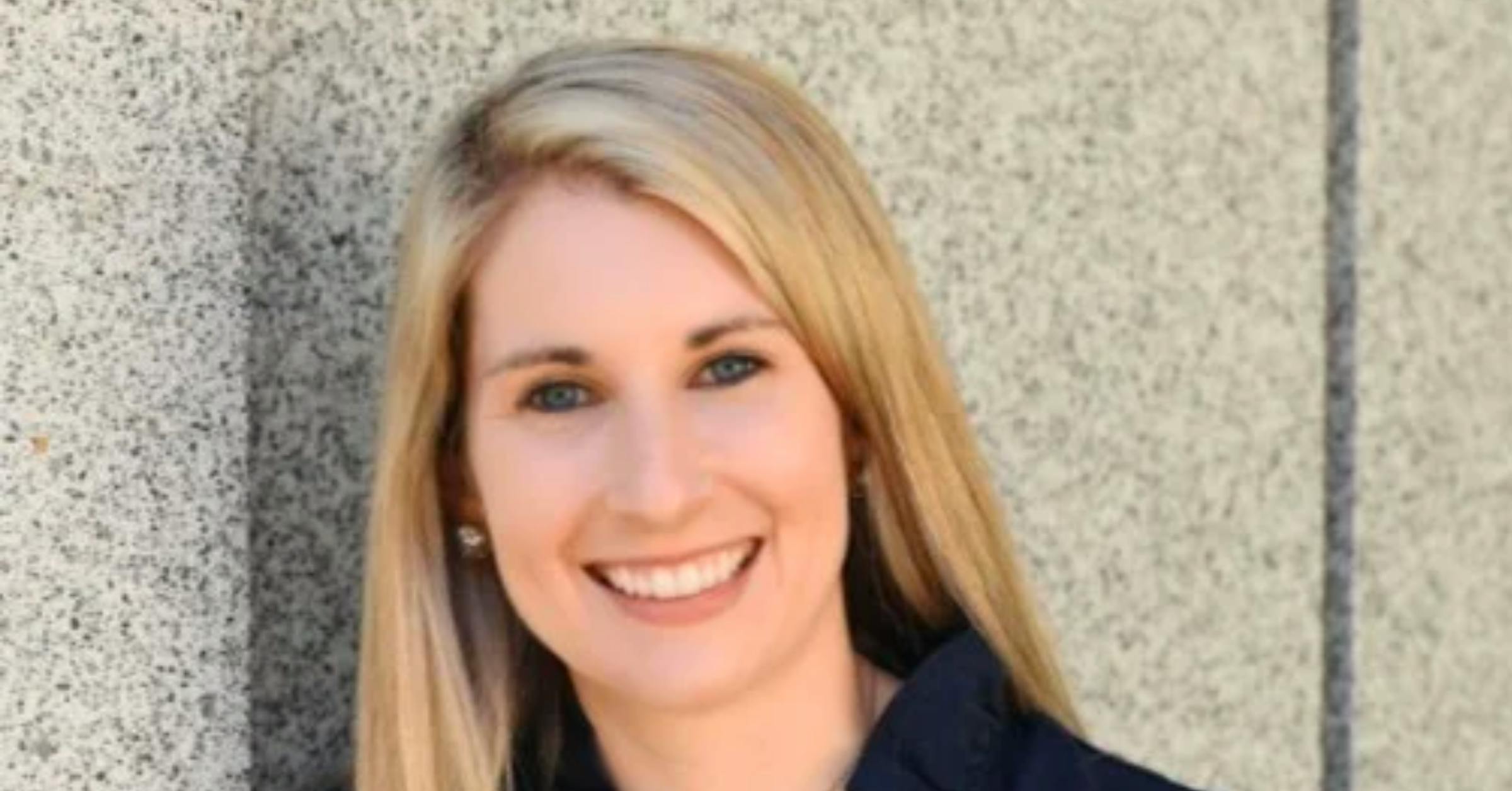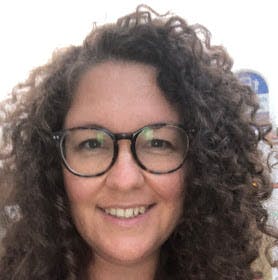 Posted by Kelly
Sun 14 March 2021
Subscribe for updates. We won't spam you, we hate that stuff.
Picking up what we're putting down?
You're just a cruisy 15 minutes away from knowing exactly where you stand.