Heads up, you could be paying a lot less in closing costs.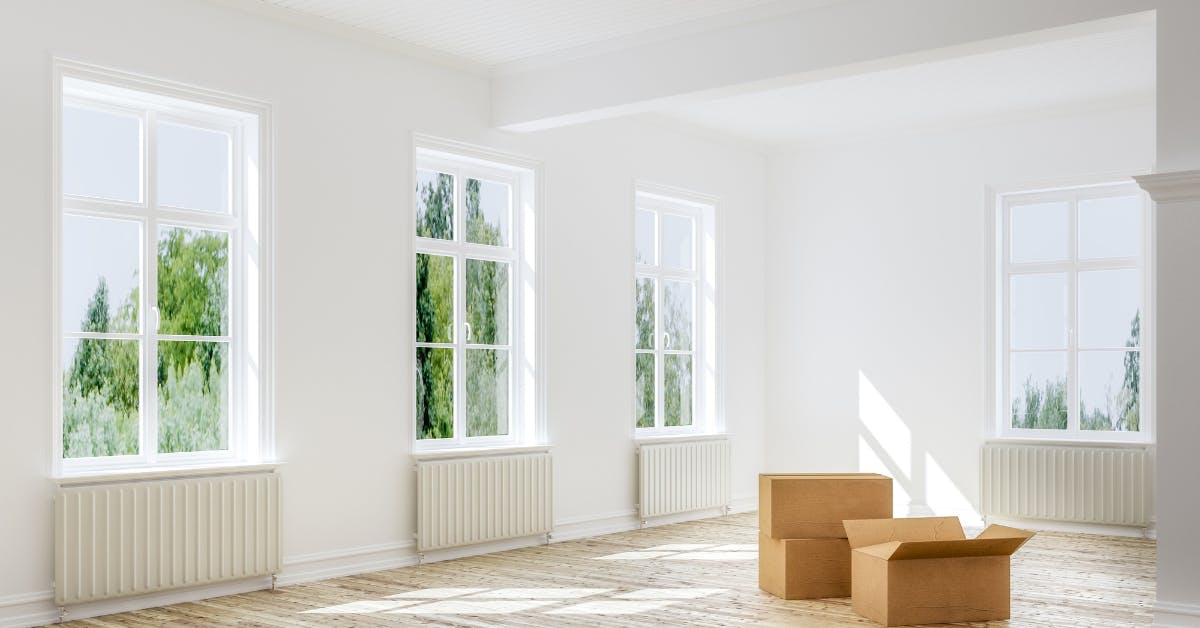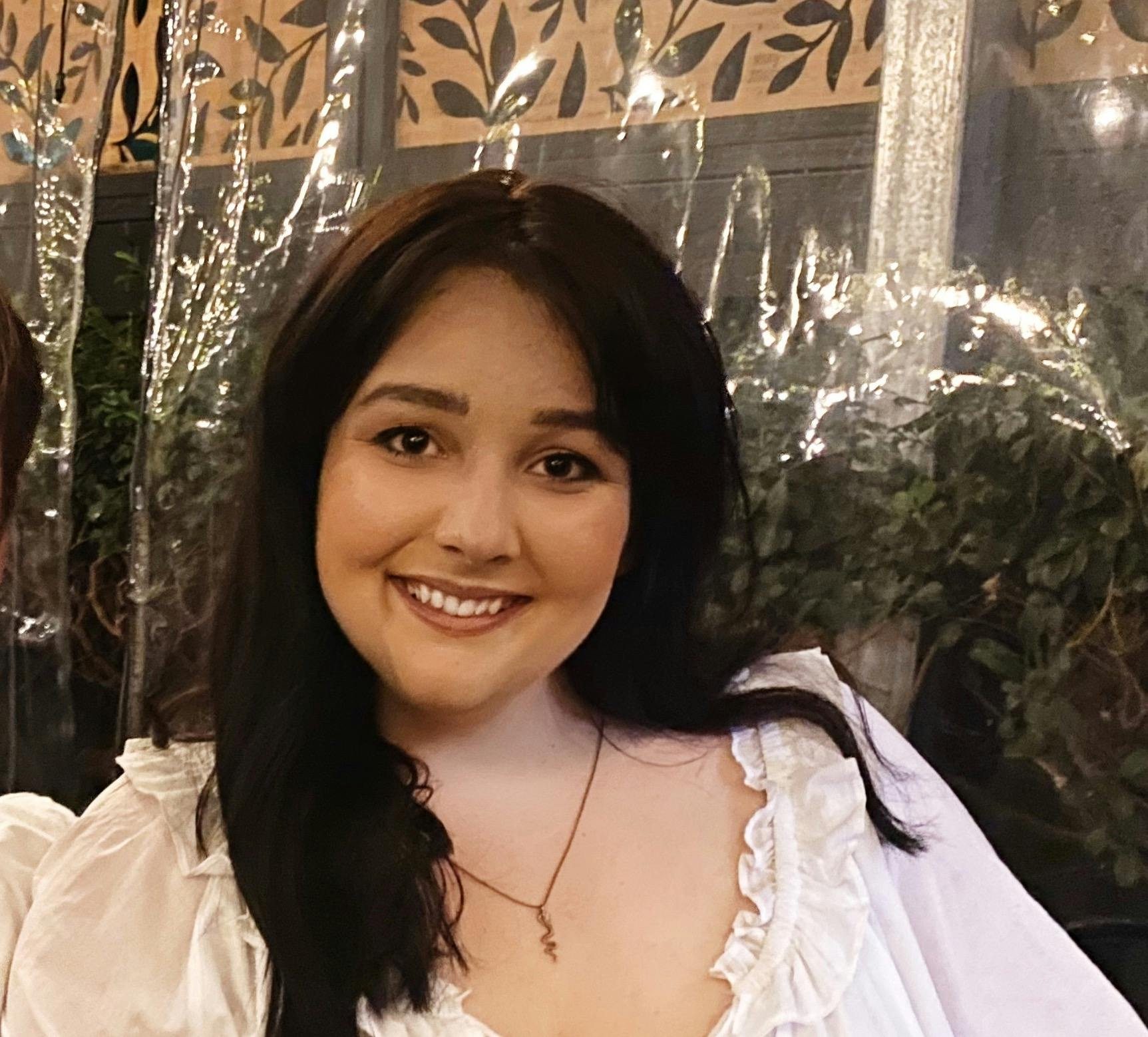 Posted by Joelene
Thu 18 February 2021
So you've taken the step to getting a home loan. Maybe it's the last step to getting those keys to your first home in your hand, locking down a sweet investment property or bagging a great refi rate that'll shave a decent amount off your monthly payments. 
But as you get closer to locking in a loan, there's one big elephant still in the room.  
Yup, we're talking about those pesky closing costs that you'll need to pay eventually.  
We don't blame you for not looking forward to it. With the average closing costs climbing to a whopping 3-5% of your loan, it's enough to suck the excitement out of the whole thing.  
But what if we told you there's four handy steps to getting your closing costs down so you can focus on putting that money towards that indoor hammock you want?  
Well, turns out there is. And here they are. 
Step 1. Consider a no-closing-cost home loan.
A 'no-cost' loan traditionally seems just way too good to be true.  
And that's because it usually is.  
Rolling your closing costs into your loan means, while you won't pay anything upfront, your monthly loan payments will go up to recoup the costs.  
But if you're short on cash for your closing costs, it's worthwhile sitting down and running the numbers on just how much extra you'll be paying, not just monthly, but across the life of your loan. It might work out to be worth it, or it might become clear that a 'no-cost' is going in the 'no' pile.  
Step 2. Learn how to read and compare Loan Estimates.
We've chatted about Loan Estimates, and how handy they are for finding the right lender, before.  
But it's worthwhile learning how to read one.  
Every lender must send you a Loan Estimate within three business days of your application. And once they do, you have a list of every cost you'll be charged if you move ahead. Having an official list, not a fluffy 'worksheet' means you can directly compare costs from lenders and catch any high fees or spot which lenders are offering you a great rate. 

If the whole thing looks like gibberish, there's a handy Loan Estimate Explainer that highlights all the important parts for you. Now there's no excuse to not get reading.  
Step 3. Take 'services you can shop for' literally.
So hopefully now you're a Loan Estimate expert, or at least might have checked one or two out.  
If you have, you'll notice a section named 'Services You Can Shop For' under 'Loan Costs'. And while these services still need to be ticked off before you can close, you can shop around to find the best deal. You can shop around for: 
> Home inspection
> Survey
> Title insurance
> Title search
> Title policy
> Pest inspection 
To make it easy, lenders list their preferred vendors on the Loan Estimate. But that doesn't mean you have to pick one. If none of the listed vendors are offering a deal you like, you can go shopping elsewhere. The vendor world is your oyster, but keep your closing date in mind so you have time to organize the services.  
Step 4. It's worth putting on your negotiating hat and asking.
You know those Loan Estimates we keep mentioning?  
Yeah. They have a section called 'Services you can't shop for'. But that doesn't mean you can't try your hand at negotiating.  
Asking your lender to break down their fees line by line, and whether there's any wriggle room can lead to some happy surprises.  
You stand to lose nothing by taking an extra look at your Loan Estimates, searching around, and asking lenders whether there's room to budge.  
You could end up with closing costs that leave room in the budget for that hammock after all.  
Subscribe for updates. We won't spam you, we hate that stuff.
Picking up what we're putting down?
You're just a cruisy 15 minutes away from knowing exactly where you stand.