Here's why you're going to love your Loan Guide.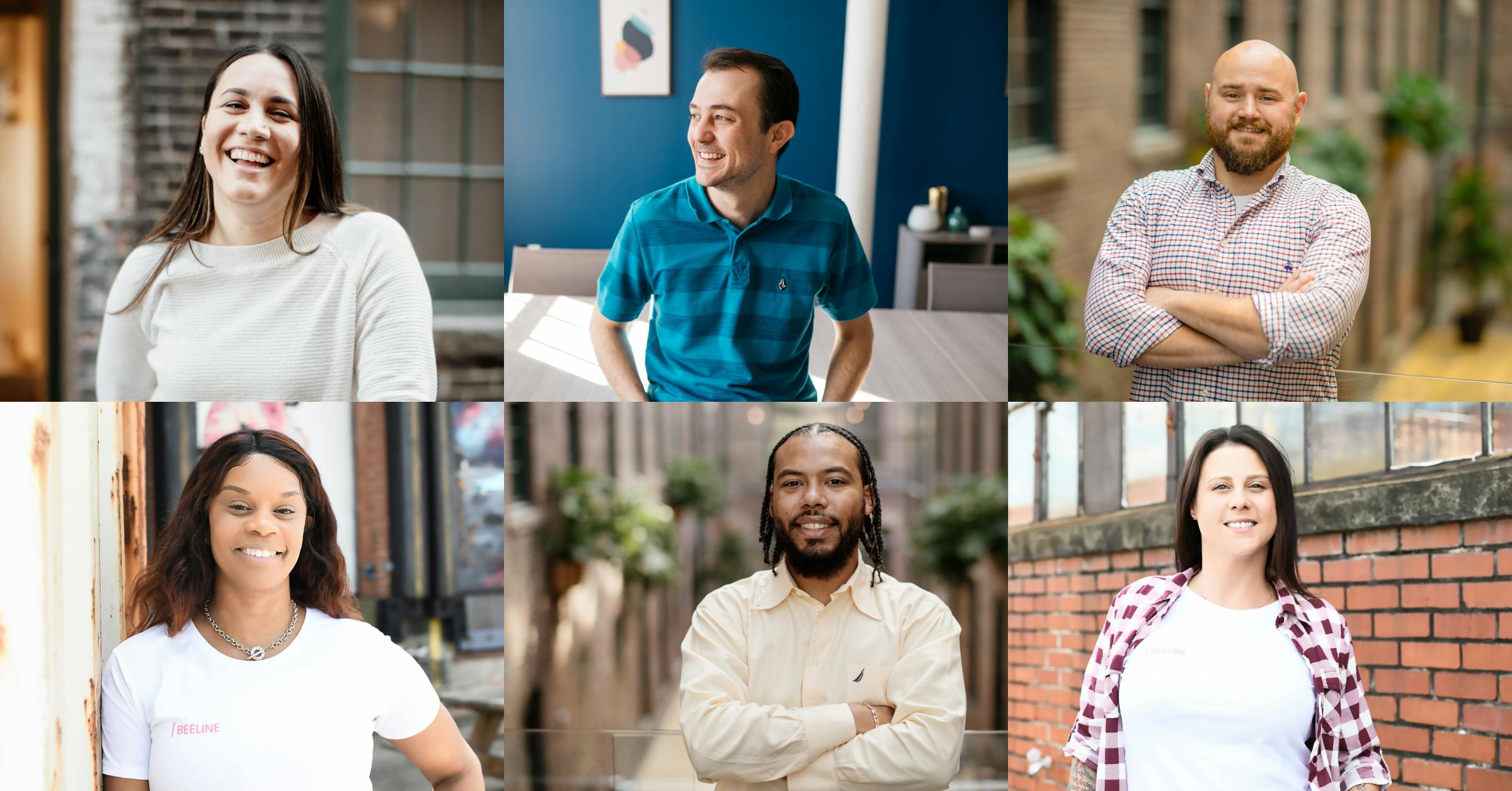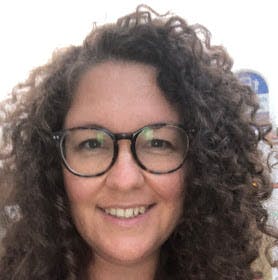 Posted by Kelly
Tue 26 January 2021
There are a ton of reasons you'll fall hard for your Loan Guide, but here are the Top 3. 
1. Commission is for chumps.
Our Loan Guides aren't paid commission. It's not because we're tight — it's because commission can make people less attentive, they're generally more interested in getting the sale done (and that commission check in their hot little hand) so they can move onto the next sale (commission check). 
Nah, we prefer to pay our Loan Guides to just do their job — to get you into your new home (or refinanced), as effortlessly and calmly as possible. 
We can actually track how effortless and calm your journey is, and how responsive the Loan Guide is to your needs — that's the important stuff that informs, in part, how we pay them. 
Put simply, it's more about the journey and less about the result — no one else is doing that. 
That way, you can relax and focus on the exciting parts without feeling like you're on a home loan conveyor belt. 
2. No retelling your story every time you call!
A Loan Guide will be with you from start to glorious finish — so you won't get someone different every time you call, email, text or DM (that's right, you can contact your LG by whichever method suits you best).  
A dedicated Loan Guide will help you through the first phase of the application right up to getting your Ready Approval —they'll also help you choose your loan and make sure you're 100% happy with it.  
Then they'll tag in and fully brief your Closing Loan Guide, who'll guide you the rest of the way, right up until closing. 
3. They're not pushy jerks.
Seriously, we insist on that. We've worked it into our hiring process. If we sniff even a hint of hard sell or smooth sales talk, we take a pass. 
And if they've got experience working for other lenders or banks, we kindly request that they forget most of what they learned there — when it comes to dealing with customers, at least. 
And as a result? Our Loan Guides are authentic, engaged and on the level — people love working with them. Take a look at what our customers have to say about our Loan Guides here. 
Subscribe for updates. We won't spam you, we hate that stuff.
Picking up what we're putting down?
You're just a cruisy 15 minutes away from knowing exactly where you stand.