Apartment Therapy — The Risky Real Estate Trend You Should Be on the Lookout For.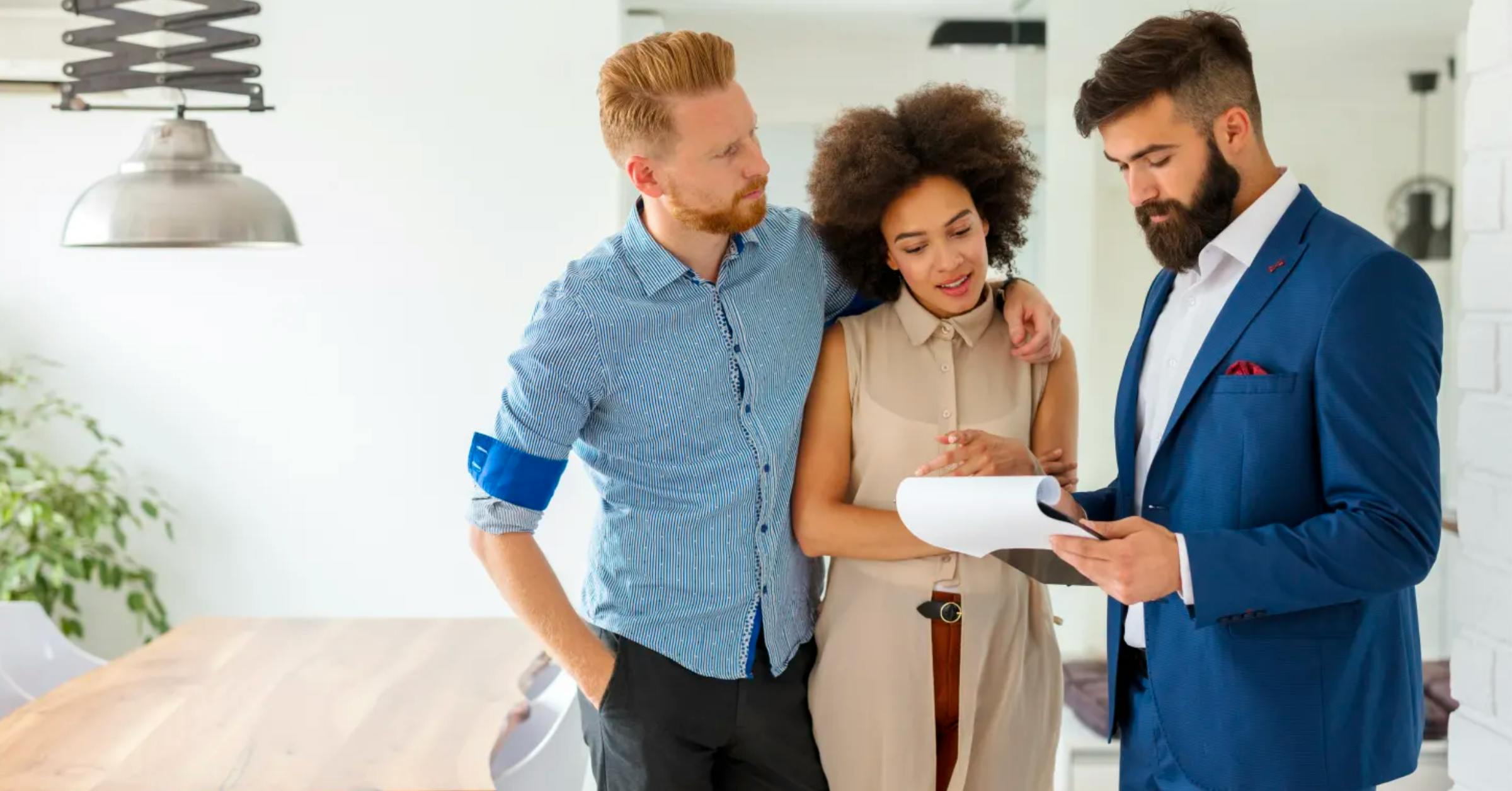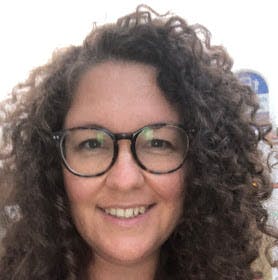 Posted by Kelly
Tue 25 May 2021
Subscribe for updates. We won't spam you, we hate that stuff.
Picking up what we're putting down?
You're just a cruisy 15 minutes away from knowing exactly where you stand.