4 interior trends worth jumping on the train for.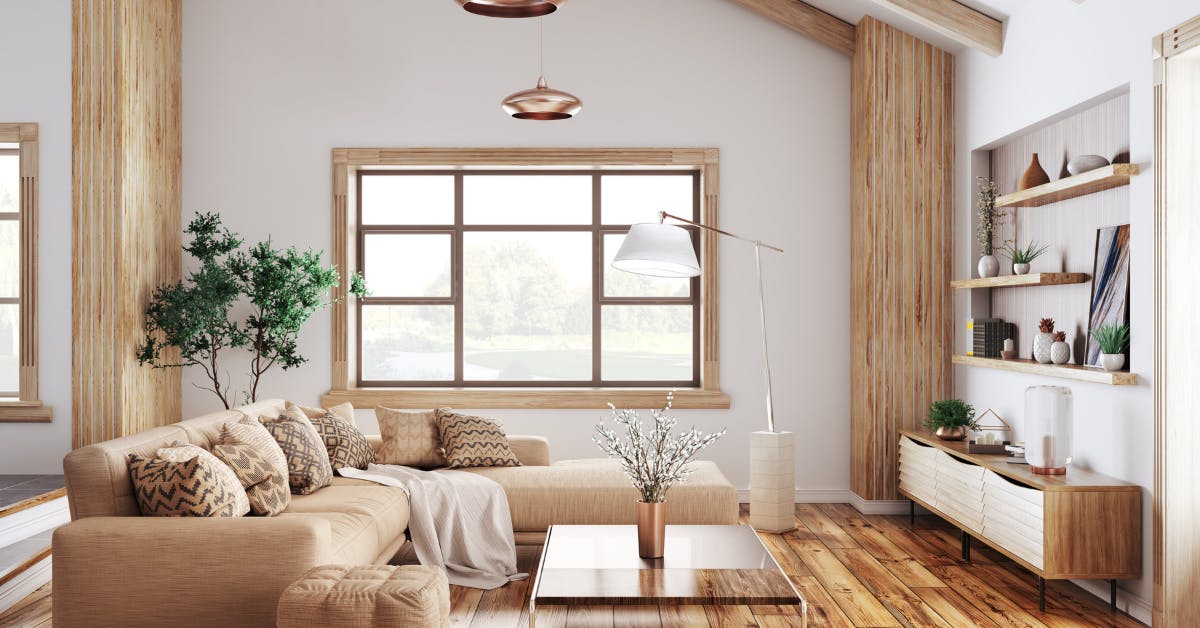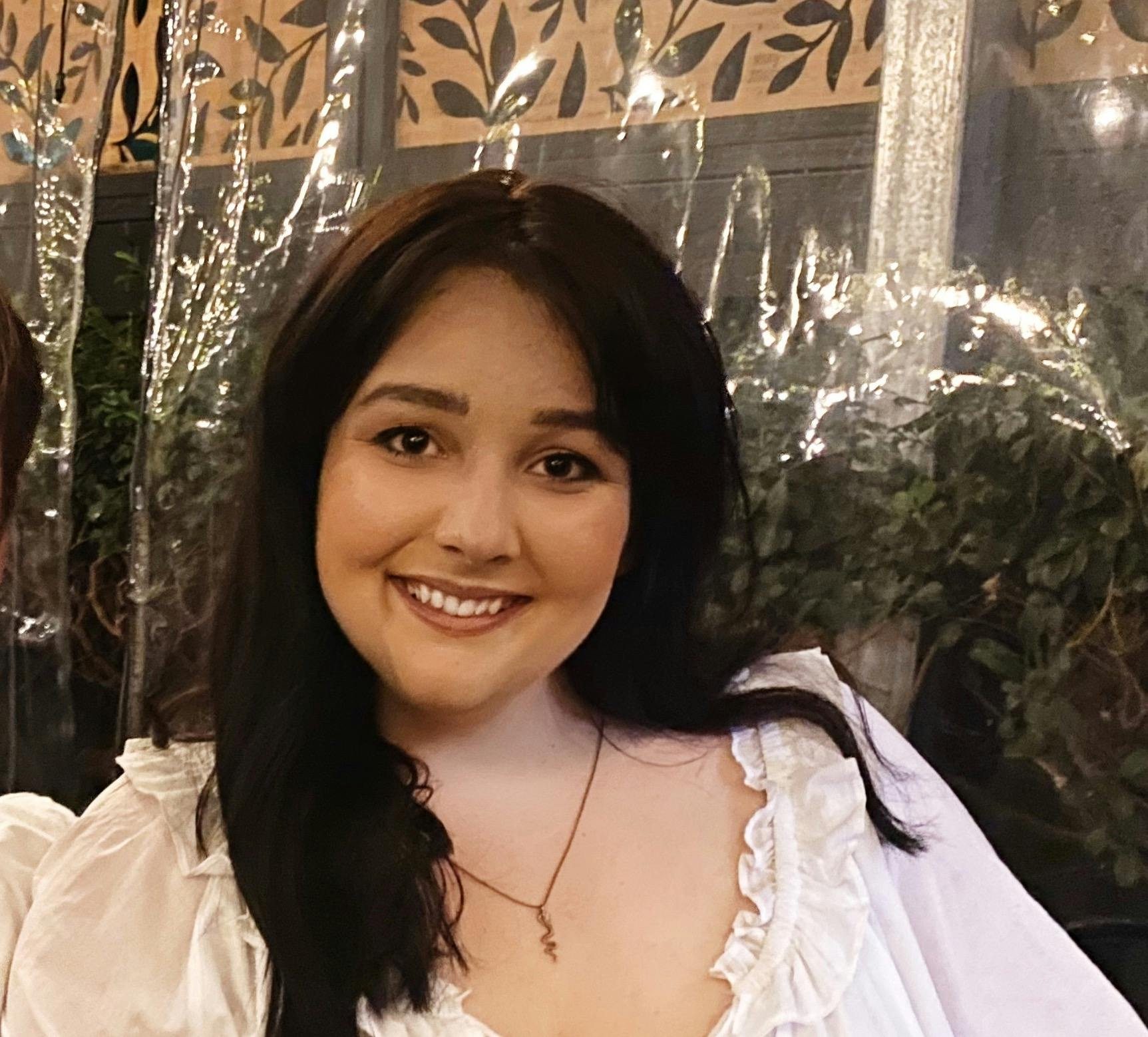 Posted by Joelene
Mon 21 December 2020
Whether you're planning a reno or you're just bored of your current set-up, jumping on the latest interior trend can be tempting.  
And no matter what your personal taste is (buy all the pink velvet sofas in the world if you want!) we can all fall into the trap of hopping on a trend that doesn't last — and paying for it down the track. 
But that doesn't mean you have to play it safe with boring decor.  
We've rounded up 4 of our favorite adaptable interior design trends, meaning you can adjust them to your tastes and they'll last longer than a season.  
Say goodbye to boring tiles.
Gone are the days of plain, white tiles that are made to just serve a purpose in your kitchen or bathroom. 
Tiles are now packing a serious punch, and design-wise are as adaptable as it gets.  
No matter what colors, patterns, or shapes you're into — there's a tile for it. Tiles can add some serious depth and texture to your rooms and overall flavor to your house. Put them in any room as an accent or a full-scale wall feature. With thousands of options out there, you'll find an option you dig to give any room some flavor.  
If you're a bit cautious about getting into the tile game, check out some samples. They're usually cheap and available from every store, so you can dip your toe in without any regrets. 
You can get samples from as little as $1.97 from The Tile Shop and $4.99 from Joss&Main. 
Say hello to commitment-phobe friendly wallpaper.
Wallpaper's a commitment. Picking a pattern you like usually ends up in a whole lot of time spent and a design that'll date as soon as your taste changes.  
Enter removable wallpaper.  
The ideal option for homeowners or renters who have been eyeing up bright, floral, and abstract feature walls on Pinterest but can't quite commit.  
It's amazing stuff. Simply unwrap and smooth it on, without damaging your walls and save yourself hours in the process. All you need is a ruler, scissors, craft knife, and leveling app to avoid any wonky results.  
Need some help? The experts at Apartment Therapy have a quick 'n' easy how-to guide that'll have you smoothing on fresh wallpaper in no time.  
With literally thousands of options from home decor legends like Wayfair, West Elm, and Anthropologie, jump on your favorite trends regret-free. 
Go au-naturel.
In a time where we're all trying to combat a digital world, sustainability and natural materials are taking center stage. 
Whether it's a bookshelf or a standout sofa with a wooden base, natural materials can add a sense of comfort and coziness without sacrificing any eco-friendly points.  
If you don't know where to start, West Elm (making their second appearance on our lists!) is sustainable and FSC certified. If great bargains or one of a kind pieces are more your thing, check out Etsy's Reclaimed Furniture section.  
Looking for finishings or building materials? Look no further than wood. Wood is a great renewable resource, and whaddaya know — you can find it down at your local Home Depot, or any builder.  
Hardware can be pretty damn flexible.
When you think about hot trends you want to get on board with, hardware isn't one to ignore.  
Everyday hardware like doorknobs, cabinet handles, and taps can be upgraded easily without a harsh hit to your wallet. That means that when you're over rose gold, you can hop on the copper train, or change to those forest green kitchen handles you've been eyeing up.  
Home Depot has hundreds of options. Sleek. Cool. Traditional. Bold — they have it all. And if you're after modern options without the hefty price tag, look no further than Rejuvenation. 
With a DIY update done in just 15 minutes with a screwdriver, hardware is the ultimate choice for staying on-trend, under budget, and non-committal.  
Before you jump in, know how much you can spend. 
Whether you're updating cabinets, or ripping out everything but the kitchen sink, having enough cash is a great place to start.  
If you're not sitting on a lazy few grand, a cash-out refi means you can tap into your equity for the home upgrades you've been dreaming of. Nab a low rate and save on your monthly payments while you're at it — and if you spend wisely you might even add equity down the line. 
If you're leaning towards a cash-out, you can grab your rate in a flat 2 minutes and get back to choosing between the wallpaper styles sitting in your cart.  
Subscribe for updates. We won't spam you, we hate that stuff.
Picking up what we're putting down?
You're just a cruisy 15 minutes away from knowing exactly where you stand.