Decoding Home Depot — no more trips spent scratching your head.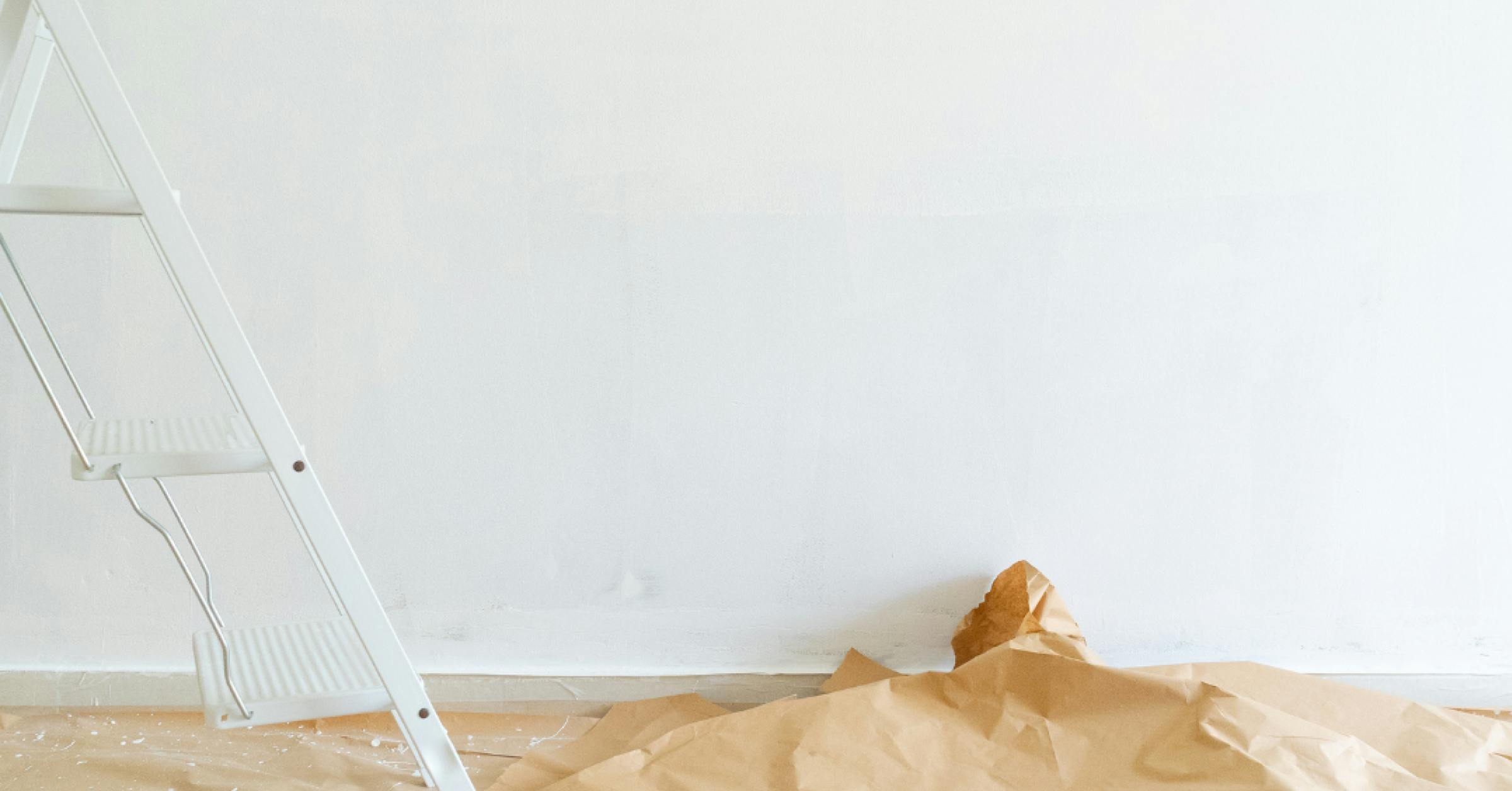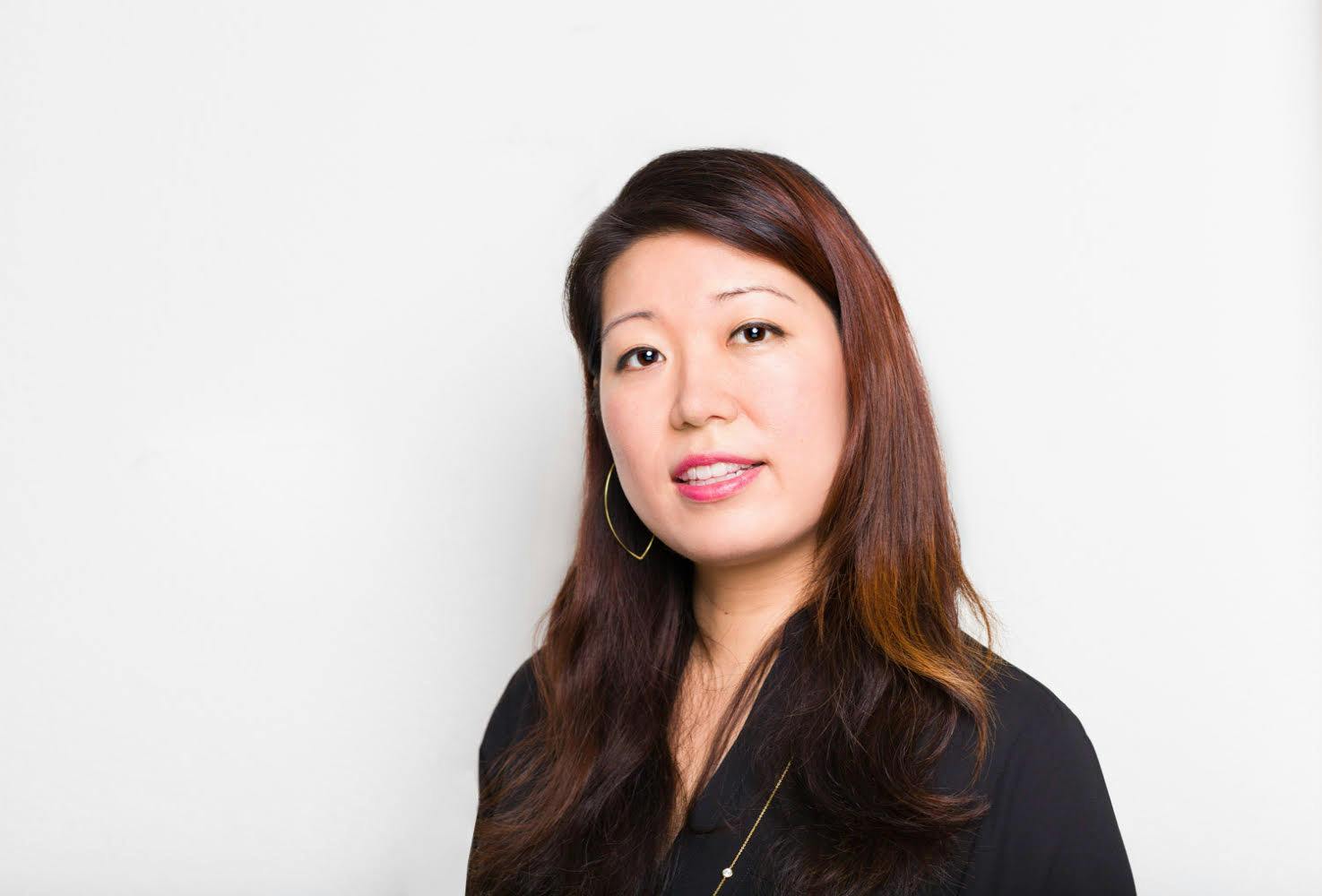 Posted by Jenni
Fri 11 December 2020
So, you're ready to use some cold, hard refi cash for some hot renovations and remodels. That means one thing: A trip to the sanctuary of home improvement, in all its sawdust-covered glory — Home Depot.  
You're so ready to update your home — and your property value. But, where to begin once you set foot in the homeowner's Disneyland?? Check out the guide below for tips on how to make the best use of Home Depot, and make all your home improvement dreams come true. 
Everything and the kitchen sink
What's better than getting a great price for a kitchen design? Getting no price for one. That's right. Home Depot offers completely free kitchen design help — from the initial consult until the unveiling of your sweet new food haven. Here's a baker's dozen of services that they offer for your beloved cookery: 
The throne room
The John, loo, powder room — whatever you call it, it's a very important part of your house and routine. And, there are SO many ways to make it a cool sanctuary. Home Depot offers a free initial in-home or in-store consult. 
They can help you find a plan to suit your needs and budget — and connect you with their network of local, licensed, insured, and background-screened contractors. They also offer final quotes before work begins (hallelujah), financing options, and competitive prices. #Winning.  
Here are some ways they can help you up your bathroom game.   
Paint by numbers
Maybe you need a gallon of Antique White PPG-1024 for the sunroom, or wanna spice up the den with some Pinkadelic P160-5. Or maybe you're on a search to find a couple of buckets of whatever color your favorite couch is — you're in luck. 
Just bring a 1" x 1" sample of a color — paint chips, carpets, pillows, what have you — and you can get a color match in-store. And, if you're looking to save a few bucks on paint, then check out "Oops paint." They offer heavy discounts on these cans of paint that they either A) mixed the wrong color for or B) made too much of. I guess there can be too much of a good thing. 
And, if you wanna outsource the hard work to the pros, Home Depot offers these services.  
When a door closes, a window opens…
If this happens regularly, you probably need to fix your window — or your door. If you do, Home Depot has a ton of options for both. You can choose from a wide range of products and try installing them yourself, hand things off to your go-to contractor, or use some of these done-for-you Home Depot options.   
How to get away with plant murder
Whether your plant died by a freak accident or your not-so-green thumb, you can get a brand new replacement within 365 days of purchase. Of course, you can never truly replace Fluffy. RIP, your leafy friend. But, you can pass the torch to a brand new plant (not literally, you want to keep this one alive) to continue her legacy. Home Depot offers a one-year guarantee (with receipt) on perennials, house plants, shrubs, and trees.  
Hopefully, your next one will break the year mark. After all, practice makes perfect. 
Home Depot hacks
Now that you know about the major services you can get help with at Home Depot, let's talk about some lesser-known tips, to help you get the most bang for your buck. 
The Krazy Coupon Lady blows us away with her expertise in saving time, money, and stress at Home Depot. Seriously, she deserves a Ph.D. in retail hackery. Dr. Krazy Coupon Lady has a nice ring to it.  
Here are some of her mind-blowing tips. 
Free wood cutting 
You don't need to buy a whole plank of wood if you don't need to — and don't want to try to fit one in your hatchback. Ask an associate to cut a board for you. They offer free cutting of any piece of lumber, up to two times.  
Free babysitting (sort of) 
Dreading making big, costly decisions in a large store, while keeping your 3 mini yous away from the power tools and paint chips? Then consider signing up for the free monthly kid's workshops — where they get to make cool stuff, like rain gauges and bookends — so you can keep them occupied while you go about your shopping.  
Shop 'til you drop (on these days) 
If you wanna maximize your savings, check out these special shopping days and periods. 
Spring Black Friday — From ladders to patio furniture, you could find some of the best sales of the year by shopping during this time, which usually starts in April. 
Memorial Day and Labor Day sales — Wait until these times to buy paint, and you'll probably end up shelling out a lot less money for it. 
Kitchen and Bath Event — If you catch this event, which usually runs from mid-Jan to mid-March, you can save up to 40% on makeovers for your kitchen and bathrooms.  
Let Lowe's help you at Home Depot
Yup, you read that right. Let their competitor help you at their store. Even if you have a Lowe's 10% off coupon, there's a good chance Home Depot will honor that there, as part of their low price guarantee. Speaking of, they have a pretty sweet policy of matching the price of competitors, including shipping. 
There's an app for that
Looking for those fancy-schmancy cabinet knobs your friend has at his place? Or, for that all-in-one doohickey that's gonna help you finish all those little projects in world record time? Whatever you're looking for, I'm sure you'd rather find it quickly and not have to wander cluelessly around a 100,000+ square foot store — unless you're really having trouble getting your steps in. If that's the case, then get your pedometer fired up and walking shoes ready, and don't read any more of this section.  
If you're not looking to increase your daily step count and want to get in and out ASAP, then don't forget to download the free Home Depot mobile app. Whether you're looking for a bathtub or that Spanish-speaking wrench set, you'll save a ton of time by using this nifty app. It has a product locator, store map, barcode lookup, voice and image search, and more.  
You can talk or chat with an online associate for immediate help, or preview what your space'll look like — with a 3D image using augmented reality (ooh). And, you can use the app to organize your home improvement to-do lists and get guidance on a huge range of projects, whether simple or not-so-simple.  
Before you go crazy ordering that custom sink and kitchen remodel, it's good to know how much cash you can play with — and whether you can grab a lower rate and save on monthly repayments while you're at it. Luckily you can find out easily for yourself with our rates calculator below. 
Now, go get your remodel on.  
As my wrench would say, buena suerte, amigo! 
Subscribe for updates. We won't spam you, we hate that stuff.
Picking up what we're putting down?
You're just a cruisy 15 minutes away from knowing exactly where you stand.