News Flash: Conforming loan limits are rising to compete with house prices, and you can access them sooner than 2021.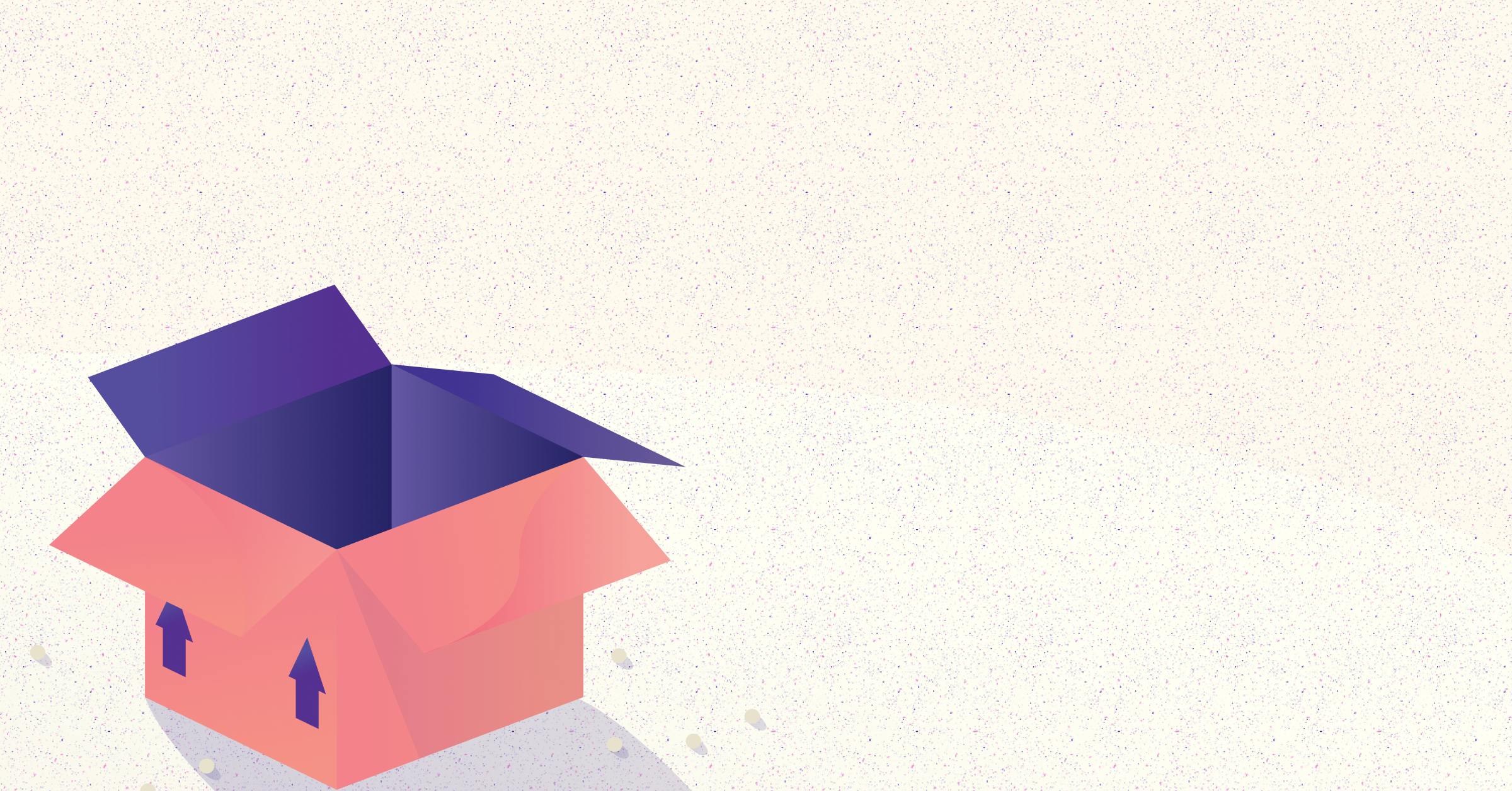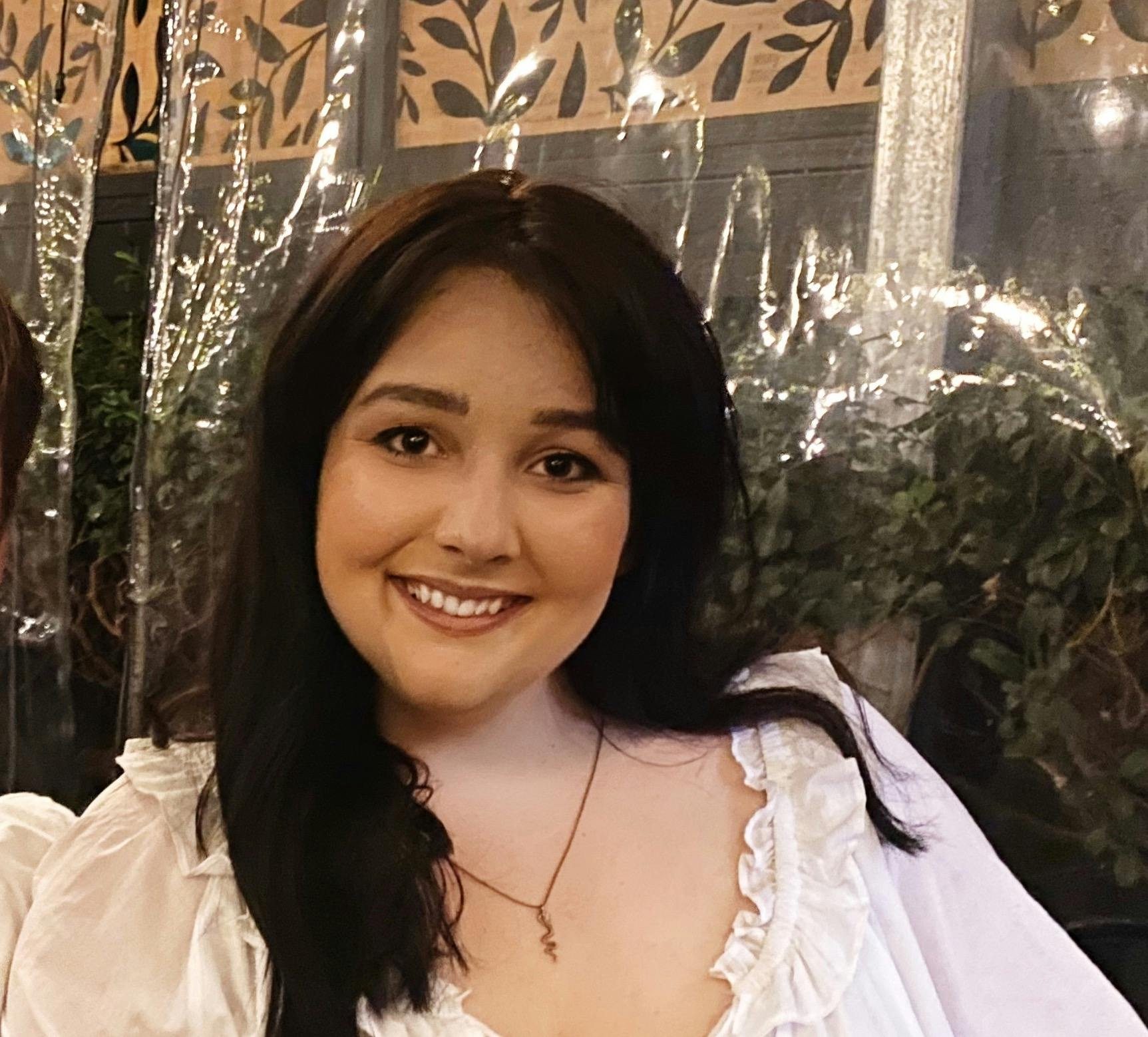 Posted by Joelene
Sun 13 December 2020
It's been a year of changes, to say the least, and the mortgage market has been no different.  
Homeowners and borrowers have — both in spite of and because of the turbulent economic market — benefitted from staggeringly low mortgage rates.  
But when you plant the seed of staggeringly low rates, a beanstalk grows in the form of sky-high house prices. And the homebuyers become Jack, attempting to make the climb to their new homes. 
Insert a much-appreciated boost to conforming loan limits from FHFA.  
So, what's changing?
The Federal Housing Finance Agency (FHFA) announced that the maximum for conforming loan limits would be increasing in 2021, for any mortgages acquired by Fannie Mae and Freddie Mac.  
And what does that mean for borrowers? Basically, the amount of money you can borrow is increasing to align with those skyrocketing house prices.  
That means you — the potential homeowner — have a fighting chance to break into a housing market and create your own sanctuary.  
What are the new loan limits?
Glad you asked.  
The standard loan limit will apply to most states and counties in the US and is rising a whopping 7.4% from the current $510,400 limit for 1-unit homes.  
1 unit homes: $548,250
2 unit homes: $702,000
3 unit homes: $848,500
4 unit homes: $1,054,500
Maximum loan limits for high-cost areas vary between $548,251 and the new maximum conforming loan limit ceiling of $822,374.  
These are places where 115% of median home prices are higher than the standard loan limit, and includes counties within Washington, Idaho, Wyoming, Colorado, California, Tennessee, North Carolina, Virginia, Maryland, New Jersey, Pennsylvania, New York, Massachusetts, Connecticut and New Hampshire. Phewph.  
If you're in Alaska, Hawaii, Guam, or the U.S Virgin Islands — where there are separate loan limit calculations — you can take advantage of a baseline loan limit of $822,375 on 1-unit homes. 
The best news? You don't have to twiddle your thumbs until Jan 1st to apply for a higher loan.
So higher loans are coming to help compete against home prices — but why tell you now if it's not happening until 2021?  
Because you can get that homeowner-ready foot in the door and apply for the new loan limits now. 
And by now, we mean today.  
Underwriting and loan approval systems are being updated as you read this.  
These systems are the hard-working technology that tells you whether your loan application can be approved or not. And what might have been deemed as beyond the maximum threshold for a loan is now a whole lot higher.  
As long as you close on or after Jan 1st, 2021, you can get your hands on a loan that'll get you into that sweet home you've been eyeing up. The one with the bay windows and an actual home office — not a makeshift one made out of an ottoman and a coffee table.  
To make it all the more sweet, you don't even have to wait around to be approved.  
Our loan approval is done automatically, to help make moments like this even better for borrowers. You can apply online, paper-free, and have an automatic purchase-ready approval in 15 minutes.  
That's so quick you don't even have to set up the coffee table office to sort it all out 
Subscribe for updates. We won't spam you, we hate that stuff.
Picking up what we're putting down?
You're just a cruisy 15 minutes away from knowing exactly where you stand.