Home loan tips, tricks and general goodness.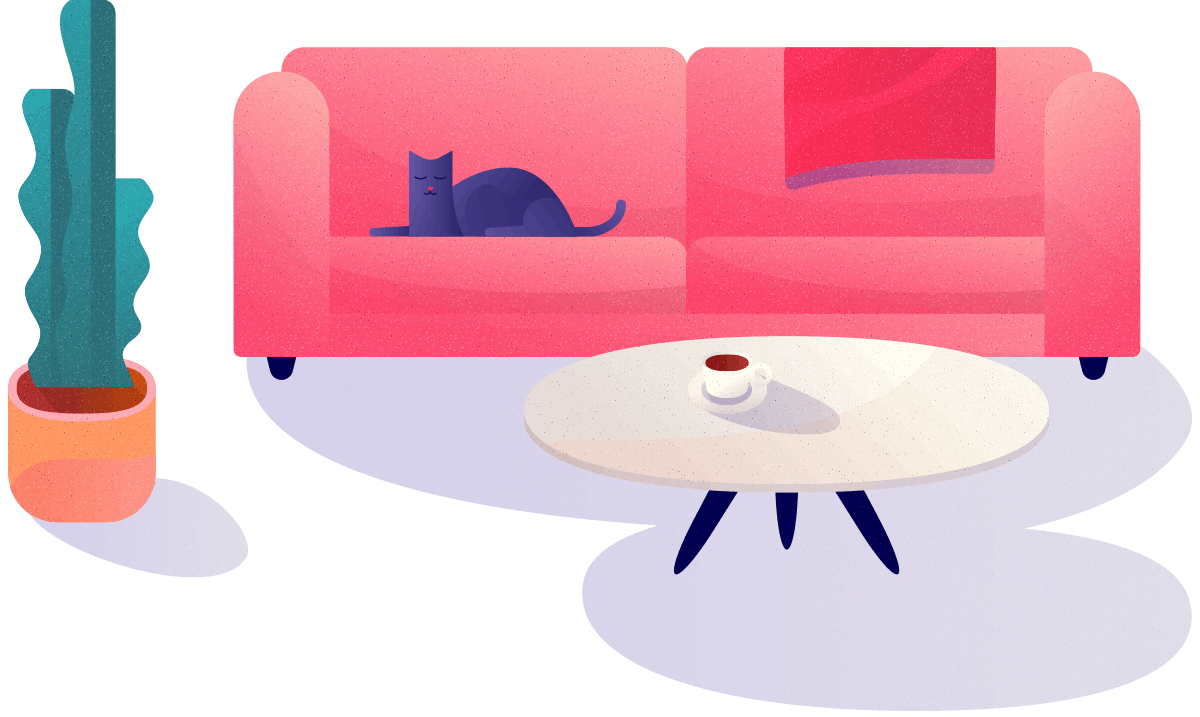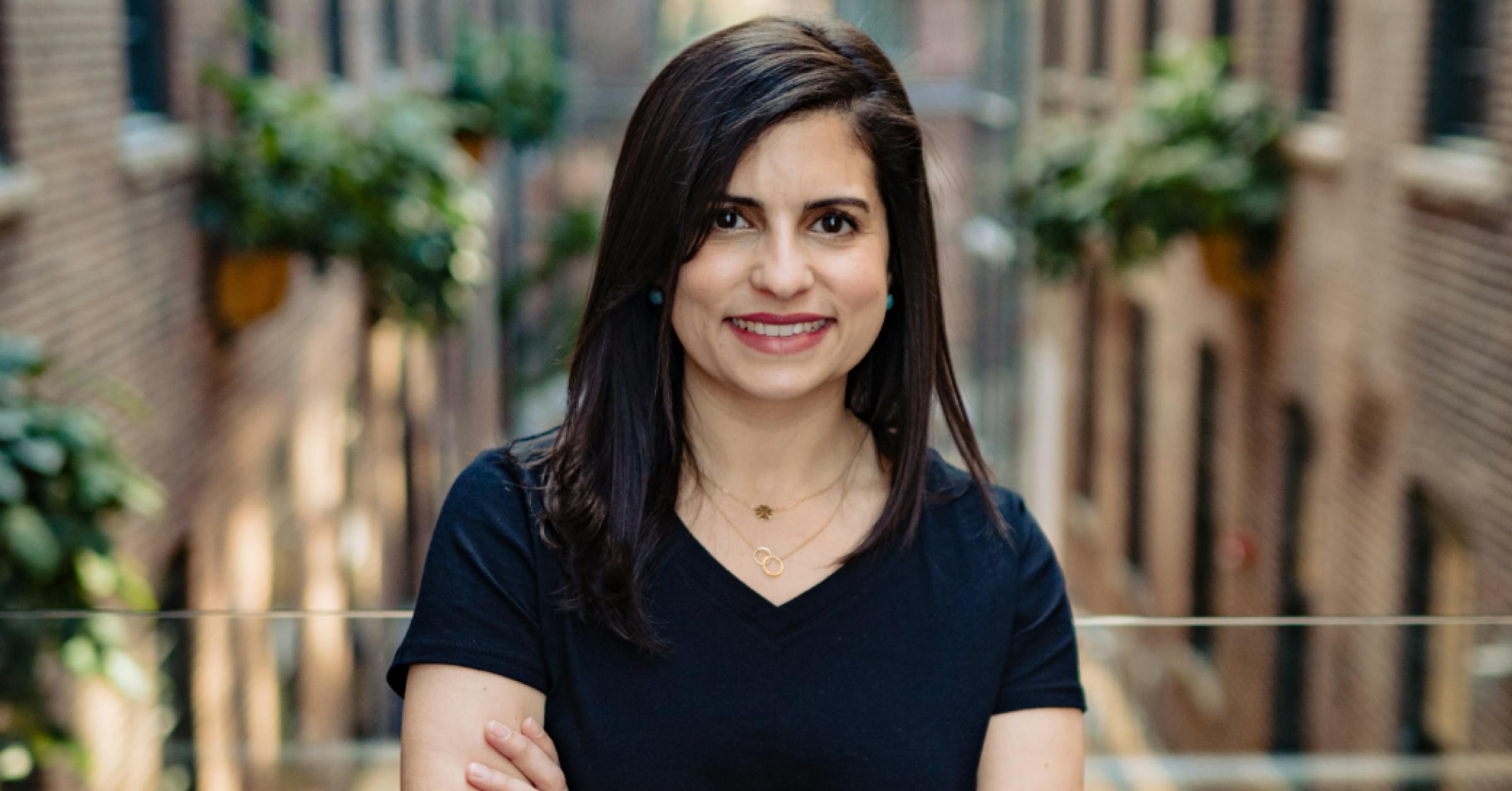 Beeline Homebody: Jess Kennedy
Look! It's Jess, our General Counsel, CCO and co-founder. Sure, those titles are impressive but by far, her biggest life achievement is meeting the Backstreet Boys before they got famous 👯‍♂️
Read more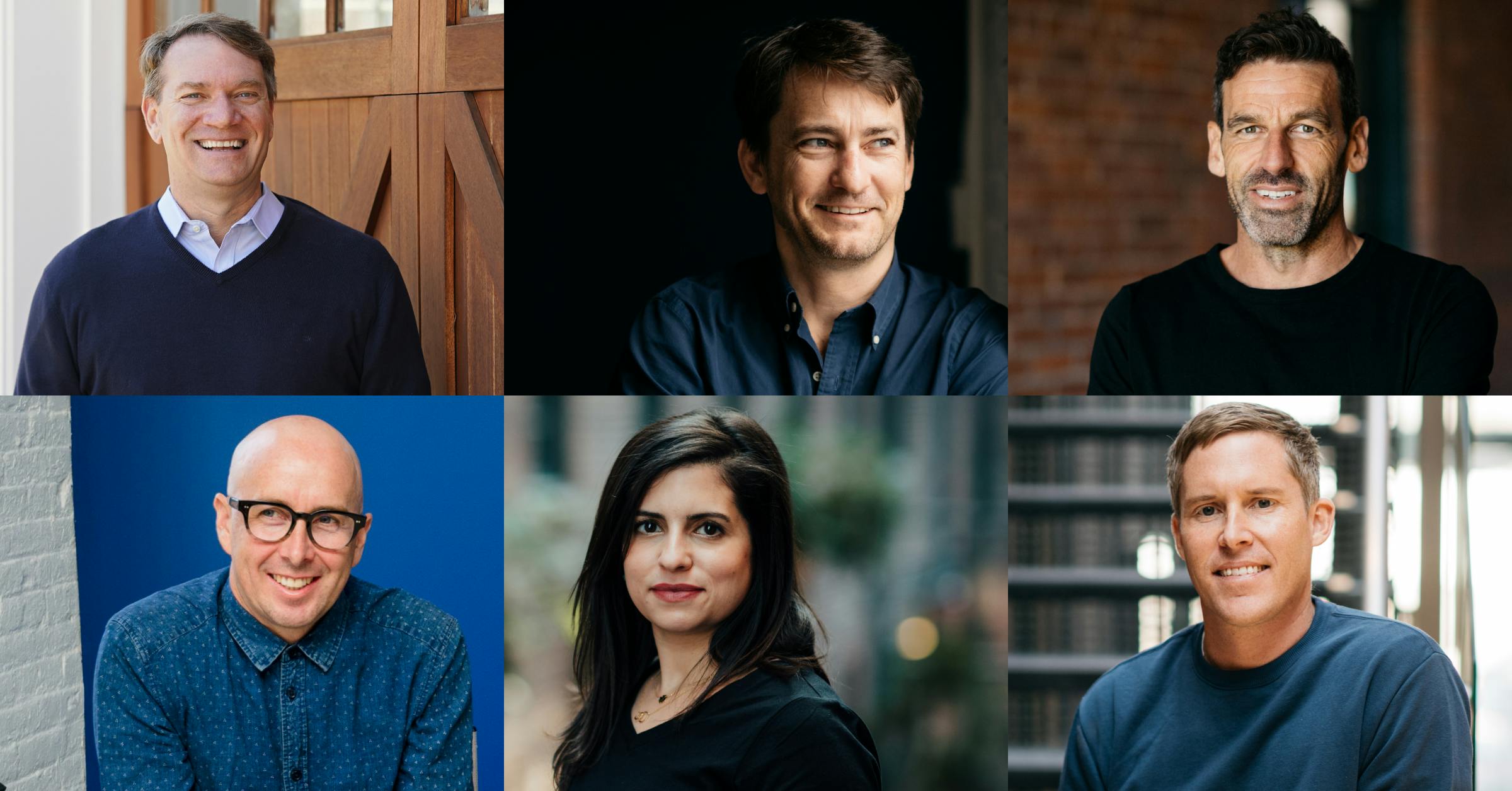 Picking up what we're putting down?
You're just a cruisy 15 minutes away from knowing exactly where you stand.