Building an inclusive experience at Beeline.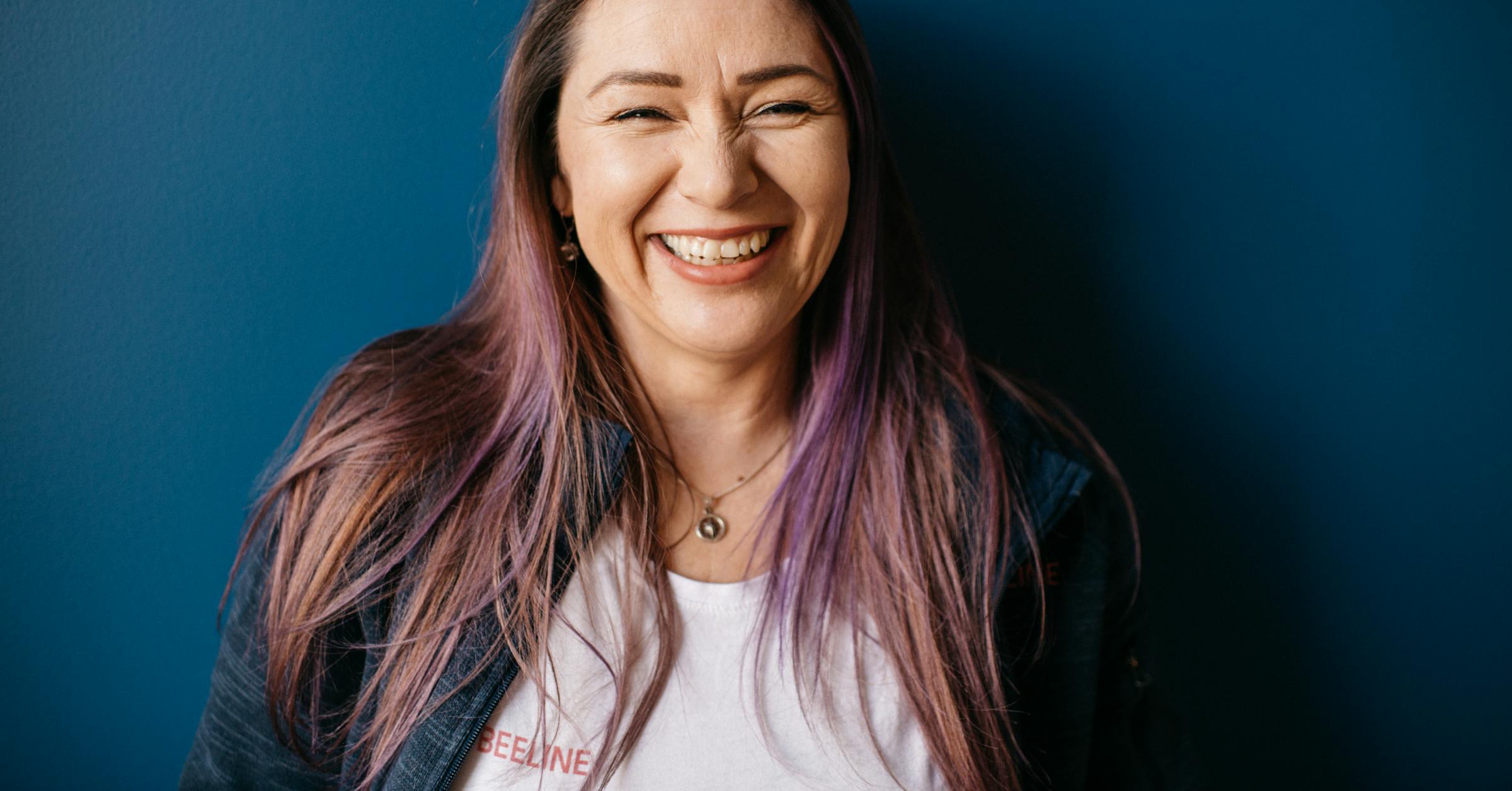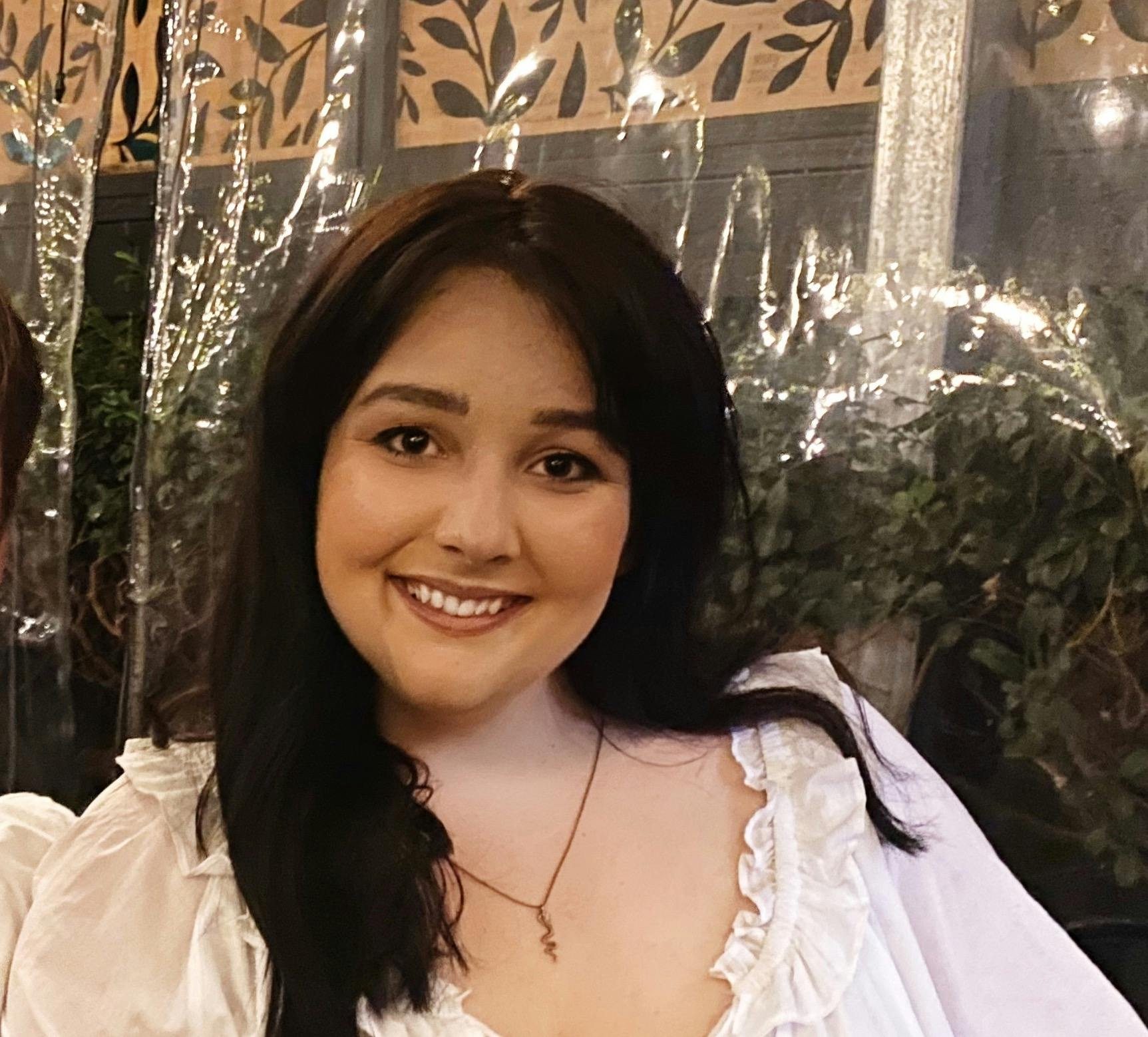 Posted by Joelene
Fri 26 February 2021
From day one, fighting bias and building inclusivity has been a founding principle.  
Beeline is built on the idea that with a traditional lender, there's an inherent power imbalance, making the customer feel small, bullied, and judged.  
We wanted to flip that power imbalance on its head and make people feel excited and empowered. Part of this meant building technology that not only made the process less painful and dare we say it, fun.  but also leveled the playing field by not allowing conscious or subconscious bias to creep into the origination of a loan. 
This is a key part of our mission, and one that spans every facet of our business from home loan origination to our internal structure and culture, and the people who join us to make home loans simple. 
Creating an inclusive home loan experience. 
In traditional models, loan applications may be taken in person or over the phone, leaving room for conscious or subconscious bias to sneak in.  
So we removed these parts of the process. By introducing AI and machine learning into our application process, we were able to help create an equal space and unfasten those inherent biases. 
Moving towards an automated process means more of the home loan application is based on data and numbers, not personal attributes. The best interest rate options are presented to consumers based on their numbers no matter who they are. 
And when it comes to the loan itself, there's no loan officer selecting loan options that may be less favorable for a particular applicant. By removing the opportunity for the bias to exist in the first place, we're setting all people who want to apply on equal footing. 
Using AI and machine learning doesn't mean we've removed the need for people in our own company. We still have Loan Guides — they're purely there to support and guide the customer through the home loan journey over text, call, email, or Facebook DM. And as Beeline expands to help more people enjoy home loans, so does our approach to inclusivity in our workplace.  
Growing our inclusivity from the foundations.
From its conception, Beeline has been built with diversity and inclusion firmly in mind. Our founding team includes people from completely different parts of the world and various religious and ethnic backgrounds.  
We think that makes us stronger — diversity is what binds us, not what divides us. And this mindset has been carried forwards from the founding team and out to every person hired, and everyday practices.  
Our People and Culture Team takes on this very mindset when hiring. Every time we bring a new person into the team we ask ourselves "How will this person's life and work experiences make us better and more well-rounded?"  
Beeline is a place where all voices are not only valued, but actively heard. There's no difference between founder and team member opinions and ideas — respect is a crucial part of fostering an inclusive workplace. And it's a value that we implement in every conversation — and one that we want to come naturally.  
A truly inclusive culture means setting a standard without enforcing uncomfortable conversations. We welcome candor and conversation to bring forward different perspectives, opinions and life experiences but don't push for it. Nothing is forced here.  
What we're doing to put our words into action.
Ensuring a level playing field. 
We're committed to removing bias from both our home loan and our team member experience.  
In addition to strictly adhering to all lender regulations and removing room for in-person bias, we regularly analyze our own data to ensure we're not skewing towards, or away from, certain demographic characteristics.  
Internally we take our team-building metrics seriously. We regularly review our hiring, compensation, and promotion metrics to ensure there's zero bias in our decision-making.  
Employee Assistance Program. 
Beeline offers our team members a robust benefits package that includes access to an Employee Assistance Program, where team members can get support for mental health needs, financial planning tools, and expert legal advice. We also offer a telemedicine platform that allows team members access to doctors for minor health issues, and to therapists and psychiatrists for mental health support, all at no cost to the employee. 
Valuing psychological safety. 
We've created an environment where any team member feels confident and safe to speak up. Whether it's an idea, a problem, or an opinion — we understand that every team member's thoughts are to be treated with respect and openness.  
We know that the best ideas come from collaboration, and the value in the experiences of all team members — not just C-suite pushing down demands and driving decisions. Our team members who speak to customers every day are the ones who will know if there are improvements to be made, and we want them to feel heard and supported so they feel comfortable speaking up.  
Social and Philanthropy. 
Whether we're a virtual team working from home, or in the office — we want our people to be able to join together for mutual interests and hobbies.  
Our Social and Philanthropy Committee doesn't just focus on trivia nights and Zoom games — as fun as those always are. They take on wellbeing and mental health initiatives for the entire company. Whether it's an opportunity for team members to speak about their health, take some time out, get a workout in or just have fun together, wellbeing and balance are up there in the most important traits to never lose sight of. 
Our Social and Philanthropy Committee won't stop at improving employee wellbeing and health, either. We're looking forward to supporting local non-profit organizations benefiting communities.   
Where to from here. 
The pathway to maintaining a truly inclusive culture, workplace, and product isn't straight, and oftentimes isn't very clear either.  
We welcome suggestions for improvements from our team members at any time — and recently have taken on one to include cultural education of all kinds in the workplace. This kind of education is just one of many next steps we're making to open up conversations about all different cultures and life experiences, and foster understanding and empathy.  
Diversity and inclusion are finally taking their rightful place, at the top of the minds of leaders across all industries. And with focus comes improvement — our next step is to implement a diversity and inclusivity framework to continue evolving our business for our team members, and our customers. 
Subscribe for updates. We won't spam you, we hate that stuff.
Picking up what we're putting down?
You're just a cruisy 15 minutes away from knowing exactly where you stand.