Beeline x Kalli: No 9-5? No worries!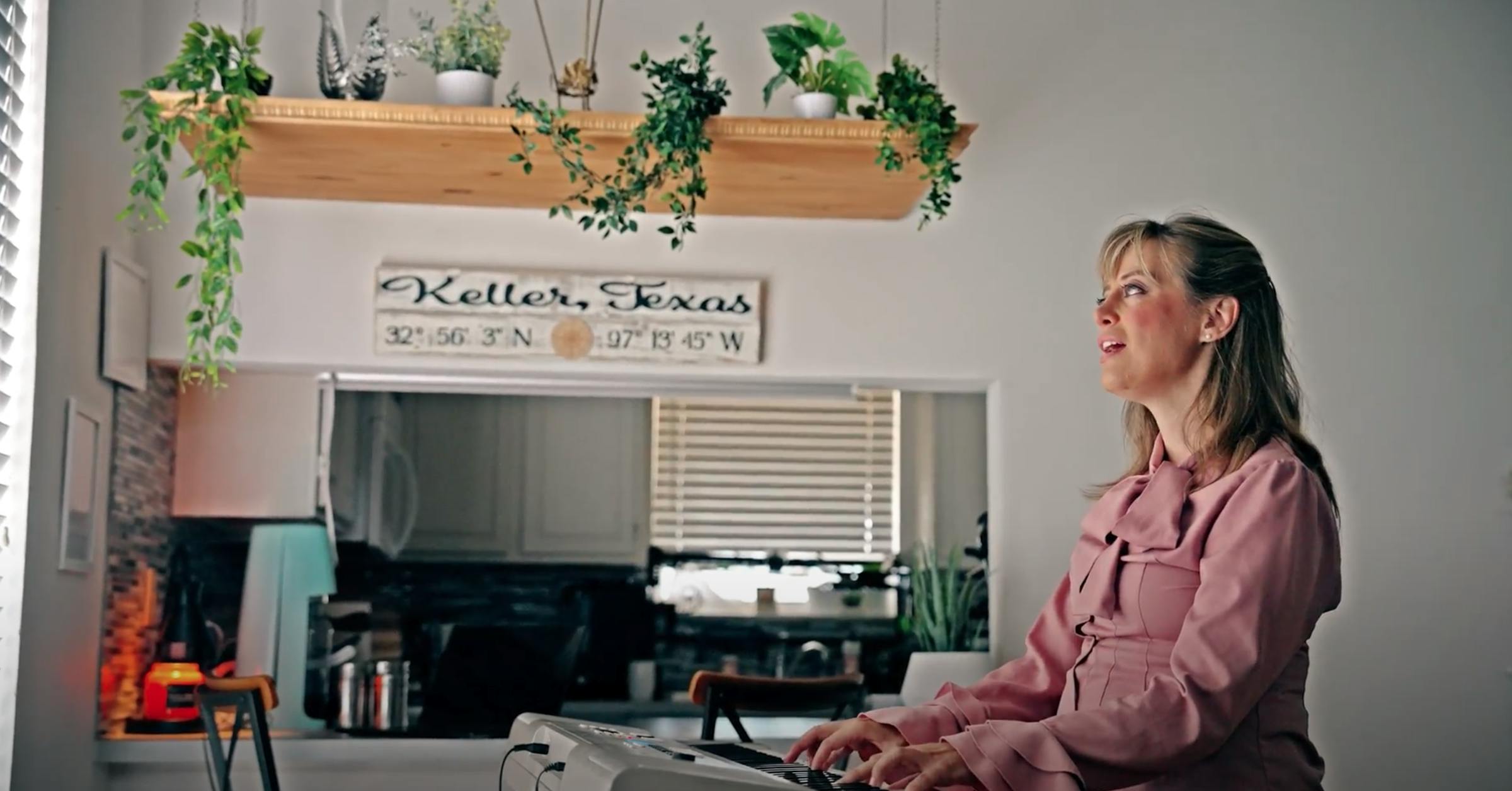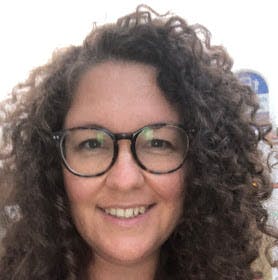 Posted by Kelly
Tue 31 October 2023
Kalli from Keller (phew, try saying that 3 times!) wanted a home for her little family — including her guinea pigs and all her musical instruments! Kalli had dabbled in investment properties but when it came to buying a place she could live in, lenders were telling her she didn't fit the bill. Specifically, they didn't like the nature of her income — self-employed gig work. 
But wouldn't you know it, we specialize in set ups just like Kalli's — gig workers with non-traditional income.  
Watch Kalli's story to find out how we got a roof over those furry little hamster heads (without a tax return in sight!). 
Subscribe for updates. We won't spam you, we hate that stuff.
Picking up what we're putting down?
You're just a cruisy 15 minutes away from knowing exactly where you stand.