Adrian x Beeline: A home loan 10 years in the making.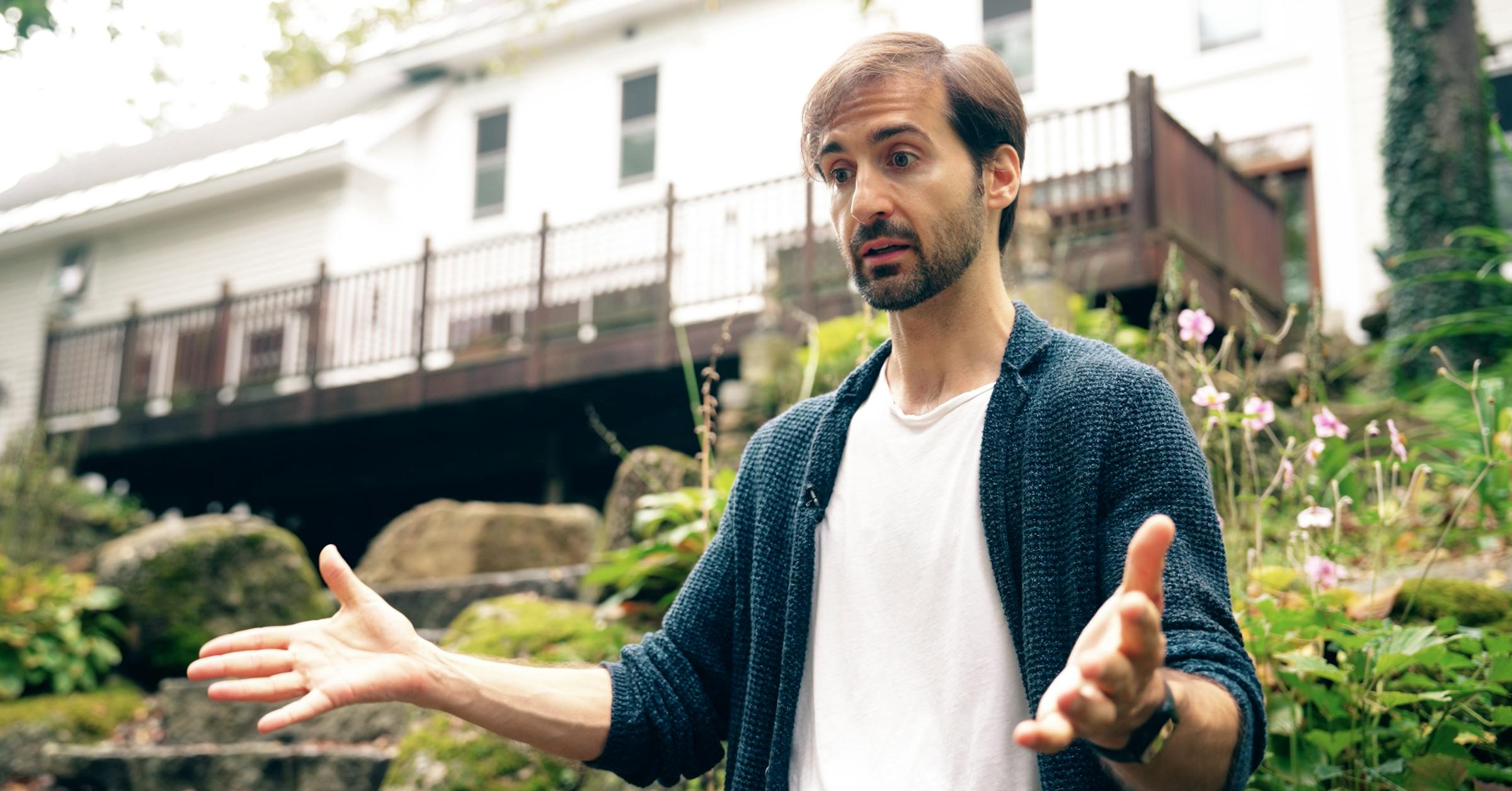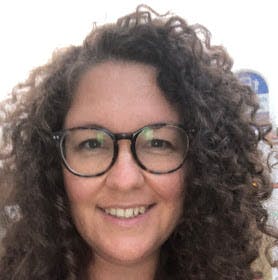 Posted by Kelly
Tue 07 November 2023
By the time Adrian found us, it's fair to say he was frustrated. After all, he'd spend the better part of a decade trying to convince lenders he was worthy of a loan for an investment property. 
Adrian had spent 10 years in Dubai building a super successful career that ranged from creating his own men's fashion accessory brand to commercial business development for start ups.  
And therein lay the 'problem'... 
Other lenders couldn't get their heads around Adrian's type of income.  
But not us — we had a home loan option that didn't give two toots about Adrian's personal income — see how we used it to get Adrian his first property! 
Subscribe for updates. We won't spam you, we hate that stuff.
Picking up what we're putting down?
You're just a cruisy 15 minutes away from knowing exactly where you stand.