Pat x Beeline: One woman's quest to cash out for a better life.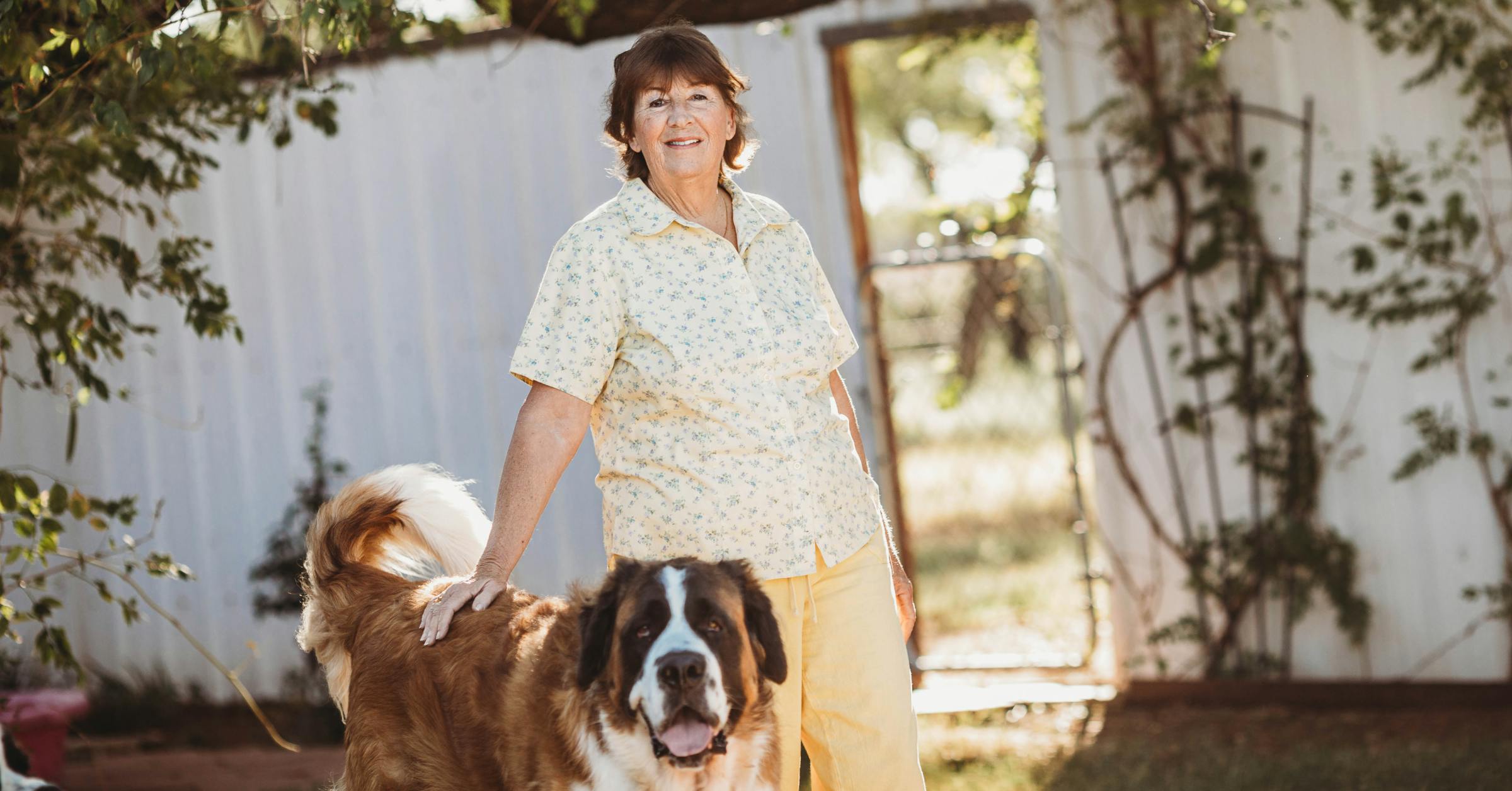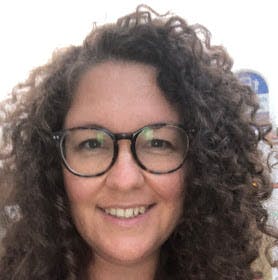 Posted by Kelly
Tue 22 February 2022
Pat Smith knows a thing or two about hard work. Before coming to us for cash out to renovate her place, she had done all her renovations on her own — tiling, dry walling, you name it, Pat had done it.

But upon deciding that she wanted her home completely finished and updated, she decided to get a cash out refinance and pay professionals to do the work.  
That's where we come in, Pat worked with our team to access the cash in her home and finally get her home how she wanted so she didn't have to 'be a slave to the home'.

Anyway, Pat tells her story better than we ever could so over to you Pat... 
Subscribe for updates. We won't spam you, we hate that stuff.
Picking up what we're putting down?
You're just a cruisy 15 minutes away from knowing exactly where you stand.