Beeline Story: Venkata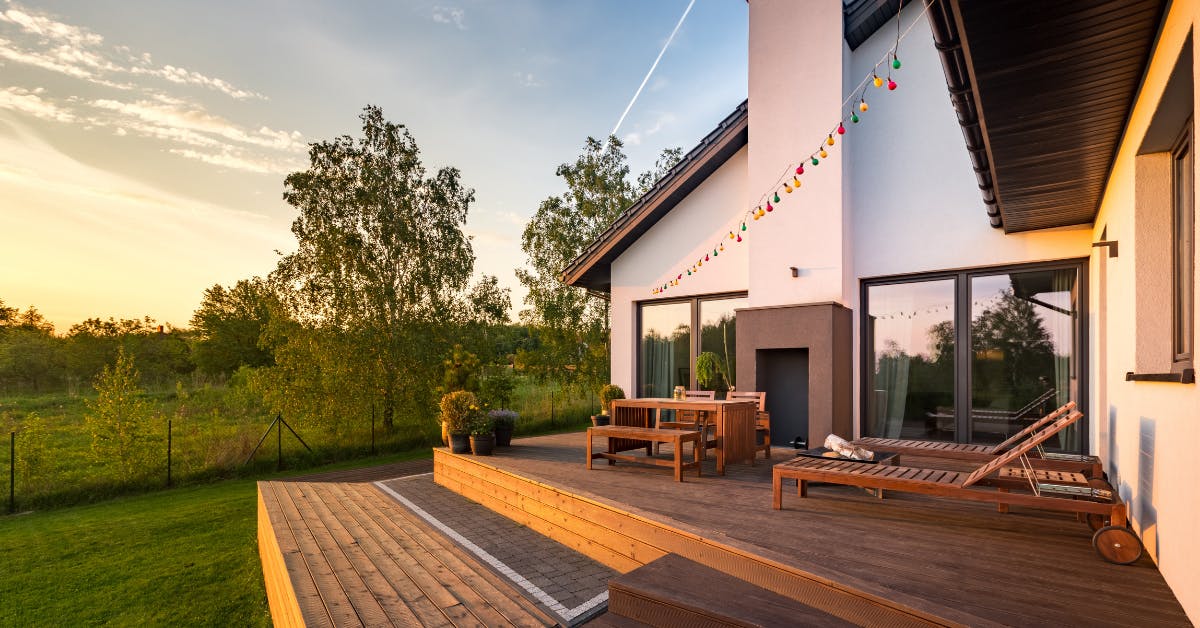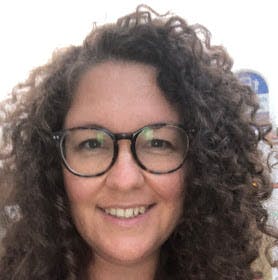 Posted by Kelly
Tue 09 February 2021
Venkata began their refi journey after realising that interest rates had dropped enough that they could get up to 100 basis points off their current rate. But crazy rate drops weren't enough to sign on with just any lender — Venkata wanted a streamlined and transparent refi, one where you could check in at any point and know exactly what was happening. And you best believe we helped them achieve that. 
Loan: Refinance
Loan Type: Fixed 30-year
Location: Weymouth, Massachusetts
Firstly, let me start by saying congrats on closing your refi - it must feel good. Could you tell me a little more about where you're at in your home buying journey, and why you wanted to refinance?
This is my first refinance. The interest rates I was seeing were about 100 basis points lower than our rate, so this was an opportunity to reduce both our monthly payments and total interest cost over the life of our loan.  
That must have seemed like a great opportunity to jump on a refi. Aside from a great rate, what were you looking for in a lender? And what made you choose us?
Lower rates were great, but they were a big bonus. We were looking for a really streamlined process that had a way to easily upload documents and one singular person for us to talk to during the process.  
We went with Beeline because of a few different factors coming together. The ease of filling out the application on the website and the transparency of the process with website updates combined with lower interest rates and that you don't charge application or loan origination fees. 
So you wanted to lower your interest rates with a great refi, but you also wanted a smooth experience and one point of contact. We're thrilled we were able to give you a great website experience! How did you find working with Jamie, your Loan Guide?
She was great.  
She kept me in the loop at all times and was always reachable and eager to answer any questions I had. 
We think she's great too! Overall, apart from nabbing a great rate, what was the Beeline application and journey like for you?
It was great! I particularly liked the automated checking of bank balances during the application - it makes so much sense once I saw how well Beeline integrated those kinds of conveniences into the process.  
The website was slick and enabled a lot of transparency throughout the whole process and the steps that were involved. The tracker was great and meant that there was a way for us to monitor the entire progress of our loan from start to finish. 
Subscribe for updates. We won't spam you, we hate that stuff.
Picking up what we're putting down?
You're just a cruisy 15 minutes away from knowing exactly where you stand.