Beeline Homebody: Nick Liuzza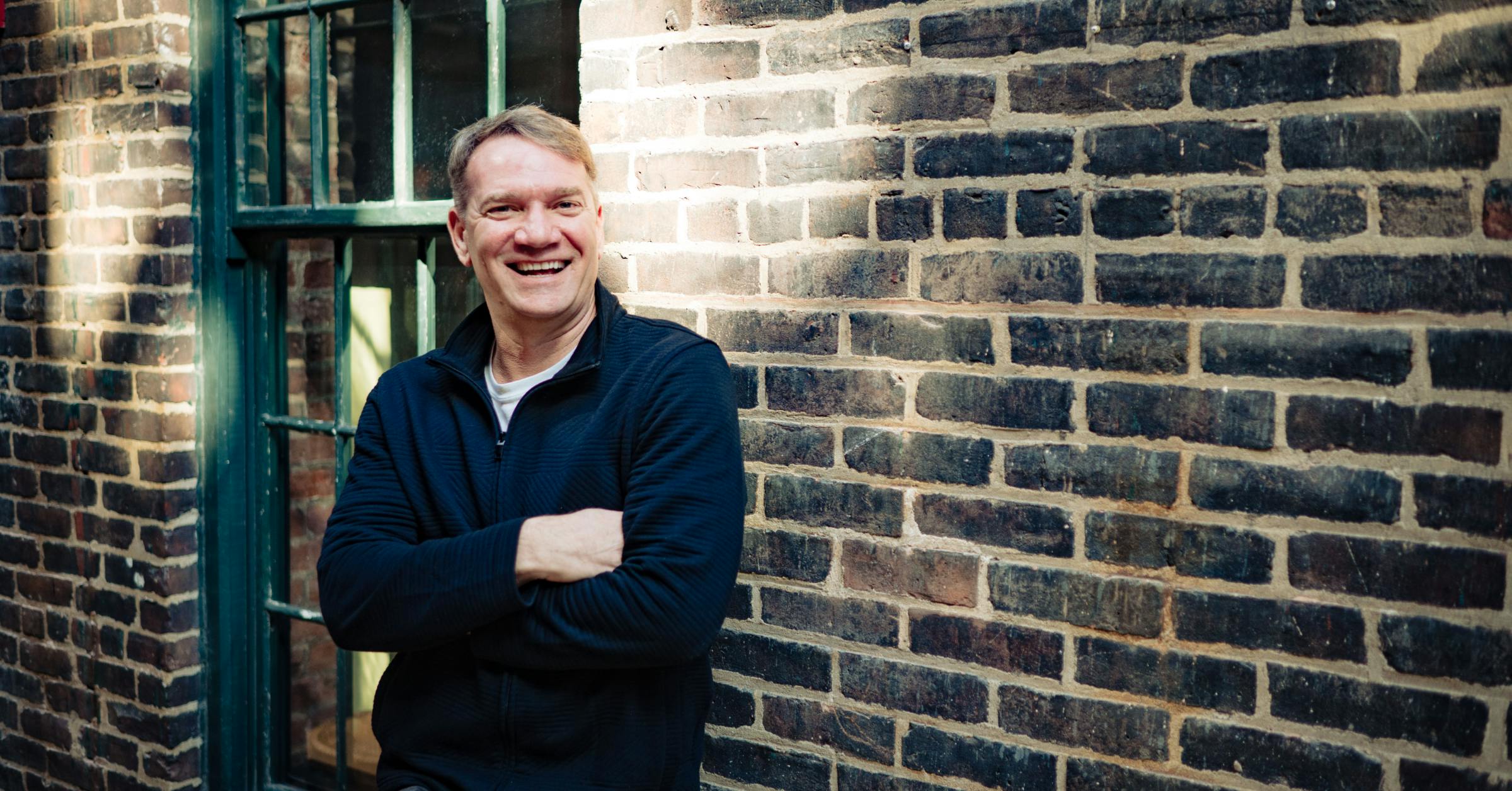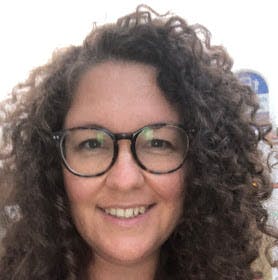 Posted by Kelly
Thu 11 March 2021
A lot of people say our co-founder Nick reminds them of Will Ferrell — sure, they look kind of similar (if you squint), and Nick is pretty funny. But it's his unbridled enthusiasm and candor that makes him the loveable rogue of Beeline's head office.  
Legend has it, that during his time working in the title industry, Nick could often be heard yelling from his office 'Why does the home loan process suck so F$&*ING much?'.  
Lucky for us, he channeled those frustrations into making the process better and started Beeline. 
We chatted to Nick about his idea of the perfect housewarming and what the heck 'Making Groceries on the Neutral Ground' actually means! 
What do you do at Beeline?
Herd the cats, play chess and do whatever our friends Down Under tell me to do.  
What are you currently bingeing?
Podcasts and Peloton — it ain't easy TRYING (but failing) to keep a stout frame when you have wine almost every night 
In high school, you were (or would have been) voted 'The person most likely to…..'
Not graduate.  
What do you like to do in your free time?
Drive my boat on the wrong side of cones and watch the preppies freak out. 
What brought you to Beeline?
Bad mortgage processes and ineffective loan officers - seemed like an opportunity.  
Where's your favorite place in your home, and why?
My man cave — formerly my wife's art studio. 
Do you own your own place? If so, think about how you felt when buying for the first time — what advice would you give yourself?
I should have done this sooner. 
Think about your hometown, what/where is something cool that only a local would know about?
Making Groceries on the Neutral Ground. 
Side note here: Nick is from New Orleans so allow us to translate: If you're from New Orleans LA (NOLA), then 'making groceries' means cooking creole food like gumbo, jambalaya, and crawfish etouffee. 'Neutral Ground' is the strip of land between the road where traffic goes in opposite directions. In NOLA, dating back to the 1830s, the French creoles and the Anglo-Americans didn't particularly get along and were separated by Canal Street. When there were major problems, they would meet on the neutral ground to work through them — so cooking on the neutral ground to work out differences.  
If you've got any special talents or party tricks, now's the time to tell us.
Talking too much - I helped write the book.  
What's your go-to housewarming gift?
Bottle of Sequoia Grove or a BiminiMe @biminime.com (shameless plug for wife's company.) 
What's your idea of a kick-ass housewarming party?
Bring everyone out to see a hardcore rockabilly band (like Cowboy Mouth) in a crowded bar with friends and cocktails — then back to the house for food. 
Where would your dream home be? Beach shack looking over the waves? Penthouse apartment? Farm full of alpacas?
Amalfi Coast - probably Positano  
What's the first concert you ever went to?
The Who — a looooooong time ago. 
Subscribe for updates. We won't spam you, we hate that stuff.
Picking up what we're putting down?
You're just a cruisy 15 minutes away from knowing exactly where you stand.