A Last-Minute Guide For A 4th of July Party That Doesn't Completely Suck.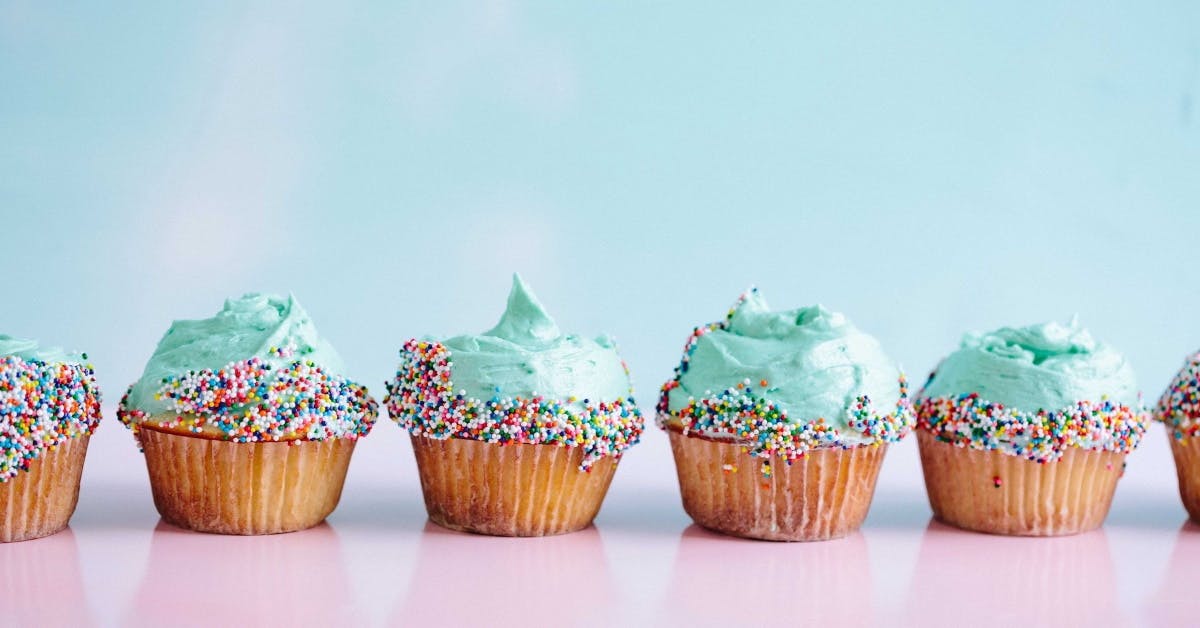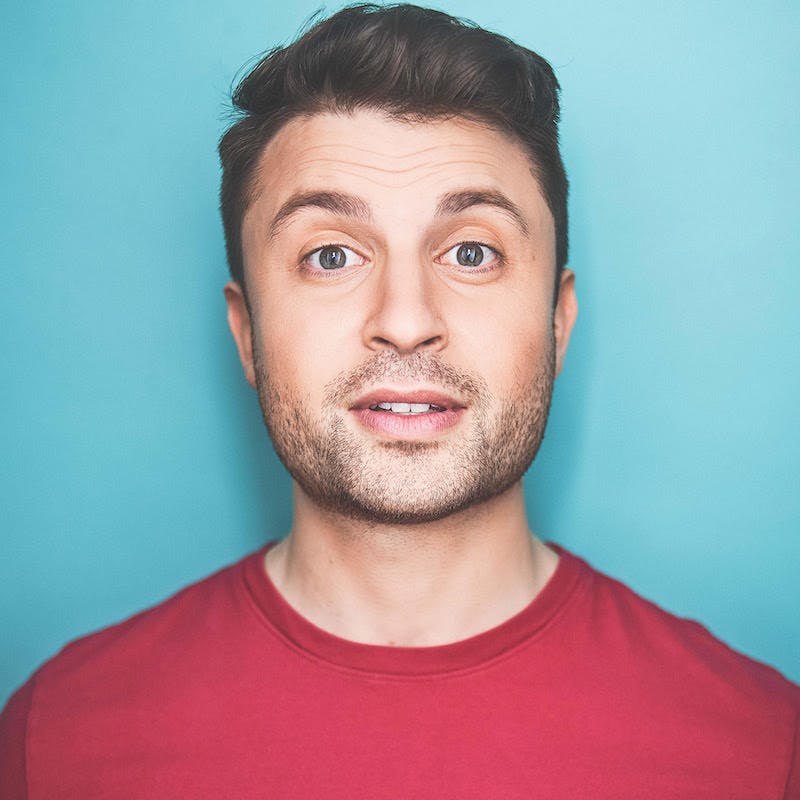 Posted by Brandon
Sun 04 July 2021 • 4 min read
We know. 2020 went down in history as a complete and total sh*tstorm of a year and thanks to the miraculous efforts of Earth's top minds, we're beginning to see a little more light at the end of that dark, stinky, cold, and creepy tunnel.  
The temptation for (safe) celebration is at an all-time high and with the 4th of July just around the corner, we thought it'd be nice to share some suggestions for getting down without well... getting down. 
1. Invite with insight
After this past year, we've all come to appreciate our friendships more than ever and now have a much higher standard of human that you now want to spend your time with. When crafting that quality guest list, we recommend using "The Campfire Rule" when narrowing down your favorites. Here's how it works: Imagine you're sitting across this person at a campfire in the middle of the wilderness without electricity or cell service. Would you be willing to tough out the elements with this person until you're rescued? Also, this is a pretty sweet rule for life in general. 
2. Be safe, silly bear.
This is an obvious one, people. Though we're inching closer to global normality, COVID-19 is still very real and needs to be taken seriously. Hopefully, most of your friends are fully vaccinated, but for those who aren't, don't be afraid to politely ask them to bring their party mask (and not the one that they got at that weird masquerade party they went to). This is why Step #1 above is valuable because if you really trust someone, they'll respect your vigilance for health & wellness. They'll also bring quality eats to the party. 
3. Quality eats
It's always a good idea to not assume that your guests will bring food & drinks to your party. Though it's common to bring a bottle of wine or some of those locally famous homemade oatmeal raisin cookies, we all assume in the back of our minds that there will be something sweet to eat and drink when we arrive at your place fashionably 27 minutes late. Themes are always welcomed at holiday parties so let your patriotic pride lead the way! Also, for what it's worth, cupcakes are always a good move.  
Here's some inspiration to get you started: go.blne.us/4rjucnyn 
4. Tailor your tunes
There's nothing worse than a music-less party -- except for when that one dude who took a 30-minute DJ webinar during the pandemic takes control of the playlist and proclaims that "this song is gonna be lit". Spend a little quality time on Spotify and make a playlist with some dance-worthy party music that won't leave your guests wondering what happened to you during your childhood. Don't have time to make a playlist of your own?  
You're welcome: go.blne.us/9zyce3yy 
And that wraps it up! If you have any other useful tips for us, share them with us @beelineloans and use the hashtag #BeeLikeToParty.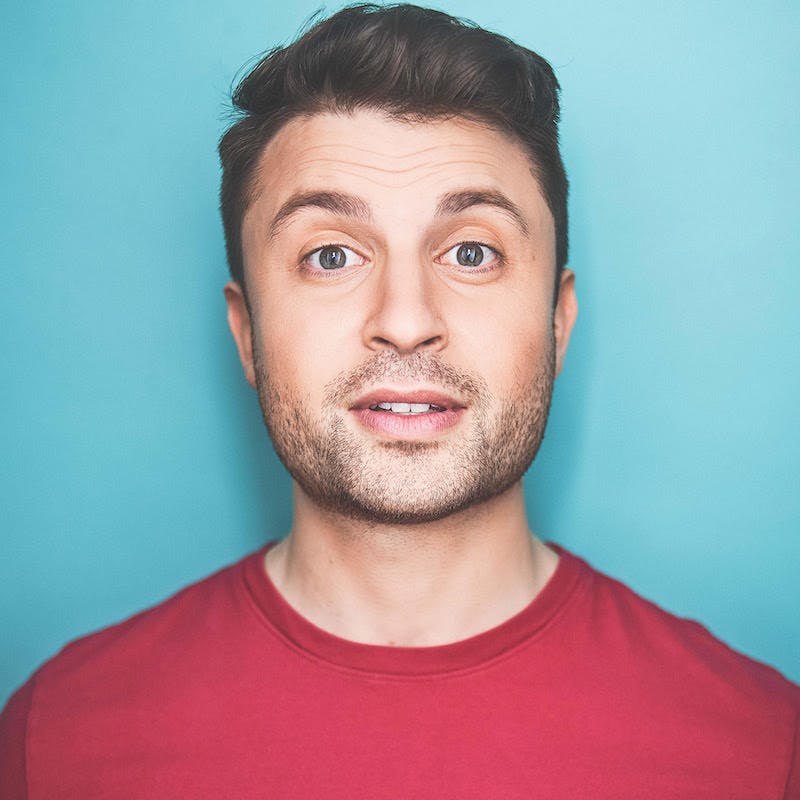 About the Author
Brandon is a Content Creator for Beeline based in Queens, New York. He likes to refer to himself as a "modern renaissance man" but the truth is that he just knows a little about a lot of things. He also wrote this bio because he likes to talk in the third person and won't miss an opportunity to do so. In his spare time, he practices food photography, makes his own hot sauce, and is currently preparing to rescue a dog. He'll just need to do a few more pushups to be able to climb that tree. You can follow his adventures on Instagram at @brandonbassador.
Subscribe for updates. We won't spam you, we hate that stuff.
Picking up what we're putting down?
You're just a cruisy 15 minutes away from knowing exactly where you stand.