3 drool-worthy chocolate factory renos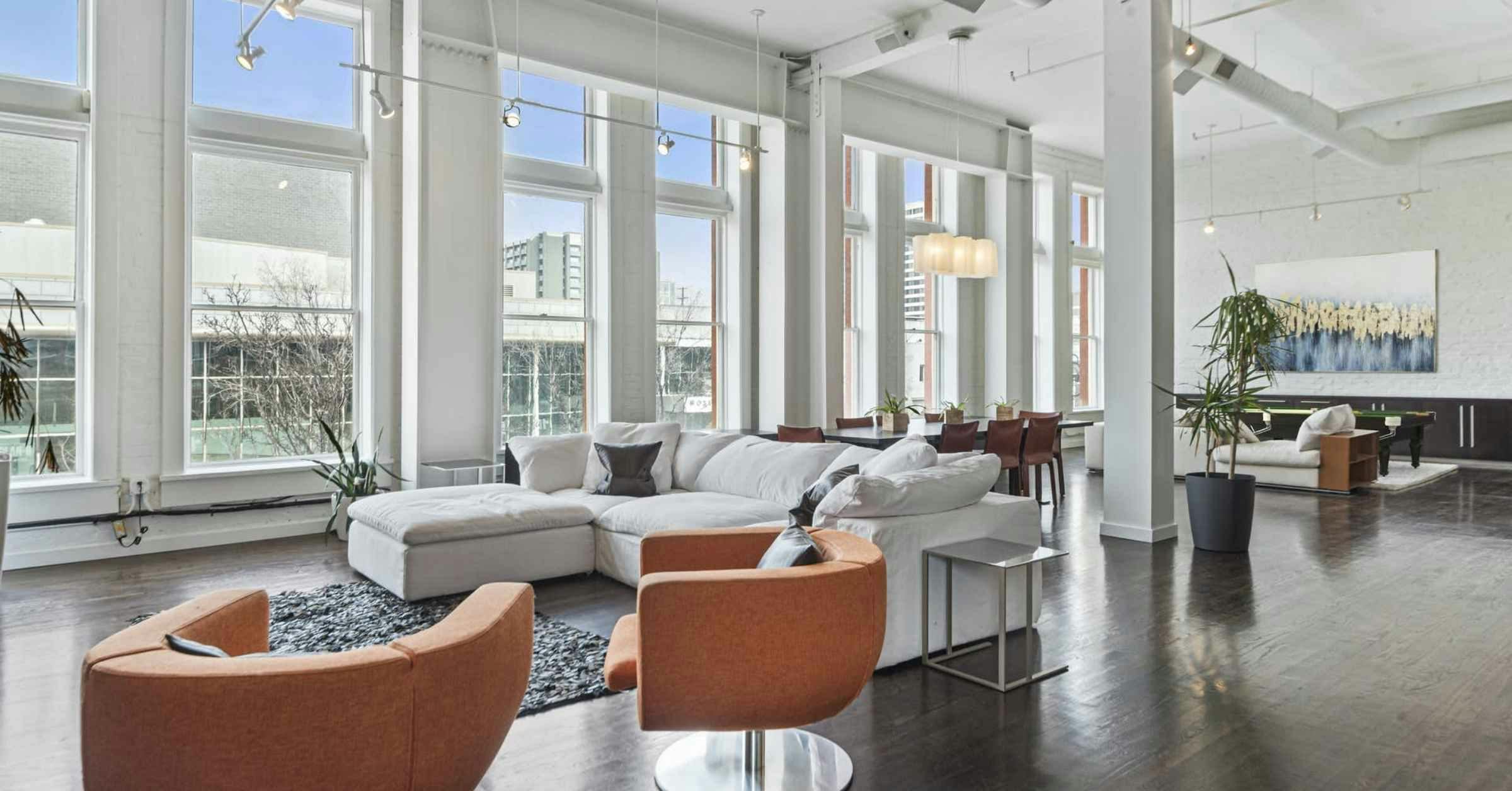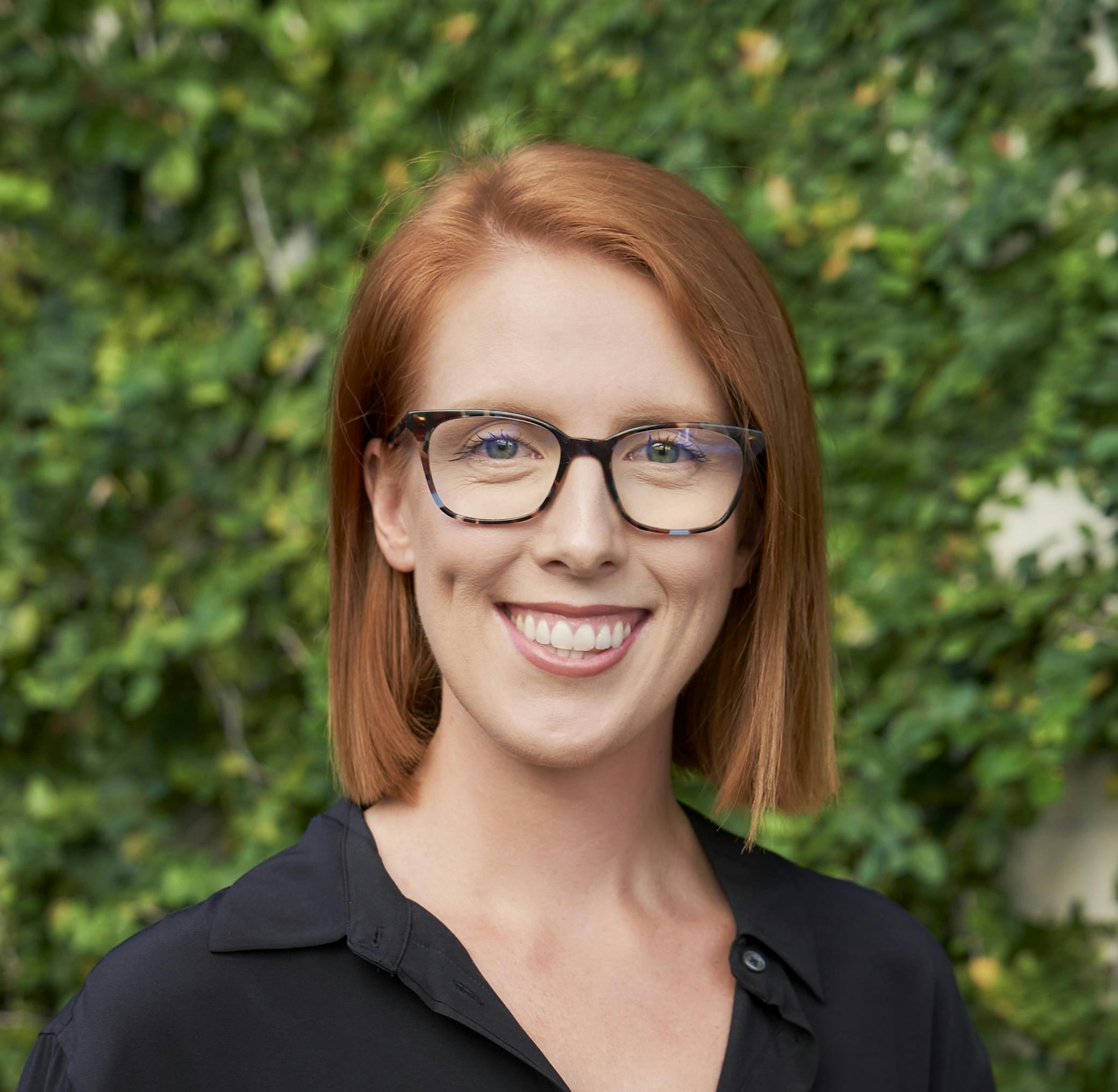 Posted by Edda Hamar
Thu 14 April 2022
What do chocolate and stunning warehouse renovations have in common?  
Aside from making us drool, they originated from the same humble home — the chocolate factory.  
The modern day chocolate factory dates back to the early 1800s. The first one opened in France in 1824. What a time to be alive, honestly. Now, we (humans) consume 7.2 million metric tons of chocolate every year. That first factory was clearly a hit. 
In the 90s, the demand for inner-city chocolate factories plummeted. While chocolate aromas filling the neighborhood would have been a treat, this post-industrial shift made way for a new wave of enjoyment — renovated warehouse homes. Yum! 
In the spirit of Easter, we're exploring three renovated chocolate factories from around the world. From Bristol, to Berlin, to Fitzroy, we've searched high and low for the dreamiest renovations to delight your senses.  
— 
First up, 'The Chocolate Factory' in Bristol, United Kingdom.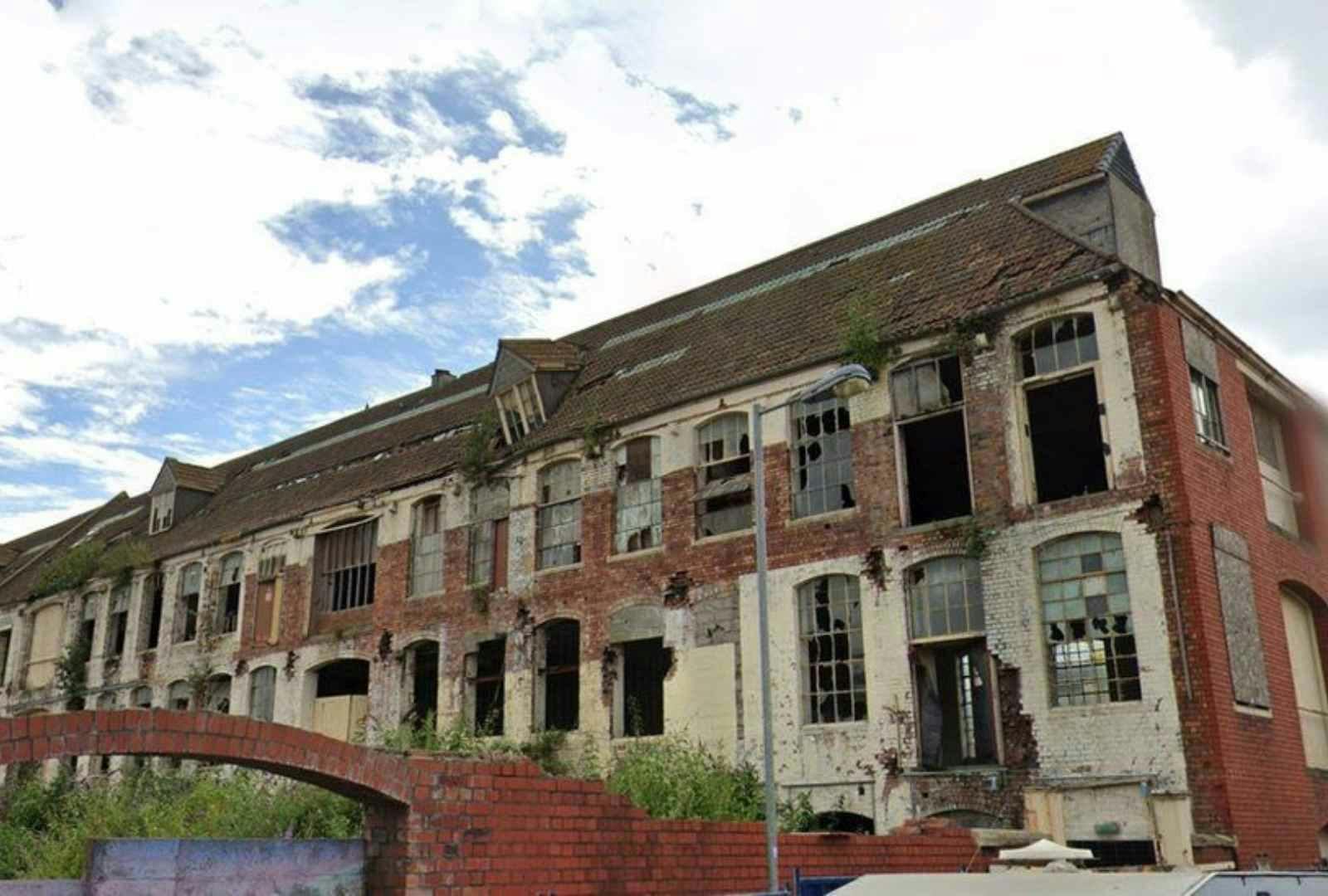 This beauty was built in 1822 and made its first chocolate bar in 1847. At one point, this factory employed over 1000 people and was one of the leading manufacturers in the UK. Over the last couple of years, this site has been renovated into a vibrant place to live, work and play. 
The newly built warehouse apartments feature high ceilings, dreamy windows and balconies to enjoy your morning coffee (or hot chocolate). Treat yourself to all of their gallery images here.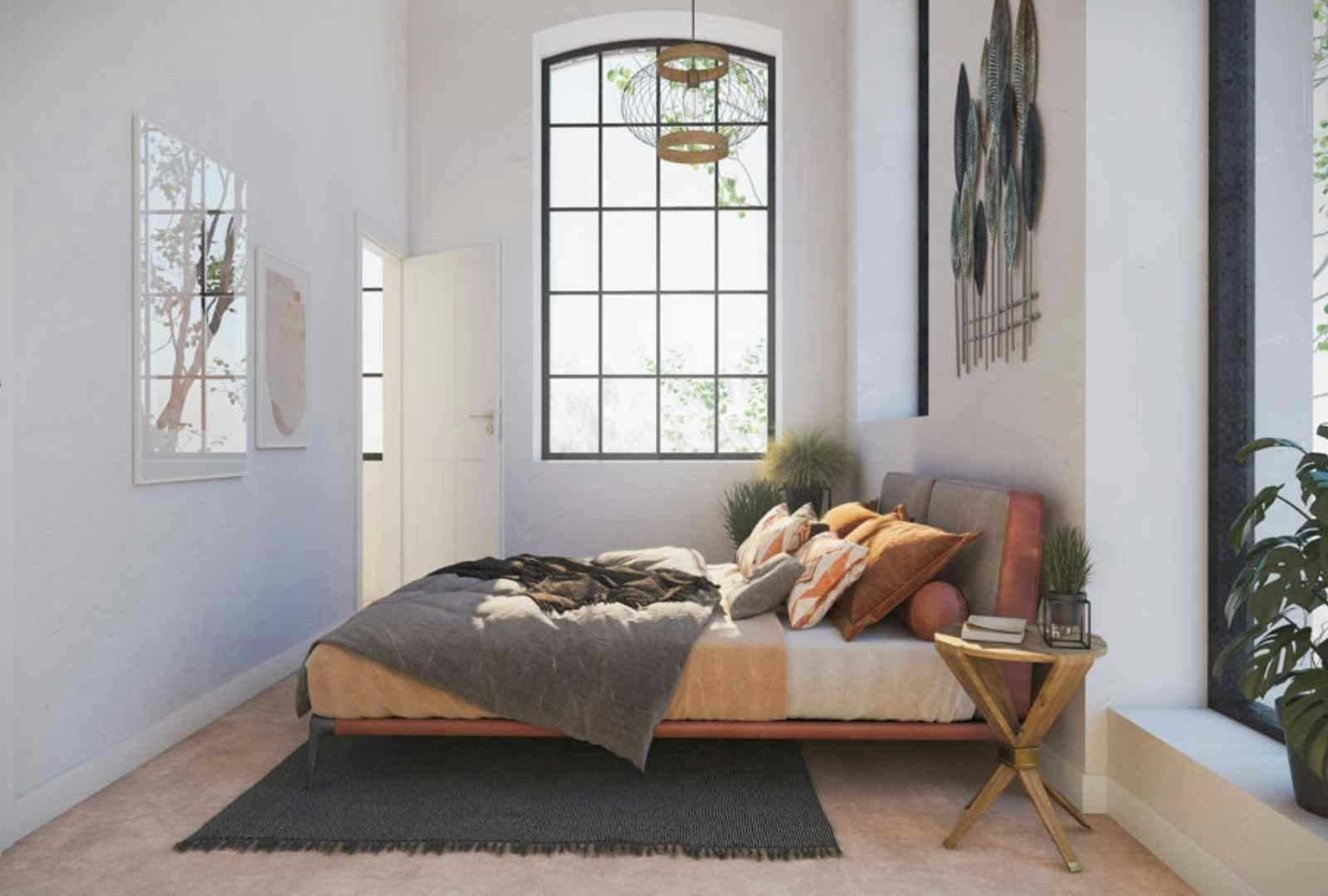 — 
Next, we have an old chocolate factory in Berlin, built in 1870.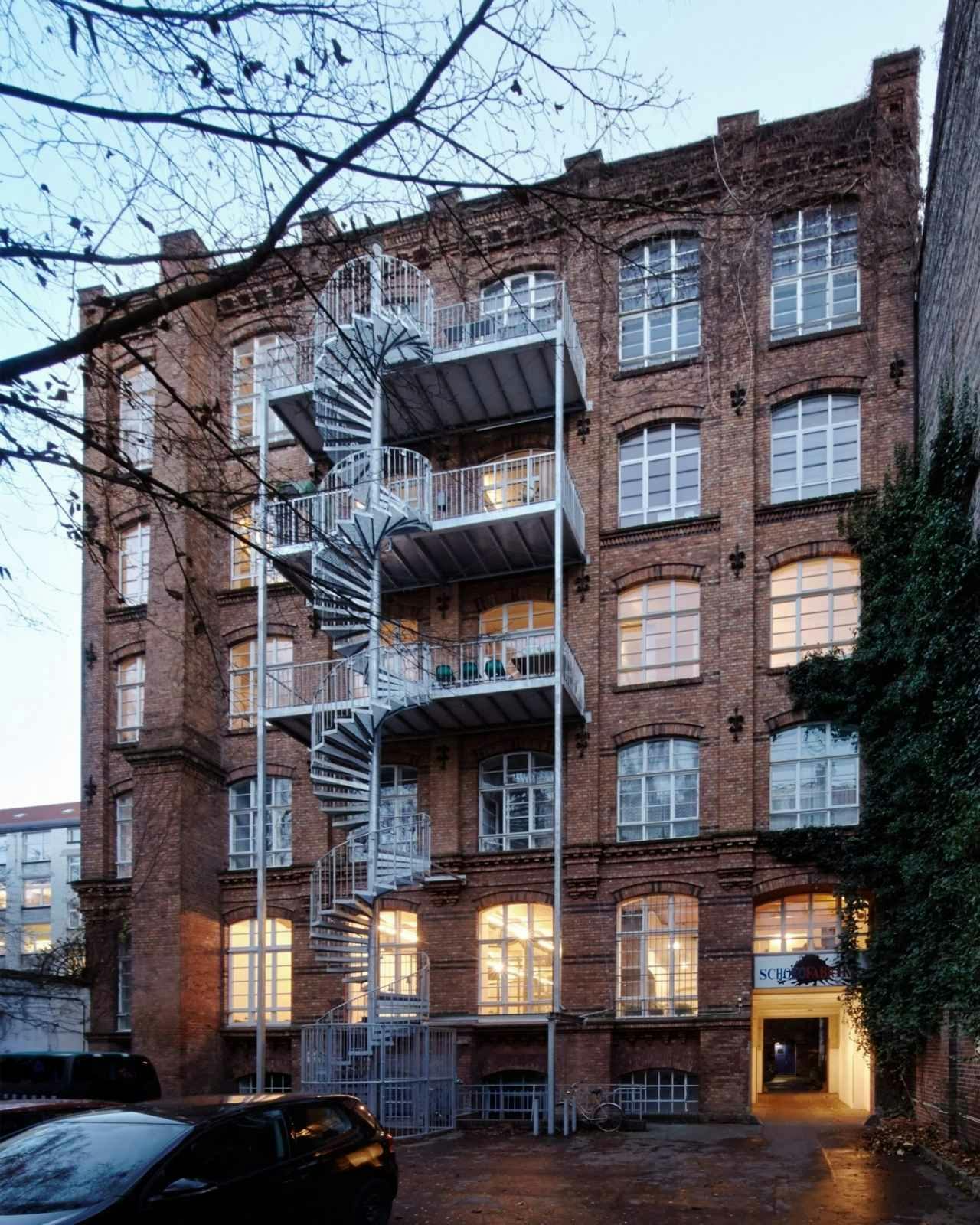 This factory produced chocolate for over 50 years before being converted into apartments in the 80s. A more recent renovation on the second floor is to-die-for. We're talking curved ceilings and exposed steel beams and the original clay tile floor. Talk about preserving history. This is what we call chocolate-chic living. For more images of this modern renovation, click here.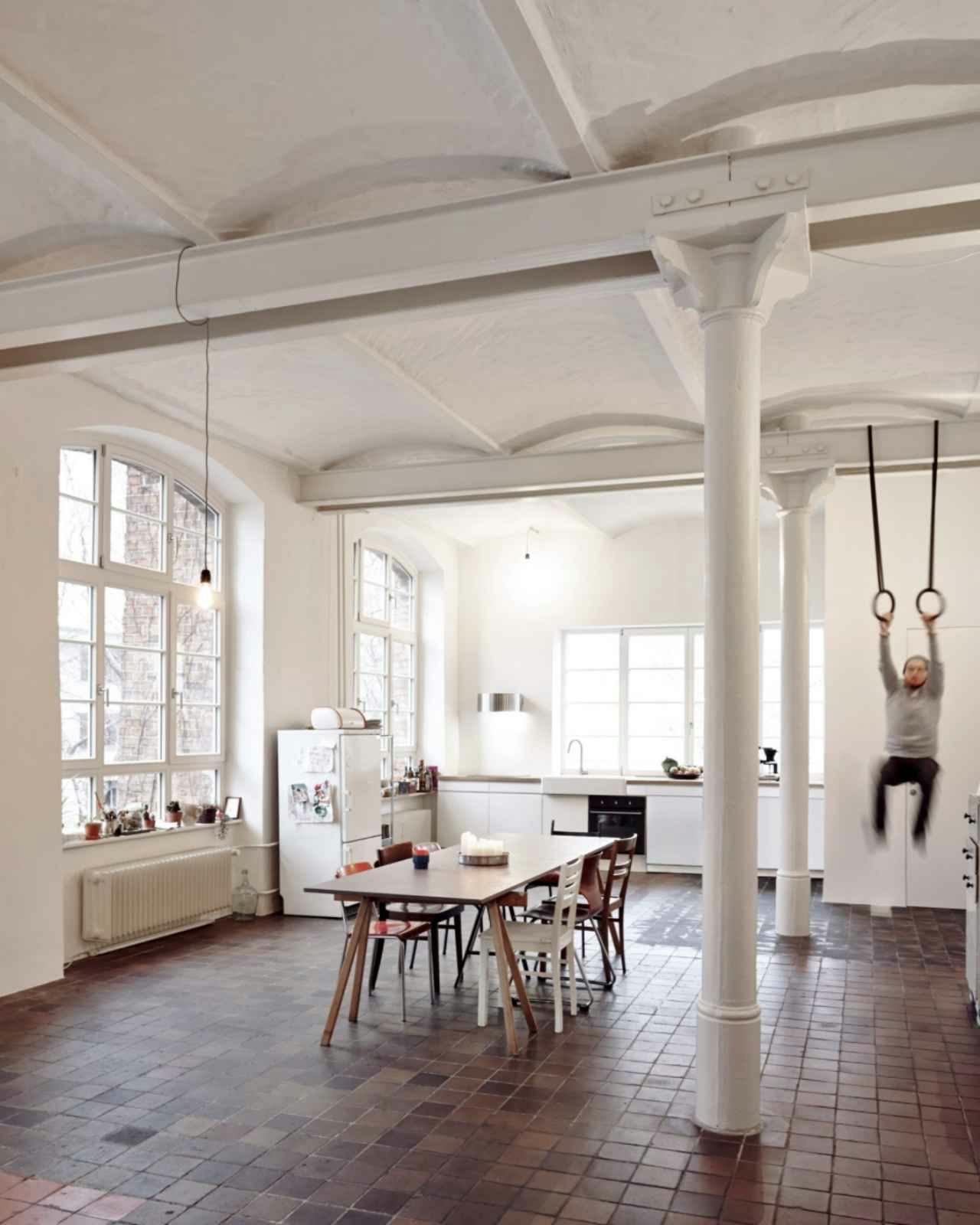 — 
Last but not least, we bring you to a 130-year-old chocolate factory in Fitzroy, Australia, the MacRobertson chocolate factory. Not only a leading manufacturer of chocolate but also responsible for the introduction of chewing gum and cotton candy in Australia.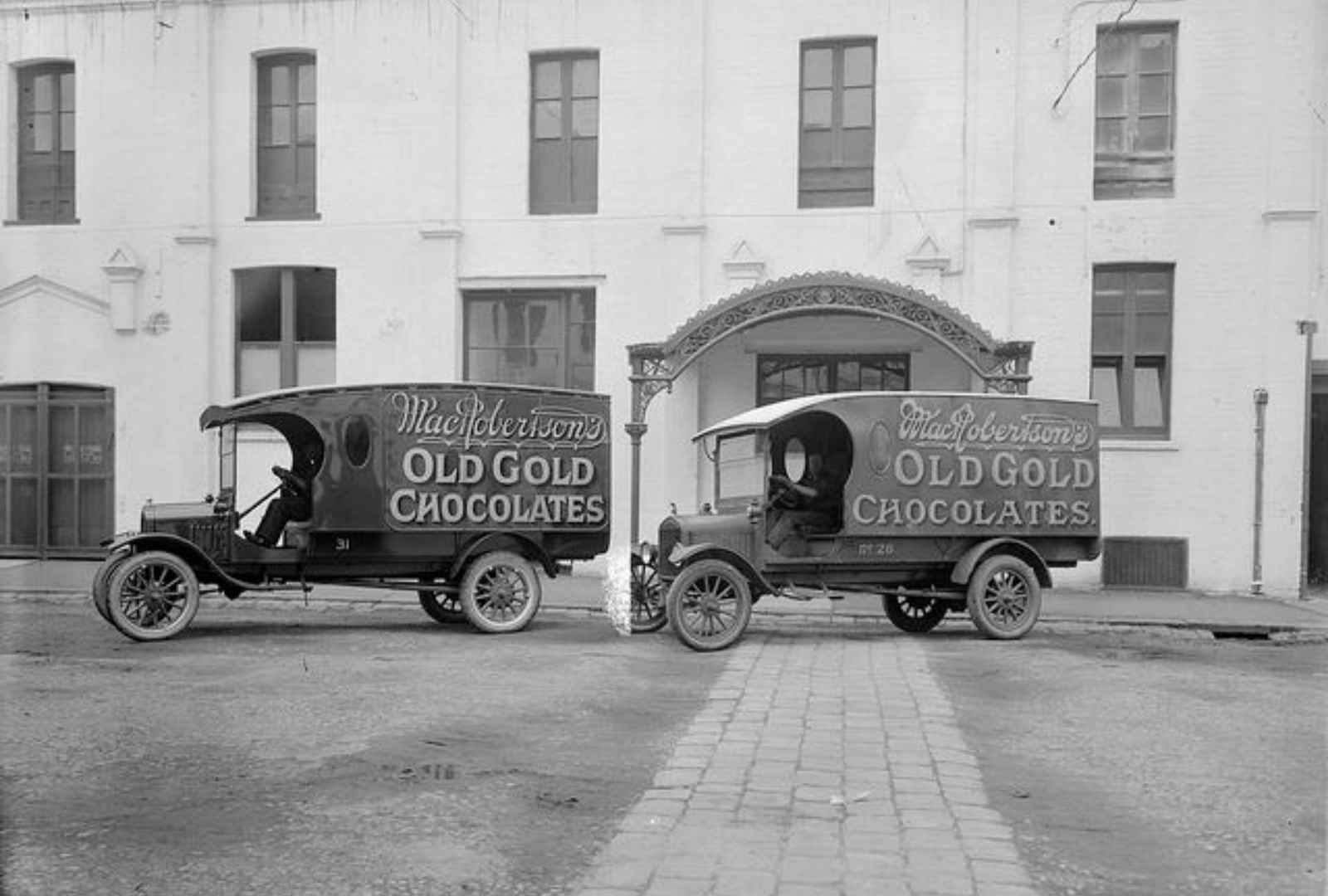 With two mezzanines, secret doorways and an internal bridge, this home is one-of-a-kind. The architects retained the high ceilings with the original timber beams to keep the space open and well-lit. You're going to want to check out the images, in particular the ceiling in the ensuite, holy moly.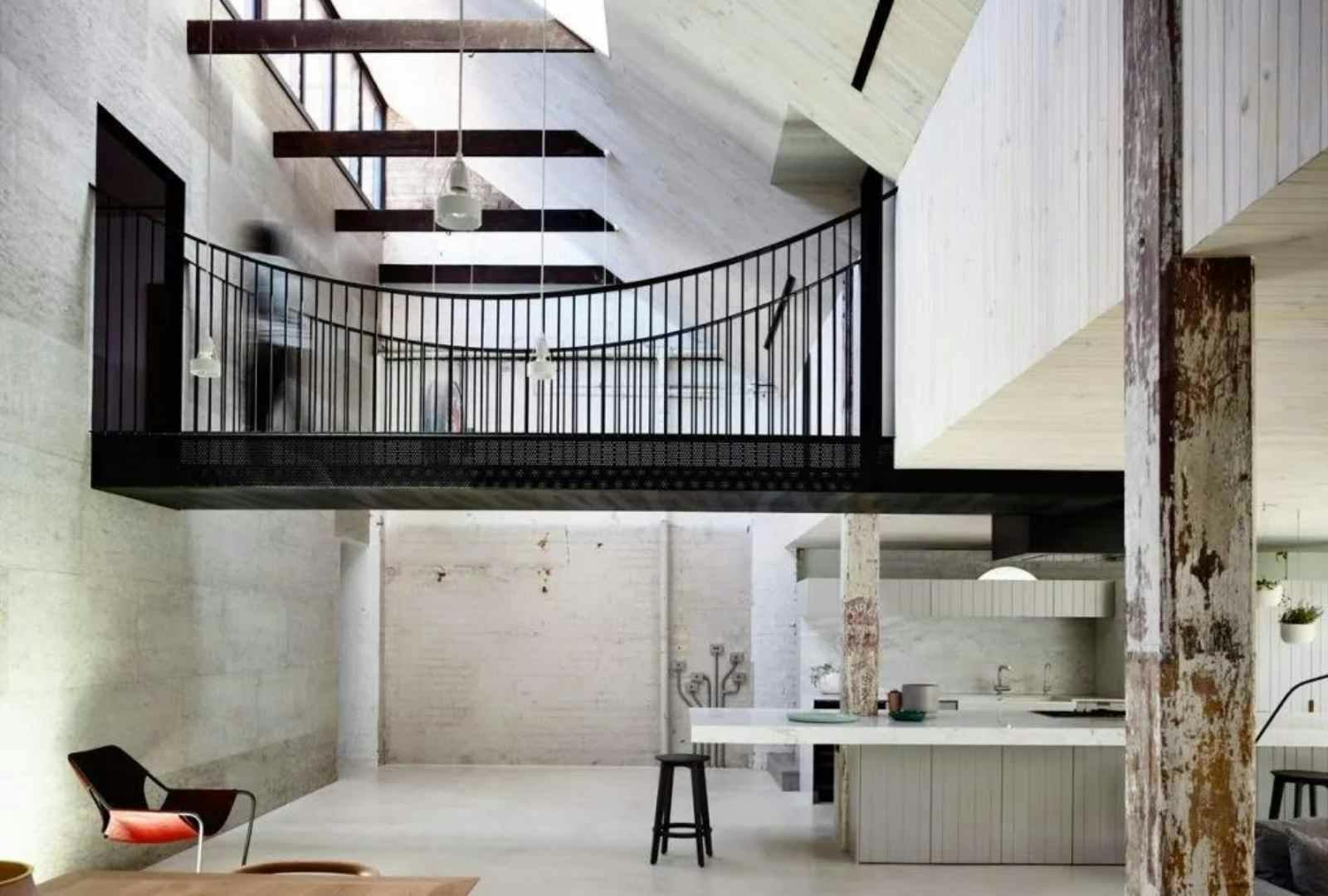 And that brings us to the end of our chocolate factory tour.  
Now, go get some chocolate! 
Subscribe for updates. We won't spam you, we hate that stuff.
Picking up what we're putting down?
You're just a cruisy 15 minutes away from knowing exactly where you stand.