Competing in a hot housing market is easier than you think.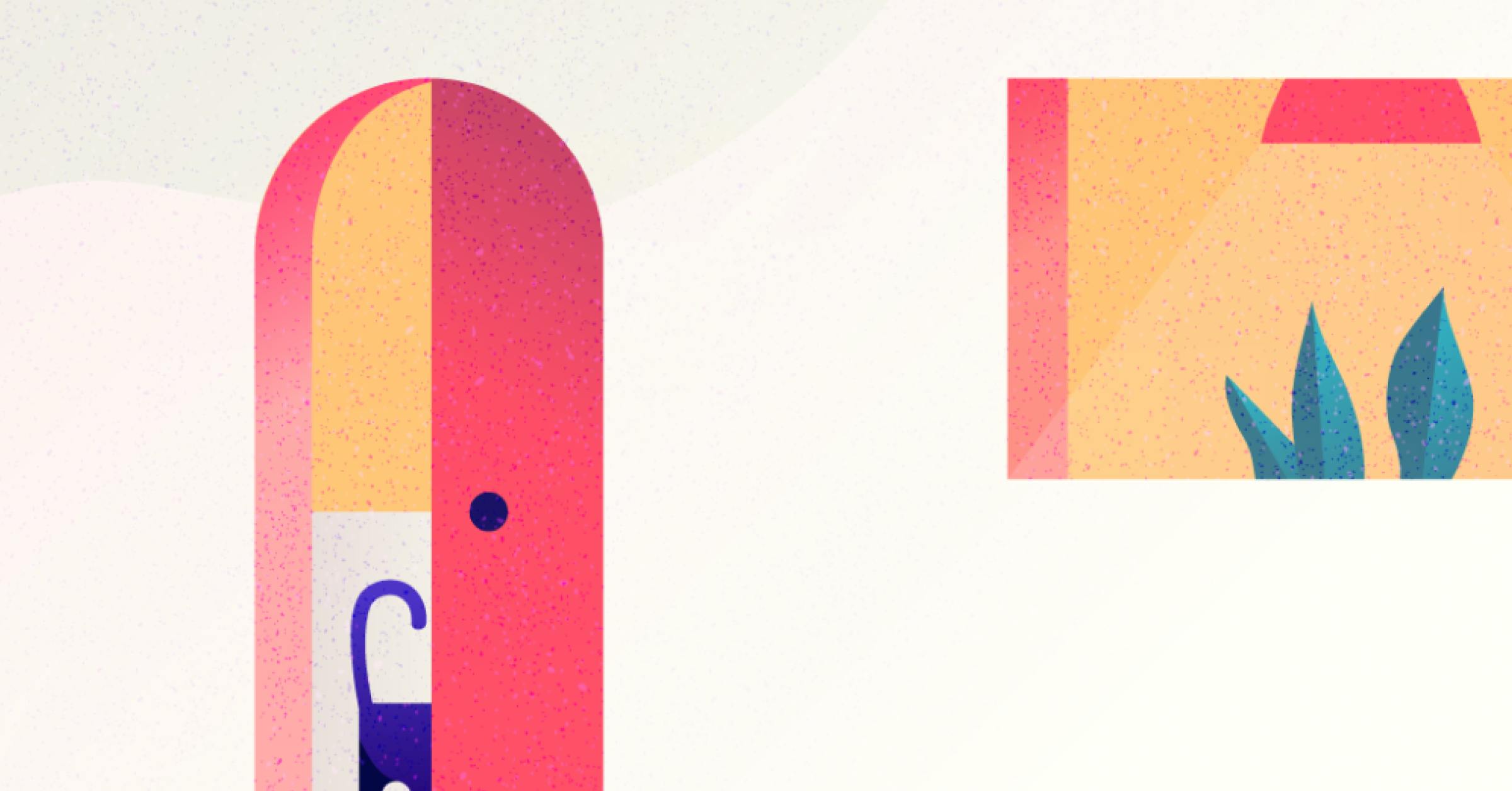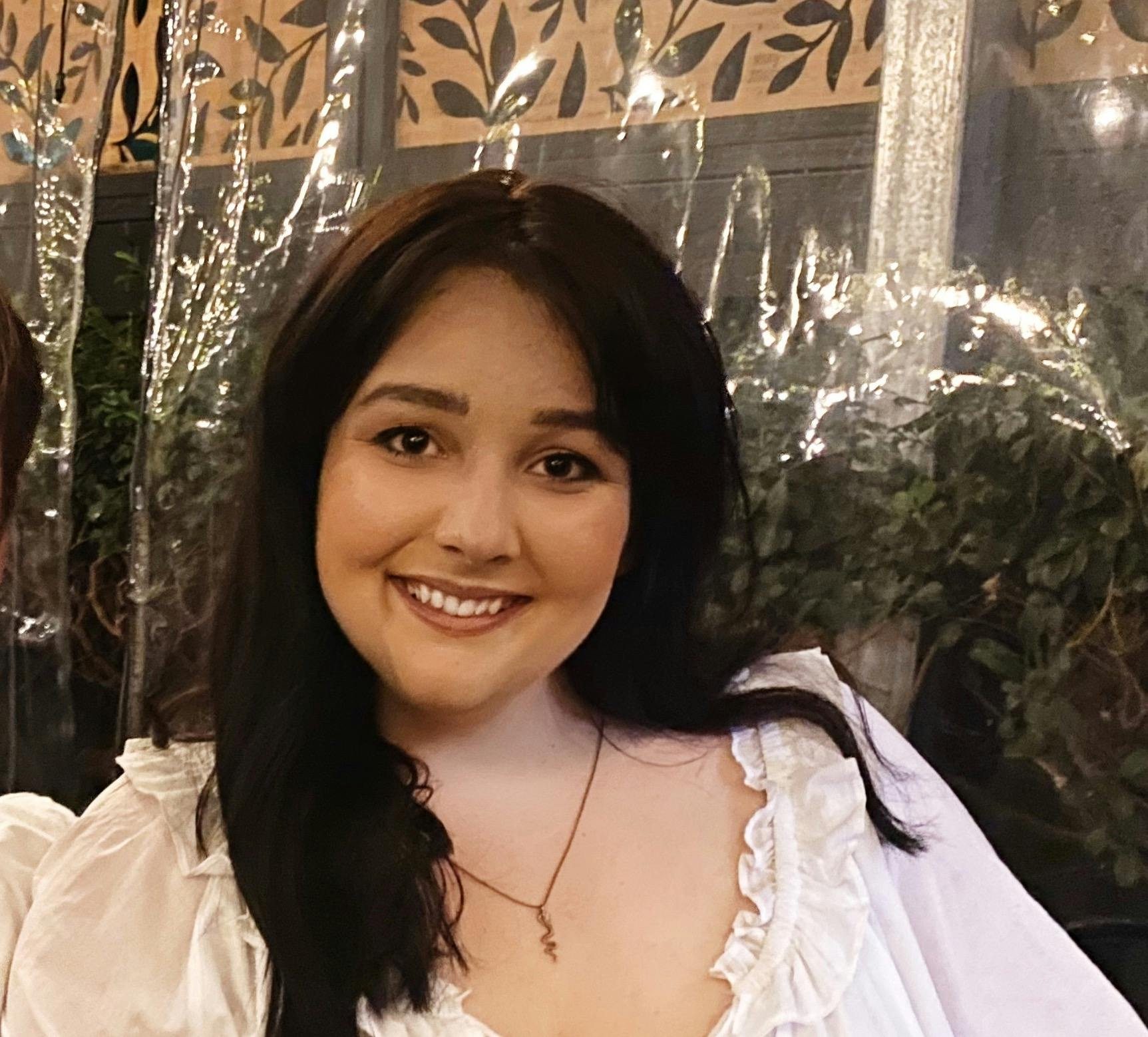 Posted by Joelene
Wed 13 January 2021
To say the home buying market is competitive is putting it lightly. 
With crowded open houses, busy auctions, and rising house prices, you might feel like you can barely get a little toe in the door of the housing market, let alone a whole foot.  
That's why having a few golden moves up your sleeve to impress realtors is a key move to getting you to the front of the line, sans bribery (a good hamper is never a bad idea though). 
Get yourself — and your finances — in order first. 
This one might seem obvious, but having a good idea of not only where your finances are at, but getting them in the best shape you can, is a worthwhile step.  
Giving your accounts a big ol' audit seems boring but gives you a chance to know what you're working with, what kind of debt-to-income you have, and spot any glaring ways to improve before a lender or a realtor does.  
It's also worth checking out your credit report to know what kind of shape it's in. You can find your credit report through any of the big bureaus: 
If things aren't looking too hot, don't freak. There's a few ways you can boost your credit score before applying for your future abode.  
Knowing you've got your finances and credit in order not only makes the whole home loan process quicker but helps with expectation-setting so you know roughly what kind of interest rate you can expect.  
Swap Pinterest planning for neighborhood research. 
We've all gone online to check out picture-perfect homes hitting the market, then dreamed up what our decor will look like (green kitchens are a thing, trust us).  
But when reality comes calling you might find the home you love is, ahem, a little out of your price range. Or the closest public transport is a hefty walk away, one that you definitely don't want to be making come December. 
It's worth getting your bearings around which neighborhoods have what you're looking for, and fit your budget.  
There are some stellar sites that make this easy, maybe even fun. Sites like NeighborhoodScout, Trulia, and Niche will tell you what the median home price is, what schools and transport are around, and even what your potential neighbors think of the area.  
Upping your offer game doesn't have to mean bringing more cash to the table.
If experienced homebuyers making all-cash offers have you feeling like you've got zero chance of beating them out — we've got good news for you.  
There are other ways to sweeten the deal. When you find the house you want to call home, consider these ways you can come out on top, and secure your keys. 
All-cash is hard to do, but a little can go a long way. Putting down an earnest money deposit (EMD) is a good-faith way of showing a seller you're serious, without splashing out too much cash. Typically an EMD is 1-3% of the home cost and is credited into your down payment if you move forward with buying the home. 
Offer a quick close. Sellers typically don't want to be waiting a long time to move on to their next place, so being organized with scheduling inspections, appraisals, and finding a lender with an automated underwriting process (cough, like ours) means you can ensure a snappy finish that everyone will prefer.
Be lean with your contingencies. Sure, contingencies are there to protect buyer and seller, but taking a look at what contingencies are important to you and which you could possibly do without, could make an offer more appealing to a seller.
Don't just come to the table pre-approved, come verified.
Back in the day, a pre-approval was a great piece of paper to bring to a realtor and seller to prove you were a pretty sure thing.  
But 'pretty sure' isn't always enough to beat out other buyers.  
A typical pre-approval takes a quick snapshot of the info you give a lender — but only what you choose to declare, and none of it has been verified yet.  
You might end up rushing off to a seller with a great interest rate for the asking price, and before you know it the real numbers are in and suddenly things are very, very different.  
So how do you gain the sellers' confidence without going through the entire home loan journey?   
Get verified.  
A verified approval is usually one that's gone through some level of, you guessed it, verification. It means both you and the seller know how much you've been approved for — and that it's rock solid.  
So how do you get one of these? Find a lender that doesn't just offer a 2-minute pre-approval, but verifies your finances, information and gets part of the underwriting done.  
If you're thinking that sounds 1. Like it'll take forever and 2. Impossible to find — get ready for a bit of a brag.  
We thought the same thing, so we built the tech to directly link your income and tax info and automatically verify your information for a Purchase-Ready Approval in as little as 15 minutes. It's not 2 minutes, but it'll save you the embarrassing call to say the financing has changed.  
Instead, you can waltz on over to the seller of your soon-to-be new digs and hand over an approval you know won't change. 
Now that'll make you stand out. 
Subscribe for updates. We won't spam you, we hate that stuff.
Picking up what we're putting down?
You're just a cruisy 15 minutes away from knowing exactly where you stand.