Sign in
Speak to a Loan Guide
Keen to get started or
ask loan questions, our
Loan Guides can help.
(888) 356-2839
General inquiries
If it's not loan-related,
this is the phone line for
you.
(800) 550-6602
Use the equity in your home to buy a rental property.
Free up money with an easy HELOC.
Use it for your next investment property.
High five yourself for building wealth. 
4.5
A+
4.5
A+
An investment property without scratching for a down payment?
Are you kidding?  
Nope, it's easier than you think — you might be sitting on more than enough equity for another property. Or just didn't know you could access it. 
A HELOC lets you access your equity and keeps the existing rate on your first loan without blowing it with a refi.  
Then once your equity is set free, we have tons of loan options to make it work while putting you in the best position.  
Even DSCR options where you don't need to use your personal income. We'll guide you from the start right through to done so you'll be building wealth and passive income without even breaking a sweat.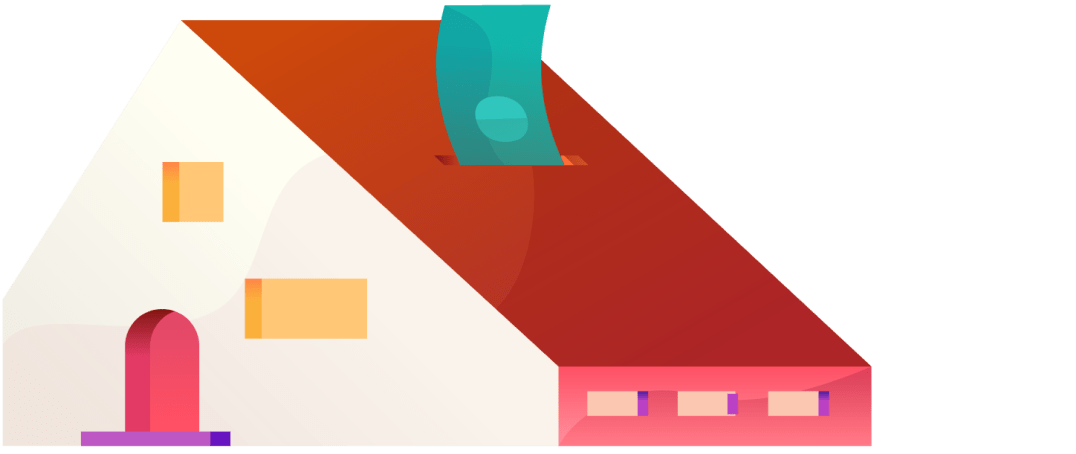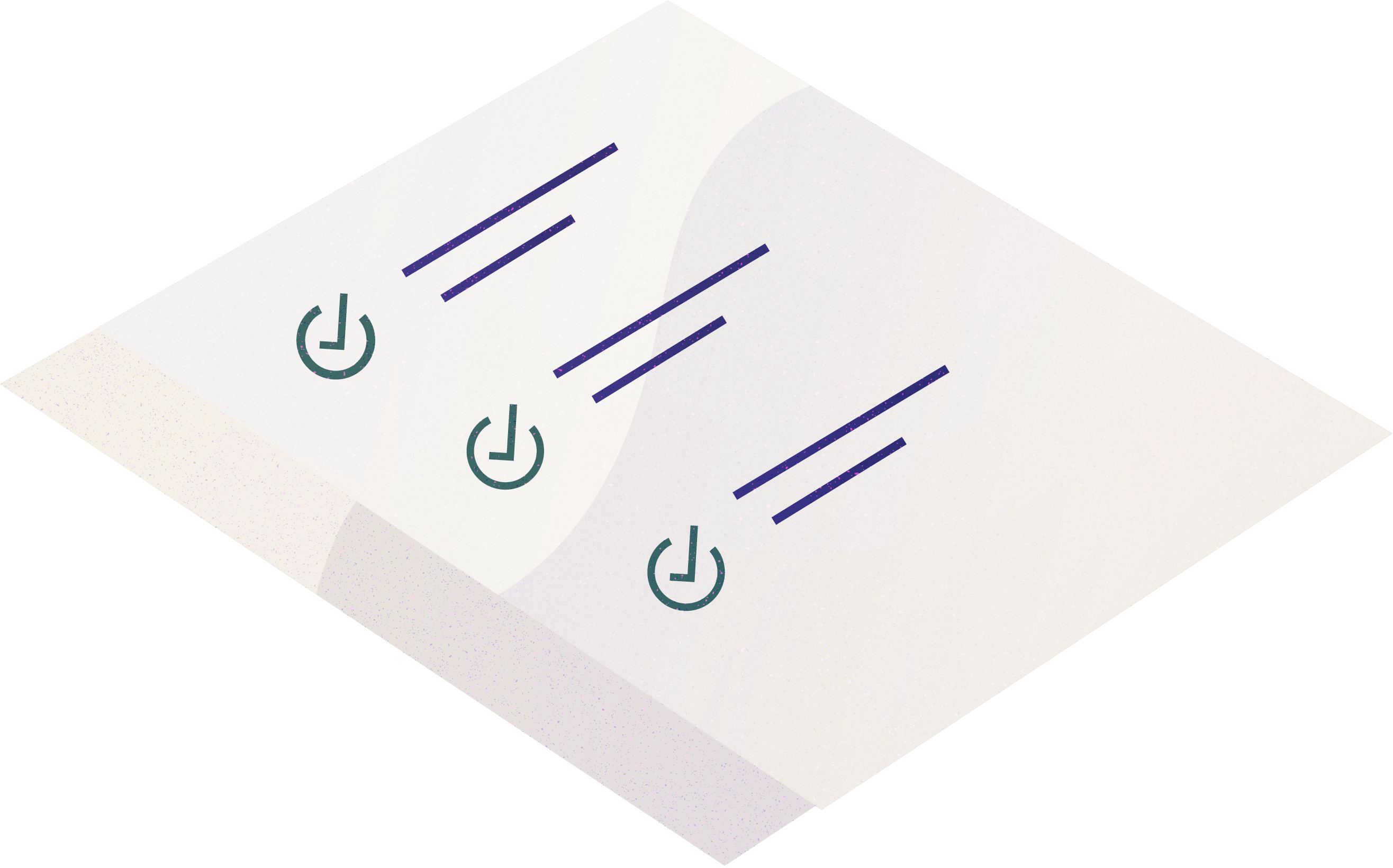 What you'll need for a HELOC.
A credit score of at least 640. 
Enough equity in your home backed by an appraisal.  
Smaller HELOCs under $250,000 can be auto appraised and close super fast. 
The equity needs to be in your primary home.  
We'll need all the usual income docs to do these. 
Then shop for your next property and land it using your HELOC funds.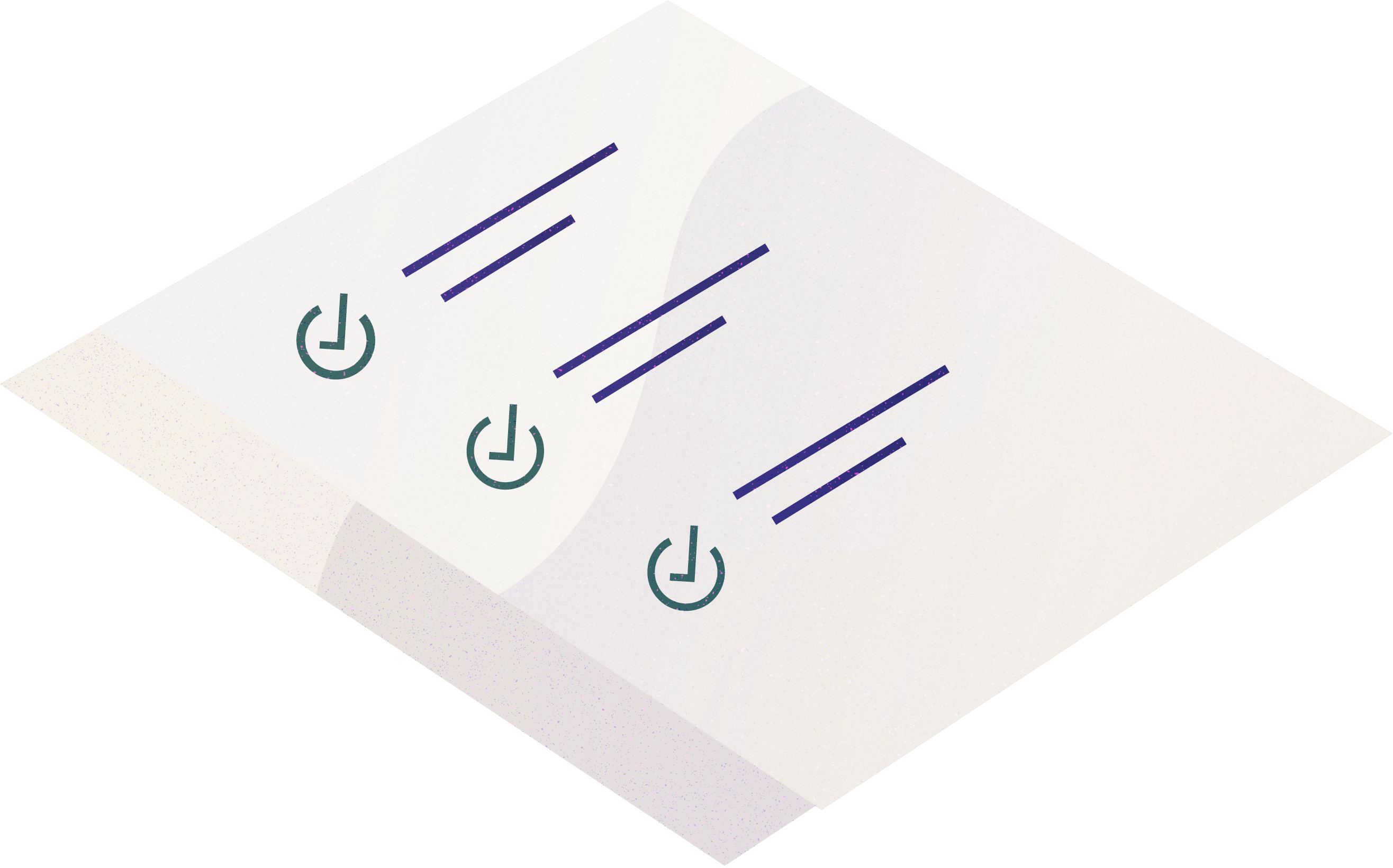 Ever hear people say "less is more?"
When it comes to property investing, we think that's BS.  
How can less be more? Having two or more properties means you grow equity in both and have more passive income.  
More is more.  
The combo of HELOC and DSCR loans can take you to your financial happy place — without struggling for a down payment or finding extra personal income.