How long does your Purchase-Ready Approval last?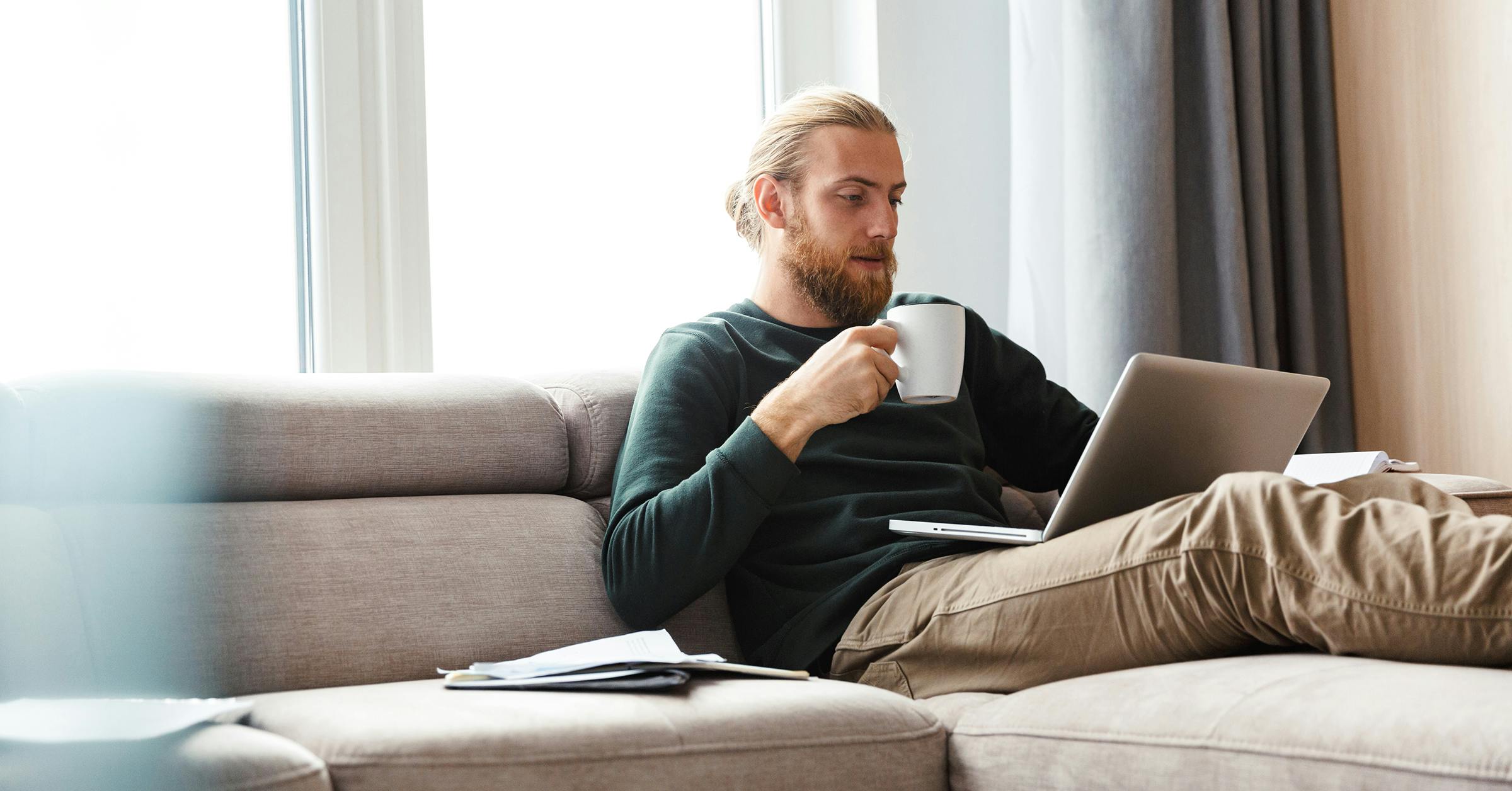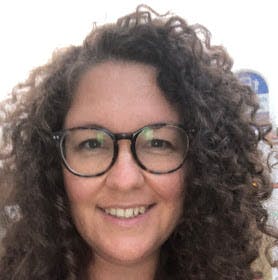 Posted by Kelly
Tue 31 August 2021
The short answer is 30 days, but it depends on these few things… 
*What you've done since you got your Purchase-Ready Approval (any new credit etc). 
*Whether there's been any market movement (so changes to base interest rate, for example). 
So, your Purchase-Ready Approval is based on a bunch of different kinds of information including your income, asset and liability info. 
If all of your numerical planets align, we'll launch our confetti cannon and shower you in Purchase-Ready goodness.  
Part of the beauty of our Purchase-Ready Approval is how accurate we get it, because we base it on your actual numbers, right?  
So, those 'actual' numbers, as in the ones you give us during your application — they'll stay valid for around 30 days. 
If you happen to find your place after those 30 days, you just sign in and refresh your Beeline profile. Then your Loan Guide will send you through a new Purchase-Ready Approval with your most recent numbers so it stays as accurate and reliable as possible — then you can be making offers confidently. 
The best part?  
Even if it takes you 2 months (or even more) to find your new place, you won't have to start again or reapply and go back to square one with us — all of your information will still be in your Beeline Profile, you may just need to upload some new pieces of info. So there's no pressure— take your time, and make sure you find the right place for you. 
Your Loan Guide will let you know exactly what they need to update your Purchase-Ready Approval, and then you can be on your merry way to Homeownersville.  
So should I buy a monogrammed jet ski while I'm house shopping with my Purchase-Ready Approval?
In a word. No. 
But hey, once you're closed and living large in your new pad — go to town! Actually, here's a whole article we wrote about not being a financial silly billy after you get your Purchase-Ready Approval. 
Your Beeline Profile — no starting from scratch.
If you only take one thing from this entire article, let it be this — if you do need to update any of your financial information there's no starting from scratch. Your Beeline profile allows you to jump in and update specific pieces of information without having to update eveeeryyyything — that would suck.  
Subscribe for updates. We won't spam you, we hate that stuff.
Picking up what we're putting down?
You're just a cruisy 15 minutes away from knowing exactly where you stand.