Home loan tips, tricks and general goodness.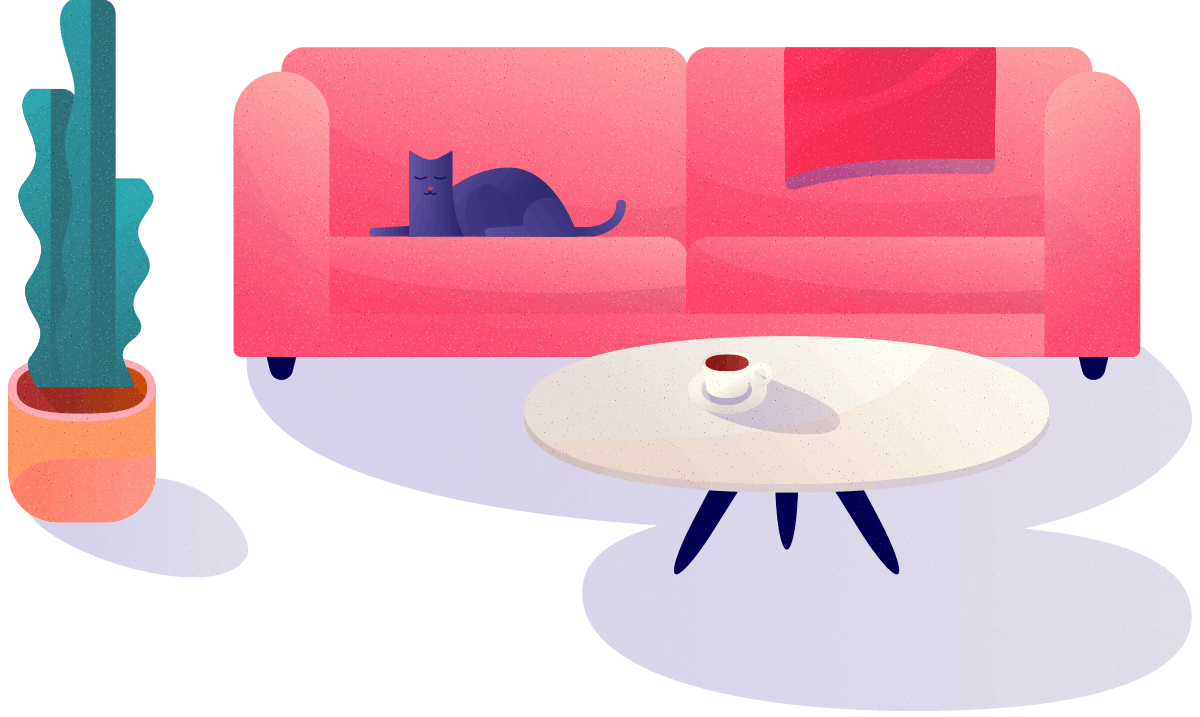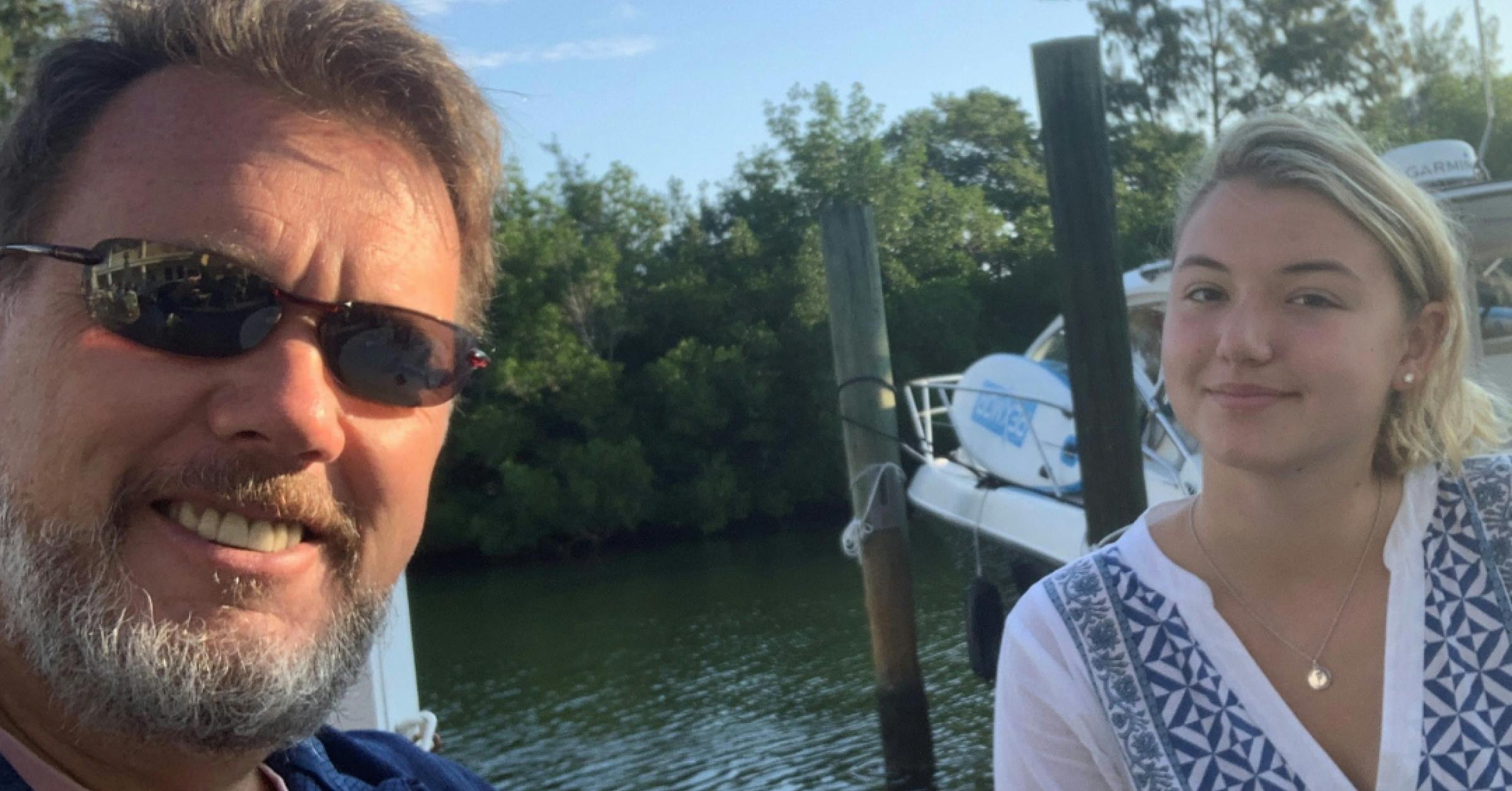 Beeline Story: Patrick from Newport
Dreaming of living by the sea and relaxing with a great view every night? We all are but Beeline homebuyer Patrick went and did it. Then he gave us the inside scoop on how we made it happen.
Read more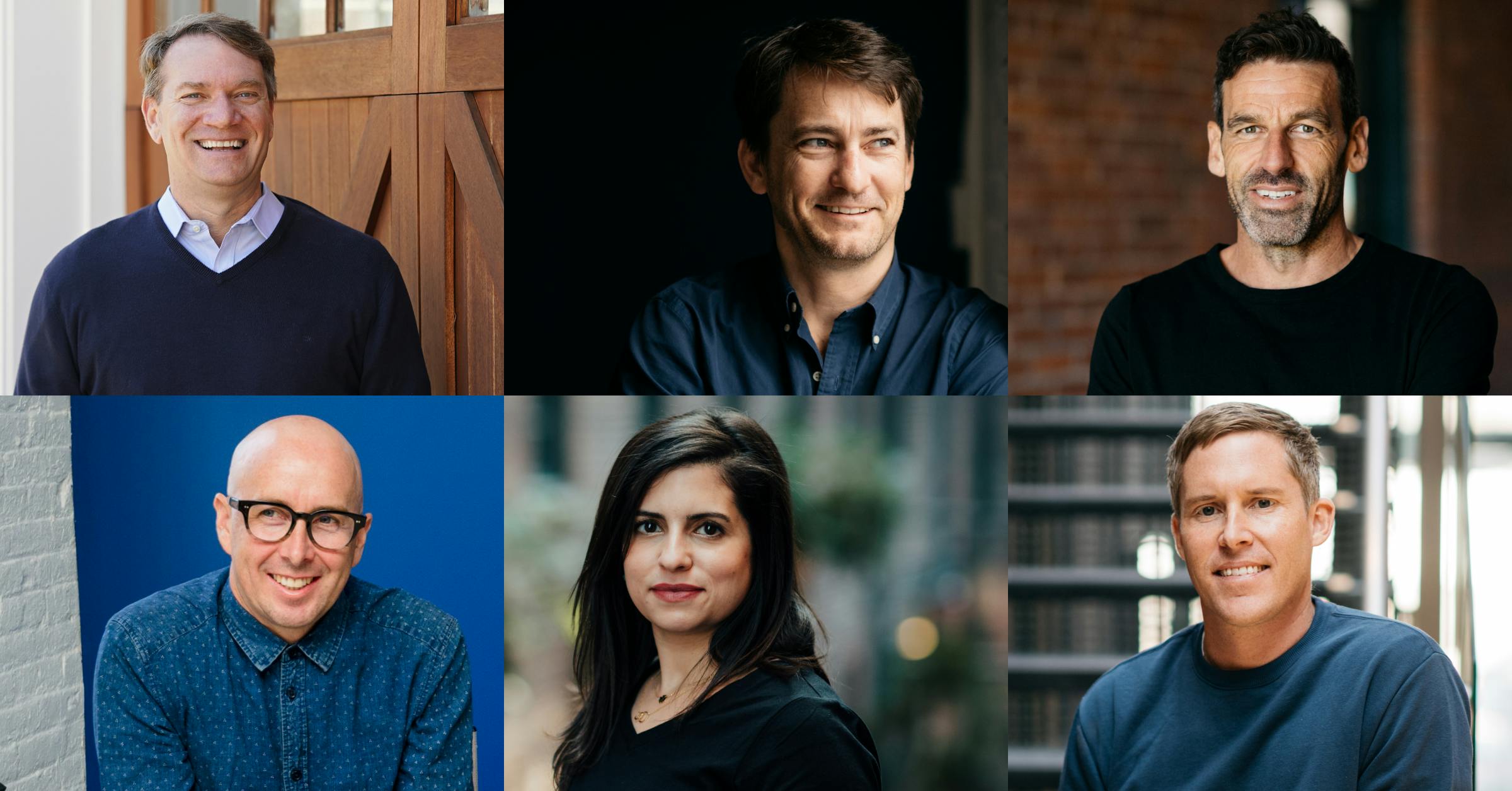 Picking up what we're putting down?
You're just a cruisy 15 minutes away from knowing exactly where you stand.